Before you embark on a particular path, you should list priorities, criteria, and goals. Priorities direct your choice toward what is essential and compatible with your abilities and predispositions. Criteria determine the conditions on which you will judge a program or course.
And finally, the objectives help you decide which path to follow: to break into the job market quickly, to ensure a stable and dynamic career, or to choose the training that will lead you to the workforce, whether it is for a first experience or yet another conversion.
In the field of computer science, programmers are in increasing demand. The skills of this type of computer scientist and their versatility make them sought after by employers in all sectors.
How does one become a programmer?
By following the appropriate training, of course. Of course, the answer is commonplace, but still!
How do you choose the right program? Let's find out immediately by asking about the essential aspects that will help you make the right decision.
Accelerated training is the best way to start your career
Ideally, the programming training you choose should lead you to your first job as a programmer as quickly as possible. A fast-track structure is always welcome, but it shouldn't come at the expense of the content taught or the quality of the curriculum and courses.
For this reason, when considering fast-track training, compare it to the regular path.
Make sure that the content is the same and that there is no compromise on the amount of time needed to learn a programming language, for example, or the applications used to design and run the databases.
These are examples, but you must choose the path to become an accomplished programmer.
Compatibility of training with industry/job market requirements
No one would like to invest time and money in training that leads directly to a closed door. That's why you need to ensure two essential aspects: the relevance of the training and the skills it teaches.
Relevance can be summed up in one question: will the training I choose allow me to become a programmer?
If the answer is yes, it means that graduates of the same program who went through it before you are hired everywhere. The institution providing the training has statistics supporting its insertion rate in the job market.
It also means that the program fully meets the job market requirements and that employers in the industry feel that the graduates are properly trained for the positions they hold. It also means that the following graduates are of the same caliber as, for example, certified experts from WowAssignment. They all have in common:
wide-ranging expertise 

a high-quality work

and a commitment to helping anyone struggling with executing their programming assignments
As for skills, you should know that they change very quickly.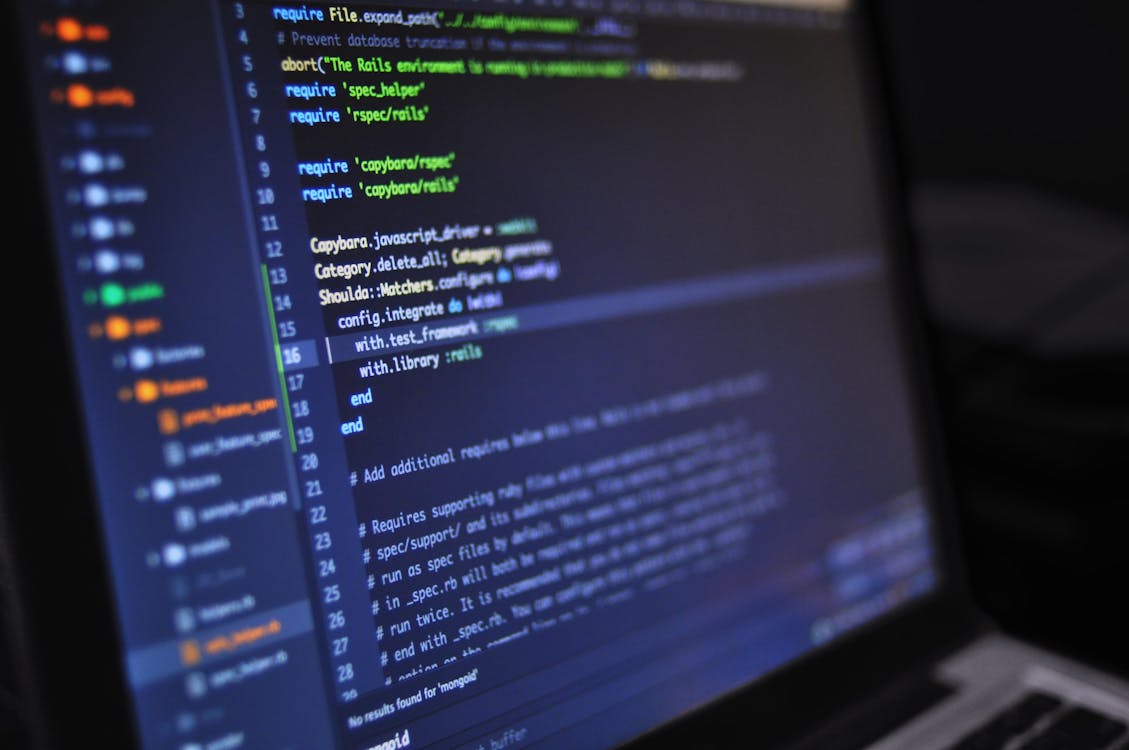 If, for example, the job market is looking for programmers with server-side web development skills, strong database design, and management skills, or skills in programming languages such as JavaScript, look for training that offers courses to acquire these skills.
To find out precisely what is in demand in the job market, look at job postings and browse the requirements listed. Try to list them and compare them to the programmer courses. Be sure you're getting the right idea, and you'll know which program to take.
Job prospects and career advancement opportunities
Suppose you are interested in becoming a programmer. In that case, it is because you have the ambition to go as far as possible in your education and career to achieve your goals.
For this reason, it is necessary to look at the profession's prospects, career opportunities, and, of course, the options for advancement as you move forward in your future career as a programmer. From forecasts of stability or growth to salary ranges to prospects for continuing education, you have everything you need to understand the evolution of the trade in a particular province.
This can also help you decide to settle in a particular city or province to help you get off to a good start professionally.
Final step: ask the college you want to study at
Do you have a question you need help finding a convincing answer to? Is something unclear, and would you like to know more about the training or career? The college that will potentially be your study institution has all the answers to your questions.
Whether it is to enlighten you on the possibilities of an internship before graduation or to direct you towards additional certifications you could take to flesh out your curriculum as a programmer, you will have a clear and precise answer.
This will also be an opportunity to inquire about the admission process or even to see what financial aid options are available to finance your studies. In addition, admissions counselors are in the best position to tell you about placement rates, networking opportunities with alums, and any other insights that can optimize your educational and job search experience.
Summary of how to become a programmer 
The following points summarize the critical aspects of your education/career plan, and all that's left is to put it into action. Here's how to unfold your process:
Opt for a condensed/accelerated structure

Require strong, consistent content

Evaluate the fit of the course with industry standards

Analyze career prospects and advancement options

Discuss with your chosen college to finalize your educational picture and career plan
Make your ambition to become a computer scientist a reality, and opt for an education focused on versatility and quality.