Recently updated on October 25th, 2022 at 11:00 am
Programmers are people who work as developers in computer programming. Their job is to understand and create programs that other programmers write. They design new computer languages and layouts of digital systems, write code to implement specific functions, test code to ensure it's fully functional, and document their work so that others can use it later.
Below are the top 5 programmers in the world who have developed great programs and created a lot of innovation. They have made it to the top 5 because of their intelligence and knowledge, as well as how they are able to teach the people around them and help those who want to learn the computer language. Programming homework help provides the most effective tools and tutorials that can be used to achieve success.
1. Bill Gates
Bill Gates is a man who has had an incredible impact on our world over the past five decades, even if he doesn't always get credit for it. He is an American business magnate, entrepreneur, investor, author, and philanthropist best known as the principal founder of Microsoft Corporation. He is one of the best-known entrepreneurs of the personal computer revolution.
2. Dennis Ritchie
Dennis MacAlistair Ritchie, popularly known as Dennis Ritchie, was a Scottish-American programmer and computer scientist. He created the C programming language and, with long-time colleague Ken Thompson, the Unix operating system. Ritchie and Thompson received the Turing Award from the Association for Computing Machinery in 1983.
3. Linus Torvalds
Linus Benedict Torvalds was born on December 28th, 1969, a Finnish-American software engineer who was the principal force behind the development of the Linux kernel. He later became the chief architect of the Linux kernel and now acts as an administrator of the Git repository to which developers submit changes for Linux.
4. Alan Turing
Alan Mathison Turing was a British mathematician, logician, cryptanalyst, and computer scientist. He is widely regarded as a father of modern computer science, providing a formalization of the concepts of computation that became the foundation for today's digital computers. Alan Turing is also known for saving the lives of thousands of soldiers during World War II and is considered one of the most important people in computing.
5. Steve Jobs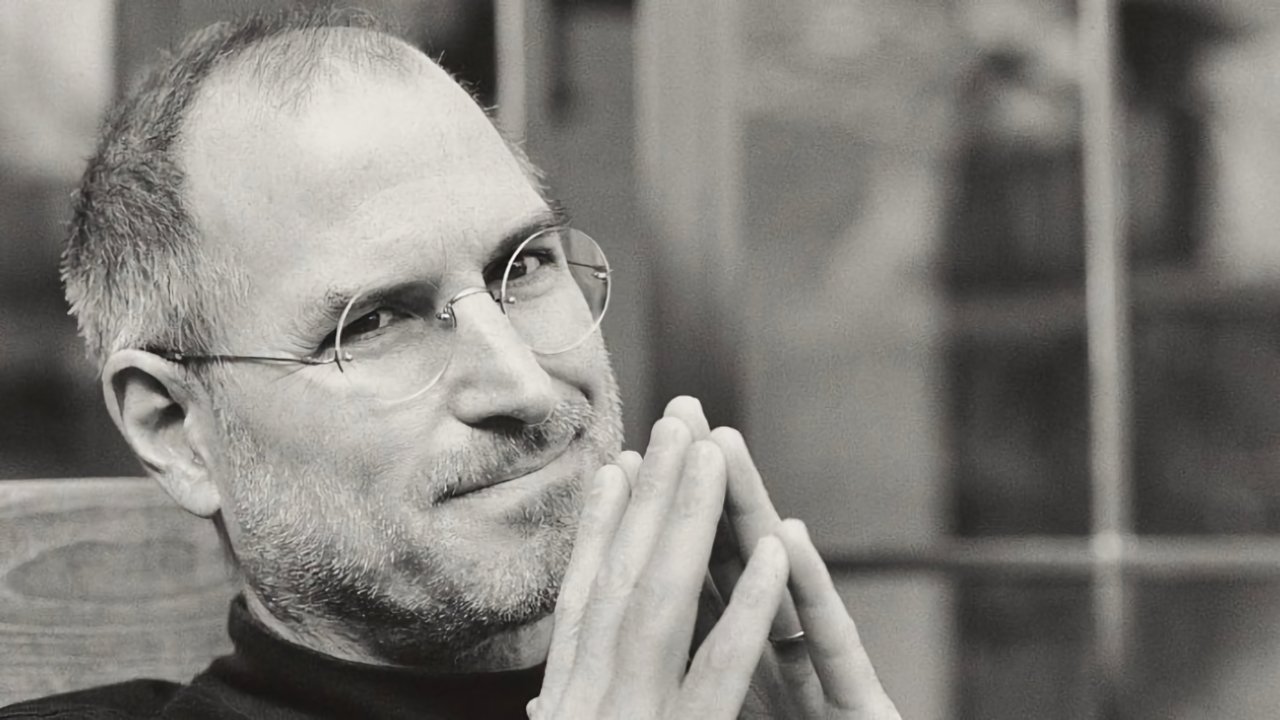 Steven Paul Jobs was an American businessman and industrial designer who was the chairman and CEO of Apple Inc. He was also one of the founders of NeXT Inc., a company that produced computers designed for the next generation of software developers.
His career spanned decades at a number of companies, but he is most known as time CEO, chairman, and founder of Apple Inc. Steve Jobs is known for being a top influencer who is one of the top 5 programmers in the world.
Conclusion
All of the people on this list are extremely smart and have made a huge impact on our daily lives. They all have something very special about them that allowed them to be a programmer and develop amazing things for the world to use.
Without these people, we wouldn't have many of the things we use today, from phones and laptops to spacecraft and satellites. All of these amazing programmers have helped build our society into what it is today, with each bringing its own strengths to the table.