It may feel challenging to keep employee morale up during the hectic holiday season. But by utilizing the right methods, you can ensure you improve morale at the workplace and motivate your employees to start the new year on the right foot.
1. Introduce Flexible Hours
Your employees will naturally have other things on their minds and more to do outside of work hours as the hectic holiday season approaches. For instance, they may need to buy gifts or find a vegan option for guests who do not eat turkey.
But that means their minds will not be as focused on work. In turn, morale and productivity could suffer. One of the best ways of tackling that is to introduce more flexible working hours in the run-up to the end of the year.
That way, you can help your employees to gain extra time to do things like Christmas shopping and ensure they feel positive and focused when in the work environment. Ultimately, that will lead to improved morale.
2. Give Out Holiday Bonuses
If your company can afford to, you should give out holiday bonuses. In some sectors, employees expect bonuses and if they know they will not be receiving them or are worried that they will not be receiving bonuses this year, morale is sure to decline.
3. Give Heartfelt Gifts to Show Your Appreciation
If you cannot give out monetary bonuses, you should make sure you give heartfelt gifts to your employees or rewards and awards to congratulate your hardest workers. Indeed, even if you do give out bonuses, you should give gifts as well.
After all, it is the season to give gifts and by doing so during the run-up to the end of the year, you can ensure you show how appreciative you are of your team's work throughout the last year and help them to return in a positive mood and high state of morale when the holiday season is over and the new year begins.
If you do not know where to begin in buying suitable gifts for your workers, check out the options available at Successories.com.
You could give your employees thank-you gifts like personalized paperweights, motivational gifts like engraved pen holders, executive gifts like tumbler sets, or curved glass or fancy crystal awards and trophies, to name just a few options.
4. Say Thank You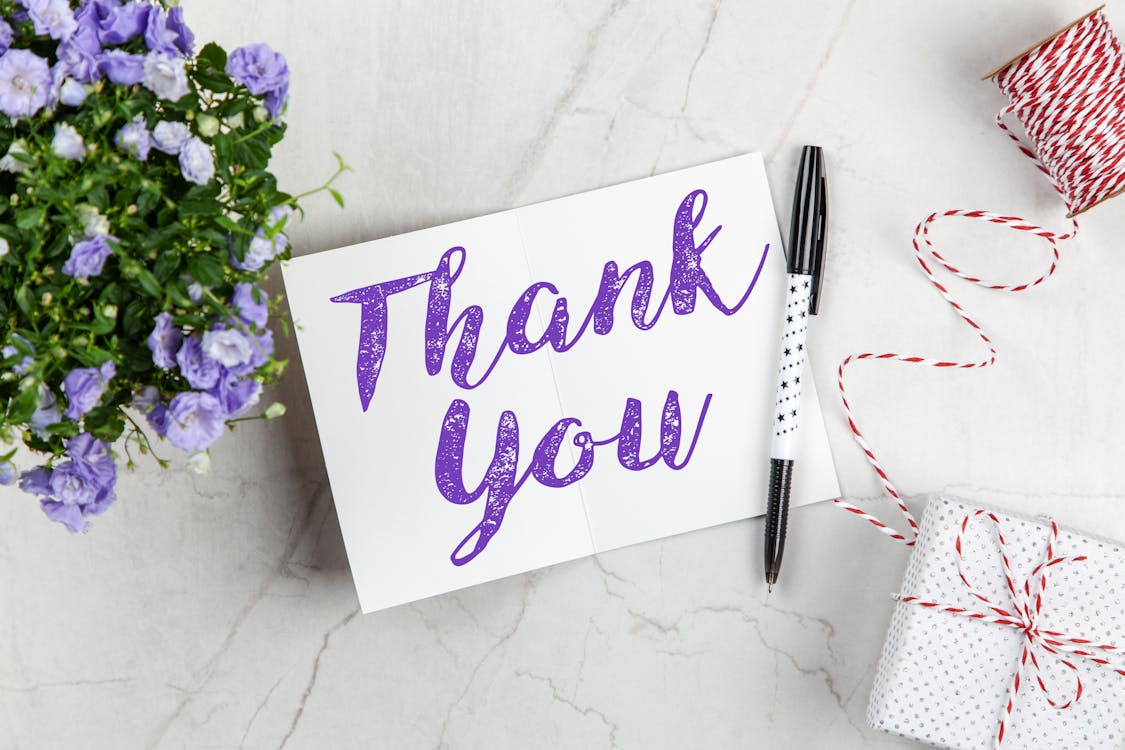 While you should certainly give your employees bonuses and gifts as the holiday season comes around, do not forget to say a simple thank you to all of your employees for their hard work over the previous year.
Before the break for the holidays, gather everyone around to tell them how much you appreciate their efforts. And if some people have gone above and beyond the call of duty, make sure you go up to them and thank them personally for their hard work and commitment to the company.
All of your employees will then have high morale and return after the holidays with a high level of motivation.
5. Keep up with Effective Communication
You should always ensure you effectively communicate with your employees, listen to their issues, and provide feedback throughout the year. But it is important that you continue to do so during the holiday season.
Your workers need to return to the workplace after the holidays in a positive and work-ready mood. So, by ensuring you communicate well with them about current matters and provide them with information for moving forward in the new year, you can help to improve employee morale.
The end of the year is also a good time to provide feedback to every one of your employees to ensure they are happy in their work and to review their problems and accomplishments from the last year.