There is a lack of software developers and tech skills in general, especially in the West. The worldwide IT skills gap is expected to reach 85.2 million by 2030. Companies might lose $8.4 trillion due to a skills shortage.
This is one of the main reasons why building a dedicated software development team is challenging. So they simply accept who they receive. But it doesn't have to be. There are strategies to establish an effective software development team.
Some examples of software development teams include:
Outsourcing software development to a foreign firm

Employing direct-hire developers who stay in the development shop's employ

Hire independent freelancers through Upwork, Fiverr, etc.

Using a recruiting agency to discover qualified employees
Each model has unique features, benefits, and drawbacks. But there are several essential components that make a software development team excellent. Understanding these factors is critical to achieving your objectives and expectations.
This article provides a complete approach to maximizing software development skills. It includes pre-hiring considerations, issues firms may encounter while forming a software development team, a thorough roadmap, and post-hiring guidance on how to encourage members and especially how to manage an offshore model.
Building a Software Development Team: Key Considerations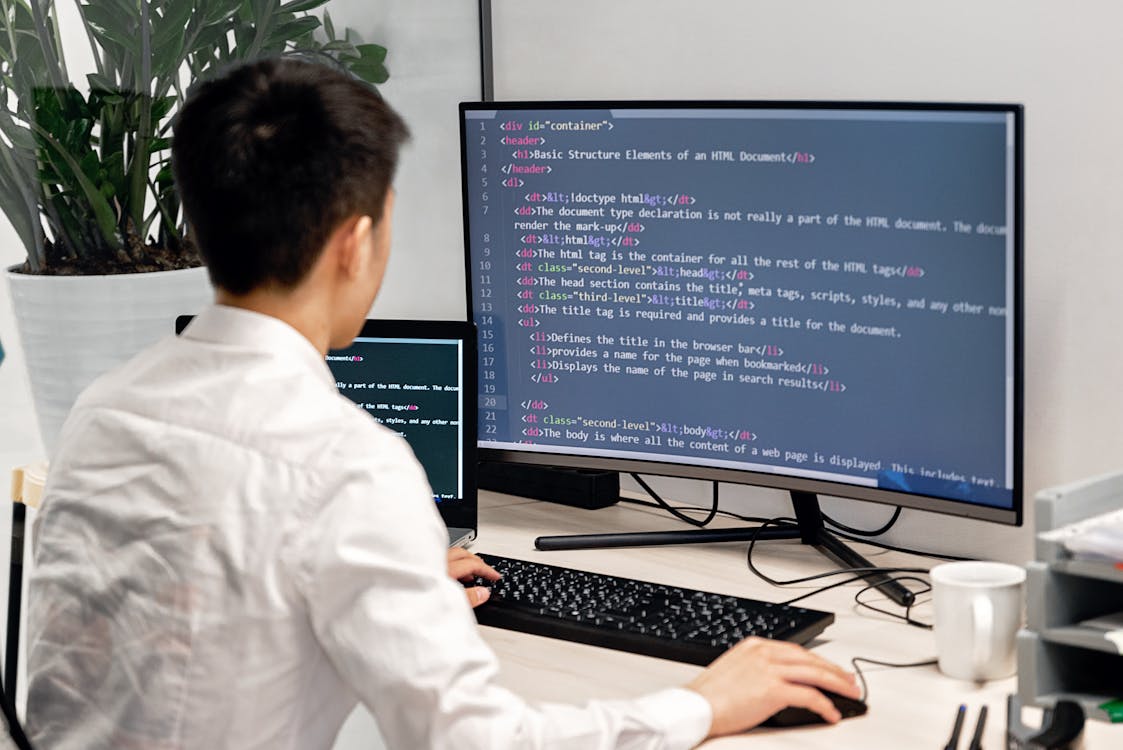 Skills are not discussed here, despite their importance in forming a successful software development team. However, many firms overvalue skills at the cost of expertise and enthusiasm.
In any event, don't focus on the members' talents while deciding how to form a software development team. Project scope, scalability, and risk assessment are other significant success elements. In the next sections, we will examine each of these aspects.
1. Expertise in
So long as they can smash keyboard keys to create code lines on-screen, every developer is the same, except for their degree of competence. But that isn't the case.
Because software is built for people, the developers must comprehend the industry's peculiarities. Portfolios and former project listings might help. Hiring industry-savvy developers are crucial to producing viable software.
2. Passion
Find out each member's passion before forming a software development team. Passion shapes a person's work ethic, relationships with coworkers, and desire to grow. Passionate individuals accept hard duties that enable them to create new solutions.
3. Scalability
You don't need every specialist on-site from the start. Specialists may not be brought in until late in the process. Sometimes the project needs to become so large that fresh additions are necessary. Consider creating a mobile team where you may add and remove members as needed.
4. Project scope
The project scope comprises the project's direction and size. Every budget, personnel, and infrastructure choice is based on scope. When will this project be finished? Then, everything else must work towards achieving that response, which is the project's main purpose.
5. Find risk factors
Even if the project as a whole fails (which is hoped), particular elements may fail. Build an effective software development team by assessing risk factors and establishing methods for dealing with challenges. This creates a sturdy basis.
Challenges in Creating a Good Software Development Team
Building an effective software development team is no exception. Challenges are designed to be overcome. Having a good foundational strategy from the start helps mitigate the consequences of challenges that may occur in developing a software development team. To avoid stalling the project, a flexible foundation is required.
Creating a software development team often involves the following challenges:
1. Infrastructure Shortage
Software development takes resources! Lack of sufficient infrastructure is a major issue for startups and even existing enterprises. It's also one reason organizations opt to outsource software development to an agency: to use the vendor's capabilities. While outsourcing software development may have many benefits for a company, it is essential to choose a trustworthy partner for this process. With a history of successful projects and on-time deliveries, CloudLogix is the best choice for outsourcing software development.
2. Fierce rivalry
The IT industry is a fast-paced workplace with ongoing innovation. To outperform competition and minimize time-to-market, a firm may overburden its software development staff.
But this merely reduces worker productivity. How to construct a good software development team is to concentrate on producing the best solution to fulfill that demand.
3. Salary demands
Despite today's popularity of coding, there are not enough software developers to fill all employment positions. So organizations looking to construct a successful software development team must at least provide a competitive salary. This is especially true in the USA.
Using a vendor in Ukraine, China, Mexico, etc., to offshoot the project. is generally cheaper. Those nations, especially Ukraine, have a wealth of software developers. Sourcing work to low-cost nations helps construct a solid software development team.
The average cost of skilled software developers in Ukraine ranges from $40 to $50 per hour. Depending on the exact specialization, the cost may differ. The lower rates (e.g. $30 per hour) are relevant to most juniors; they can be a part of an experienced team in a startup, but not its skeleton.
If you liked the article and want to know more, please click here.