Enterprise software development has emerged as a game changer for businesses in today's era, enabling companies to stay competitive and agile. Enterprise software, also known as corporate software, is designed to meet the complex needs of organizations. Over the last few years, enterprise software development has evolved significantly, offering innovative solutions to businesses that streamline processes, enhance productivity, and facilitate collaboration within enterprises. 
This article will delve into the world of enterprise software development, including its meaning, how it differs from standard software, its benefits to businesses, and the challenges associated with the software.
What is enterprise software development?
Enterprise software refers to creating, customizing, and deploying software applications specifically built to meet the complex needs of all-size businesses – hospitals, manufacturing facilities, corporate offices, finance and banking services, logistics; you name it. It addresses the unique challenges enterprises face, from managing large amounts of data, automating processes, daily tasks management, integrating with existing systems, and security.
This software can include various domains, like customer relationship management (CRM), human resource management (HRM), supply chain management (SCM), database management, enterprise resource planning (ERP), product lifecycle management (PLM), business intelligence (BI) and other comprehensive enterprise applications.
By the end of

2023

, revenue for the

enterprise software development

market is speculated to reach $271.80bn

Most revenue will be generated from the United States – $139.20bn (2023)

By 2028, revenue is expected to show an annual growth rate of 6.73% 
Consult a highly skilled and trustworthy enterprise software development company for innovative solutions for your business needs.
How is it different from regular software?
Enterprise software is specifically tailored to enable unique solutions for large organizations. Unlike regular software, enterprise software is highly customizable, with a multi-disciplinary approach allowing enterprises to adapt and align all functional needs of the organization. Enterprise software satisfies the need of a whole organization rather than individual users.
Benefits of implementing enterprise software products
Enterprises that invest in well-designed enterprise software can gain a competitive advantage in today's dynamic business environment. Such enterprises can respond quickly to market changes, deliver personalized customer experiences, unlock new efficiencies, and stay ahead.
Centralized Management – Instead of several isolated applications, only one software is used to access data in a single place. As a result, easier to share information, coordinate tasks, and foster teamwork.
Higher Efficiency – No matter how big or small your organization is, your employees are bound to make errors when focusing on multiple tasks. However, when an enterprise software development approach is properly executed, it will remarkably minimize or remove unnecessary manual operations, allowing employees to focus on revenue-generating activities.
Scalability & Flexibility – Enterprise software can handle large volumes of data, users, and complex functionalities without compromising performance, even as businesses grow and expand. Your business can get customized software to align with its unique business requirements.
Cost Savings – By automating routine tasks and workflows, enterprise software can lead to cost savings in minimizing errors and labor costs and optimizing resource allocation.
Data-Driven Decision-Making – Enterprise software solutions help organizations to collect, sort, and analyze large volumes of data for informed decision-making. It enables businesses to track key performance indicators, market trends, optimize operations and identify new business opportunities.
Challenges in enterprise software development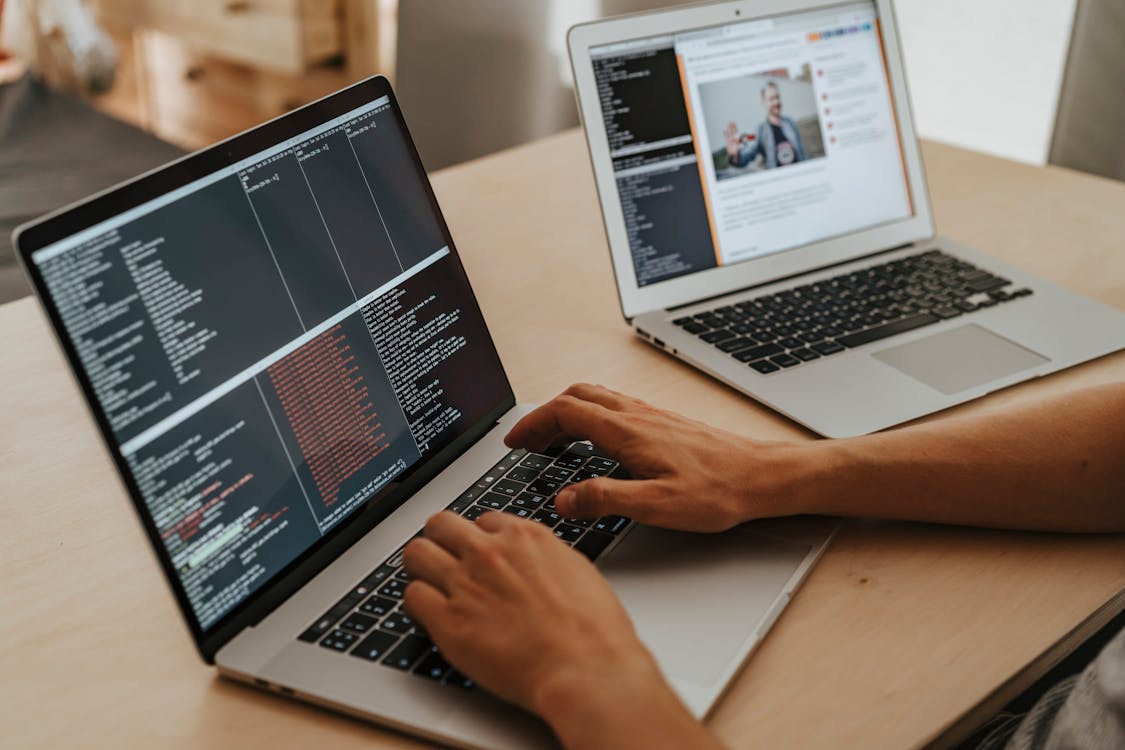 While enterprise software products offer immense potential, it also presents their fair share of challenges. Hence, it is advised to opt for specialists while creating and customizing enterprise software products. 
Let's dig into the challenges associated with enterprise software development to make an informed decision for your business.
Complexity – Building enterprise software is complex as developers need to consider business processes, diverse user roles, data management, interrelated workflows, and accommodating software. It requires meticulous planning and expertise to manage these complexities.
Security & Compliance – Enterprise software should be built with powerful and accurate security measures to protect against data breaches. With the increase in cyber threats, developers must mitigate potential vulnerabilities by regularly monitoring and updating the software.
Resistant to change – Employees are usually accustomed to legacy systems that were developed years ago. Introducing new software can be challenging due to technological differences, data migration issues, and lack of knowledge. To minimize disruptions, organizations should invest in training programs and change management strategies to ensure the smooth adoption and usage of the software.
Conclusion
Enterprise software development is pivotal in helping businesses thrive in the modern digital landscape. Enterprise software development has revolutionized the way businesses operate in today's competitive landscape.
It caters to the unique and complex needs of organizations, providing innovative solutions that streamline processes, enhance productivity, and foster collaboration within enterprises.