Recently updated on October 25th, 2022 at 11:43 am
Proxies servers have many applications and benefits. In fact, their usage can be a matter of life and death for your business, particularly at present, when the majority of the companies' operations are now online. 
The new online-based paradigm has created a breeding ground for counterfeiters who are unrelenting in infringing, stealing, and replicating intellectual property. Some even go a step further by masterminding cyber-attacks. Luckily, you can use proxies to protect your brand against the effects of these malicious individuals. 
Proxy Servers
Proxy servers are intermediaries through which all your web requests pass before connecting to your desired website, provided you've paid for the service. Being intermediaries, they give you (your computer) a new online identity – they assign a new unique IP address. In this regard, proxy servers enhance a person's or company's privacy, anonymity, and security. These parameters make proxy servers perfect for brand protection.
Brand Protection
Brand protection is the act of protecting a company's intellectual property (IP) from abuse. Notably, there are several types of IP:
Patents: protect inventions.

Copyrights: protect artistic and literary works.

Trademarks: protect logos, symbols, texts, or color schemes that identify a brand.

Trade secrets
Brand (IP) Infringements
Counterfeiters infringe multiple – if not all – types of IP by, say, producing a replica product that bears the trademarked symbols and logos of the authentic company. In this case, such an individual reverse engineers the product, thereby disregarding patent laws. The counterfeiter then markets the product on social media by impersonating the real company and lists the replica product on multiple e-commerce websites.
The result of all these illegal activities is that the counterfeiter pulls customers who'd have otherwise bought the real product, but they, instead, end up buying the fake item. 
Given that the counterfeiter, more often than not, doesn't produce quality products, the backlash when the counterfeit product sold has some adverse effects that will always fall on the company whose trademarked name appears on the product. Simply put, the various types of brand infringements are bad news.
Effects of Brand (IP) Infringements
Brand infringements could cause:
Financial losses

Damaged image and reputation for the brand

Reduced market share

The brand's closure, perhaps because of a combination of reduced sales, irreparable brand image, and in extreme cases lawsuits.

Exposed trade secrets in case of cyber-attacks.
Thus, brand protection is vital so as to avert these possible outcomes. Proxy servers can successfully help you protect your brand in many ways. Read on to find out more.
Using Proxies for Brand Protection
The fact that proxy servers assign every user a new unique IP address implies that they enhance anonymity, privacy, and security. Nonetheless, the type of proxy you choose is crucial if you are to realize the full benefits, and there are several types of proxy servers from which to choose:
Datacenter proxies

Anonymous proxies

High Anonymity proxies

Transparent Proxies

Reverse proxies

Shared proxies

Private proxies
Of these many types, data center proxies are the best for brand protection. They're fast, reliable, and affordable. Data proxies' benefits for such applications are:
1. They act as a buffer
The new unique IP address complicates matters for would-be attackers who now find it extremely hard to obtain the original IP address. As such, they can't access your company's server to upload malware or steal trade secrets and business plans.
2. They protect against email phishing and eavesdropping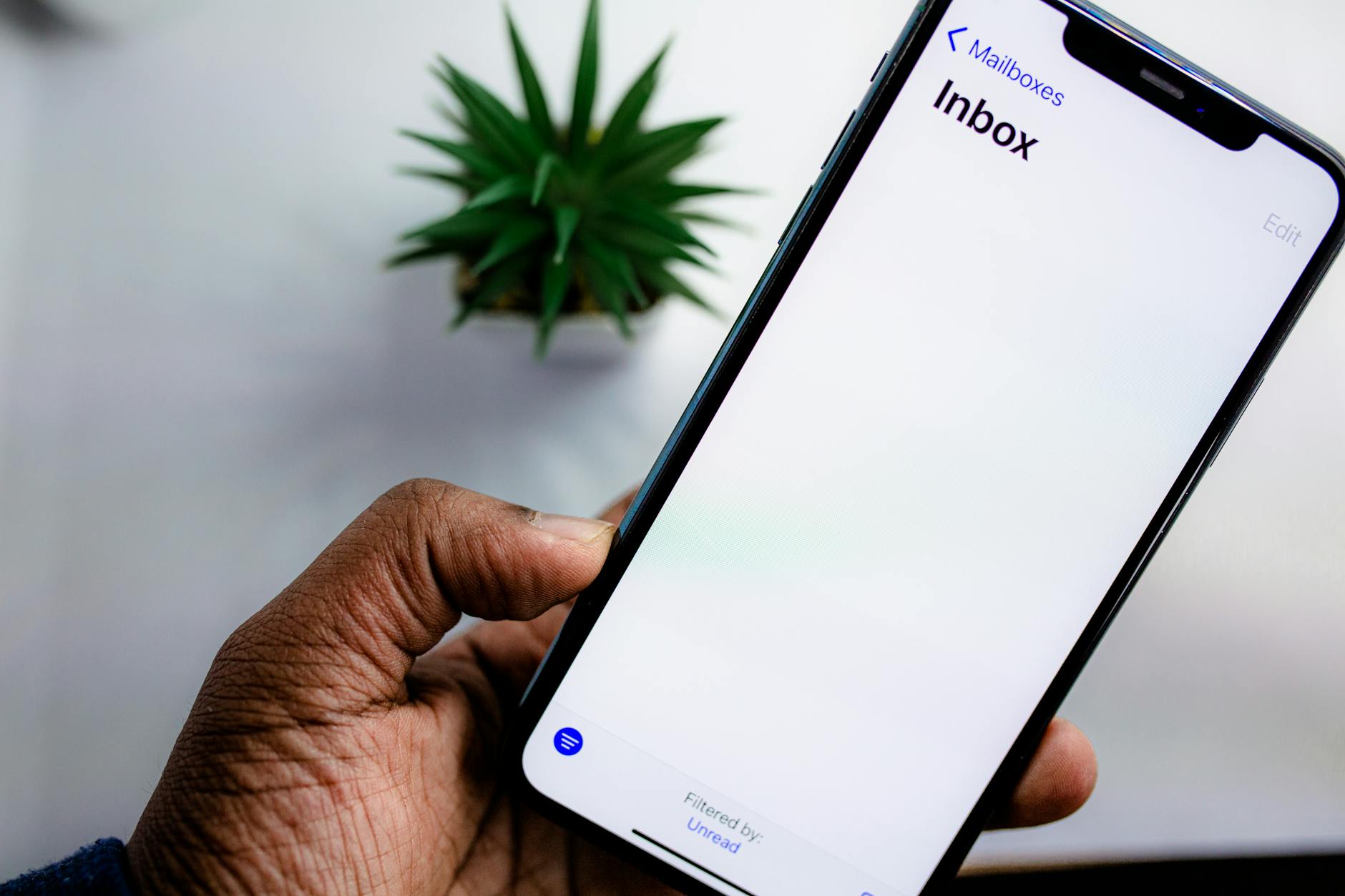 Emails are the go-to mode for formal communications. Therefore, employees' emails contain a lot of information that could benefit malicious individuals or even counterfeiters. Datacenter proxies stop such phishing attempts by filtering emails and discarding those that have potentially harmful links or attachments.
3. They provide fast servers
Website unreliability and downtime are among the things that customers loathe. When they occur at a high frequency, customers may shun away from using your services and instead look for these same services from your competitors. You're bound to experience unending losses and customer migration if you don't do anything about it.
The unreliability could stem from DDoS (distributed denial-of-service) attacks that overload your company's primary servers with useless web requests. Alternatively, the genuine requests may be too much for your servers to handle. Using datacenter proxies deals with these two problems. The datacenter proxies store data in multiple servers, creating redundancy, which frees your main servers up, thereby increasing the connection speeds. 
4. They help you monitor websites
With datacenter proxy servers, you can crawl e-commerce websites, online marketplaces, and social media platforms to find instances where individuals may be abusing your brand.
5. They circumvent geo-restrictions
Datacenter proxies give users access to foreign markets where they wouldn't have accessed before due to geo-restrictions. You can learn more about it on https://thepirateproxybay.com/.The existence of such limitations presents a hurdle to anyone intending to monitor whether their trademark is being abused in countries where it hasn't been registered. Notably, this form of infringement is known as trademark squatting. Datacenter proxies bypass these limitations.