Recently updated on October 25th, 2022 at 11:28 am
If you are searching for the best SEO plugin in WordPress then you must be aware of the power of SEO. As much as SEO helps in ranking the website higher in search results, the more tactics and techniques of SEO we have to use to maintain its top position.
WordPress has immensely helped us in applying all the SEO techniques in the easiest and most efficient manner by providing us with several plugins that we can use to boost our ranking in the search results.
However, you will find thousands of plugins on WordPress which can be used to do SEO, but we cannot list them all here. Therefore, here, we have explained the best WordPress SEO plugin that can give your site an instant lift in the ranking of search results.
Top Five Features of Yoast SEO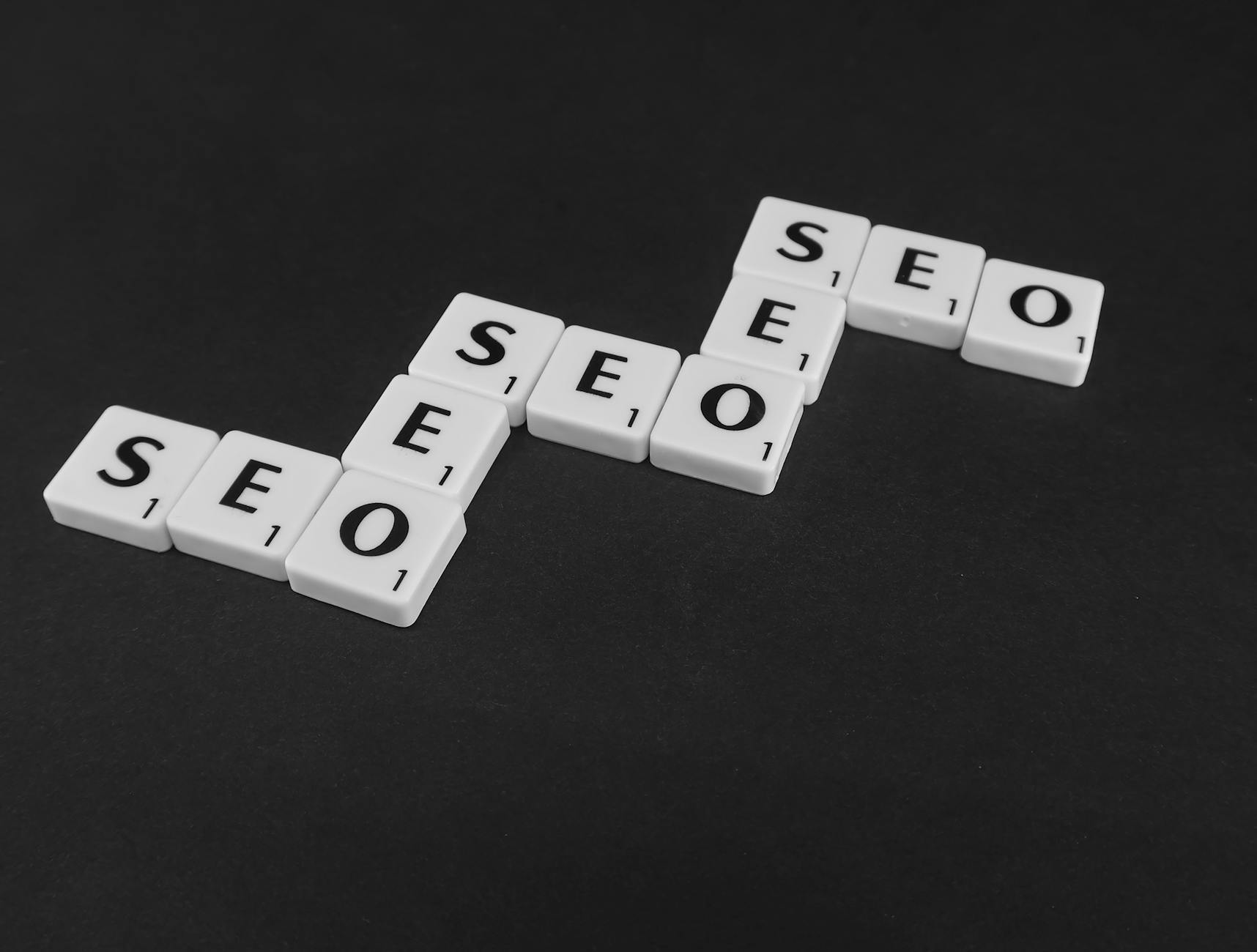 While searching for the best WordPress SEO tools, you must have come across the Yoast SEO plugin. It is the most widely used and appreciated plugin on WordPress for doing SEO. There are several features of Yoast SEO that can help you do the SEO most efficiently, following are some of the main features:
1. SEO Title field:
This plugin provides you with a field where you can set the SEO title for your post. An appropriate title with the right length is very necessary for a post to rank. There are various aspects of an SEO title that needs to be fulfilled. It should contain at least one main keyword used in the content, it should be of proper length- not too small, not too big, it should use a power word, and much more. Yoast SEO considers all of these points and points out what you have missed while making a title. It lets you set the title of the most suitable length which we cannot determine manually.
2. Meta Description Field:
This field allows you to illustrate the description of the particular page of the website. A meta description is also required to be of proper length. The right length of the description is automatically shown by this field, if you exceed the limit, you will receive an alert about the same.
3. URL field:
In this WordPress SEO plugin, you can define the URL of your webpage. It is required that the URL must contain a keyword used in that webpage, if you forgot to do so, you need not worry because Yoast SEO will remind you of that.
4. XML Sitemap generation:
XML sitemap is a very important component of the website, it contains all the information about your website, number of webpages, categories that are present in it. This information from the sitemap is used by the crawler to get all the information about the website by visiting different pages and indexing them in the search results. Yoast SEO helps you generate sitemaps very easily.
5. Specify keywords of your content:
Using Yoast SEO you can specify the primary and secondary keywords used in your content.
How would you know if your content is SEO-friendly through Yoast SEO?
From the above section, you would have become aware of some of the powerful features of the Yoast SEO that makes it the favourite of most of the WordPress SEO experts for performing SEO of a website or a webpage.
While doing SEO, we have to place keywords in the content that should be of appropriate number according to the content size and all these keywords are also required to be correctly placed.
Other than the keyword usage and placement, there are several other things that have to be considered while doing SEO. All of these factors are not possible to memorize and this is where Yoast helps you the most, it will aid you to identify your mistakes and how you can improve them.
Following are some of the factors that Yoast SEO can guide you through while doing WordPress SEO:
It will check if the content contains a sufficient number of words to rank high in search results for that particular keyword you have used.

It will determine if the keyword is used an adequate number of times in the content. It will vary according to the length of the content.

It will also check if keyword stuffing is happening or not.

Keyword placement will also be examined and suggestions to place the keyword will also be shown.

This plugin will also look over if the images are used or not, as images also have a great impact on SEO score and aids in high web page ranking.

It will also help you improve the readability of the content. For a better SEO score, readability is yet again an important factor. Content writer in points rather than long paragraphs is more readable. The plugin will also suggest areas in your content where you can improve the readability.
Other than these, there are several factors that are taken into consideration by WordPress SEO best plugin, Yoast SEO, to give you an SEO score, which can be easily improved by the suggestions provided by it.