Recently updated on October 25th, 2022 at 11:28 am
Finding professional employment abroad without a network of friends or associates to help you can be somewhat difficult – however, it's not impossible. What matters most at the end of the day is your dedication and the resume you present your potential employers with. According to CNBC, 68% of people living abroad are happy with their jobs, with 48% also saying that making friends locally is quite easy. 
The most popular locations for people to move to for work include Taiwan, Mexico, Costa Rica, and Canada for various reasons, including living costs. However, 45% of people planning to work abroad said that COVID-19 made their relocation plans difficult, with 1-3 delaying their plans altogether. With that, let's discuss how you can apply for jobs abroad in 2021 and manage to land a position suited to your professional career plans.
1. Look for Companies Willing to Take on Ex-pats
It's important to understand that cultural and societal barriers will affect your odds of finding work abroad. Different countries have vastly different points of view on ex-pats and foreigners coming to live and work in their countries.
To make your job application process as smooth and rewarding as possible, look for companies with explicit policies welcoming foreigners. The problem with applying for work in companies unwilling to assist foreigners is that you will need help with visas and living permits before working. While some companies are fully ready and willing to do that, others won't be, so make sure to ask the important questions upfront.
2. Translate your Resume into the Employer's Language
Even if you are applying for a remote position or a job in an international business, it's still worth it to translate your resume. Whether your target company is located in Germany, France, Spain, or Greece, take the time to translate your resume and motivational letter. 
This will be seen as a major positive point in your favor in the employers' eyes and bring you a step closer to employment. You can reach out to the best translation service and ask for professional writing and translation assistance for help if you don't know the language. Adapt to your employer's expectations concerning their native language, and your work search will be that much shorter.
3. Start Learning a Foreign Language Early
To adapt to working abroad as well as possible, you should set aside some time to learn a new language. There is a multitude of benefits to learning a new language, including being able to better network with your future colleagues. Some of those include: 
Improved verbal expression and communication skills

Expanded socialization and networking possibilities

Ability to consume media in different languages

Improved career development opportunities

Learning subsequent languages is even easier
You can get started by downloading an app such as Duolingo or by visiting your local language school. To get the best results, you should focus your job search efforts on specific countries where that language is spoken. For example, if you want to work in Germany or Austria, German is the logical choice for learning. Use the time you have until you land employment to start learning a foreign language.
4. Apply for your Visa as soon as you Get the Employment Confirmation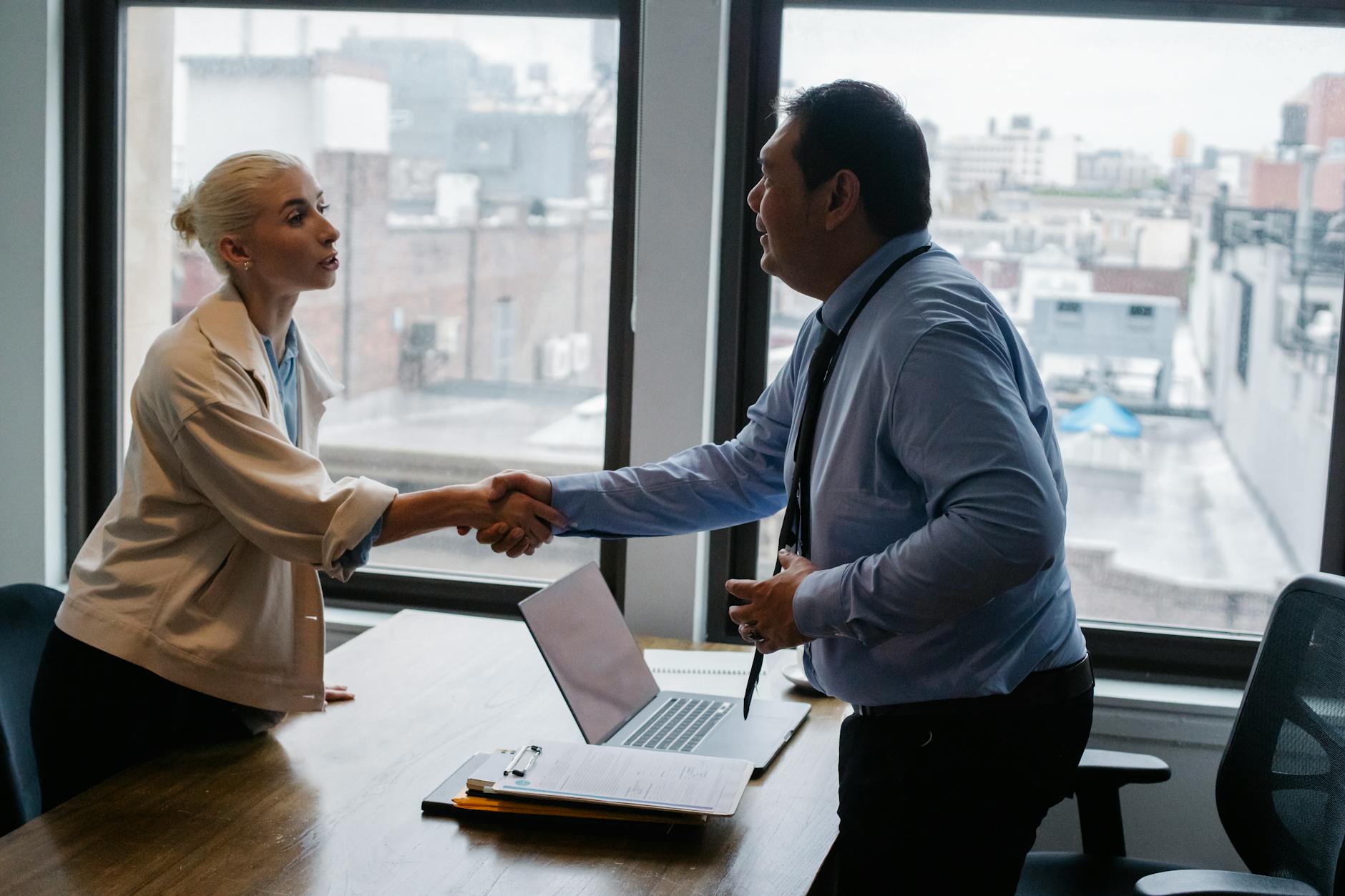 Finally, the legalities of applying for work abroad are somewhat more intricate than working locally. It's also the reason why many employers simply pass up the opportunity to hire people from abroad. Once you have your interview remotely, you should get a response on whether you're hired fairly quickly. 
Afterward, you must start your Visa paperwork as soon as possible. Visas vary from country to country, so the difficulty of getting your own will depend on where you are from and where you are going. Consult your employer, a legal advisor, as well as people working abroad on social media groups to get a better sense of what to do.
Making Heads and Tails from Working Abroad (Conclusion)
Working abroad is all about adapting to a new lifestyle. You will have to learn the ropes of your new job and learn how to live abroad as an ex-pat. This can be both exciting and frustrating depending on how familiar you are with the location and language. However, this shouldn't discourage you from working abroad in 2021. Moving to a different country for work and life is one of the most valuable experiences you can have as an individual.
Author Bio: Michael Carr is a professional content creator, HR specialist, and copywriter with experience in marketing, sales, and business development. Michael is a devoted writer whose expertise extends from blog writing to case studies and academic papers. He spends his free time studying up personal and professional development literature.