Recently updated on October 25th, 2022 at 11:32 am
There's no doubting the power of well-implemented brand marketing strategies. After all, 77% of marketing leaders believe that branding is critical to a business's growth.
And, no wonder. With a 23% premium in both profitability and revenue from customers that feel attached to a brand's image, it's truly something that can impact your business performance. 
If you're wondering how you can shake up your brand marketing strategy from home, you've come to the right place. Please check out Twesocial here to know more about their growth service for Twitter. Keep on reading for our main five strategies that you'll want to implement as soon as possible.
1. Brand Marketing Strategies 101: Elevate Your Web Design
Before we start our deep dive into the familiar-yet-essential strategies, most marketers tend to forget about the importance of using web design as a brand marketing strategy.
Yet, your web design quality, as well as how mobile-friendly it is, can influence the amount of time your potential customers will spend on your website.
Consider your website as a part of your actual product or service. For example, you can't really expect customers to pay a lot of money for a perfect cake that's wrapped in aluminum foil. 
Your website is a concrete part of your brand image, so you'll want to either improve your designing skills and do the upgrade yourself. Or, you can hire someone with a design background to do the job for you. 
2. Integrate Search Engine Marketing and Optimization
Also known as SEM and SEO, both fields are key aspects to your business showing up to potential customers on the top of the list of Google and other search engine results. 
By implementing a strong SEO strategy, you're giving your brand additional credibility and authority. This will help attract anyone who's looking for a service that you offer or search for a relevant keyword.
3. Personalize Your Content
When you have a deep understanding of your audience, and with the help of web analytics, you can personalize every single newsletter or content that you send out for your customers to see. 
You can always use affinity categories and market segmentation to send the right message to the appropriate segment of your audience. 
Sure, you now have platforms that can help you use your customers' first names. Yet, what we mean by personalization here is nailing down your segment's fears, wants, needs, and wishes. 
You can always do so using the following methods.
Affiliate Programs and Influencer Marketing
Depending on your kind of business and product, you may or may not find starting an affiliate program helpful. 
In this case, you can always make do with some solid influencer marketing.
What's great about both strategies is that you're recruiting other credible parties to grow your market. And, help you reach more potential customers. 
Moreover, by picking the right influencers, you can immediately tap into the appropriate brand image boost. 
Giveaways and Contests
We all love free stuff. And, with a small hint of competitiveness such as the one used in friendly contests, we can't turn away. 
You can always boost your customer loyalty to your brand by holding contests and giving away free services or products. What's cuter than getting logo mats with your branding on them?
4. Use Email Marketing
It will truly be a loss to your brand image and bottom line profits if you don't make proper use of email marketing. 
We don't mean that you should blast 10 emails every day. But, you'll want to take a good look at your email lists and how well they fit your marketing segmentation. 
For instance, you'll want to tailor your email newsletter depending on your customers' purchasing habits. You can give discounts to the heavy buyers and tempting promotions to those who haven't visited your website in months. 
Activate Your Opt-In Email List
You'll want to make sure that your opt-in email list is up and functioning, so you can build it up as time goes by.
This will enable your customers to visit your website and sign up for your email updates or weekly newsletter. 
5. Let "Freshness" Drive Your Creative
If you haven't read "purple cow" by Seth Godin, we totally recommend it. 
Basically, your creativity can be a great performance driver if used correctly and allowing your creative side to shine.
On the other hand, you'll want to back up any fresh and new ideas with data before you even think about implementing them. This way, you'll confirm that your new ideas have an existing market and its targeted niche is ready to receive the goods. 
News Stories and Articles
We can't deny that there's very little that's fresher than today's news. Depending on your business sector, you'll want to make sure you're integrating enough relevant and timely information in all your creatives. 
If you do this long enough, you'll find that you don't have to pay for a public relations firm to get your articles posted on relevant sites. 
Your brand image will be associated with credibility and authority in your chosen topics. It's a great method of introducing your business to a wider audience of people.
Write Your Own Press Releases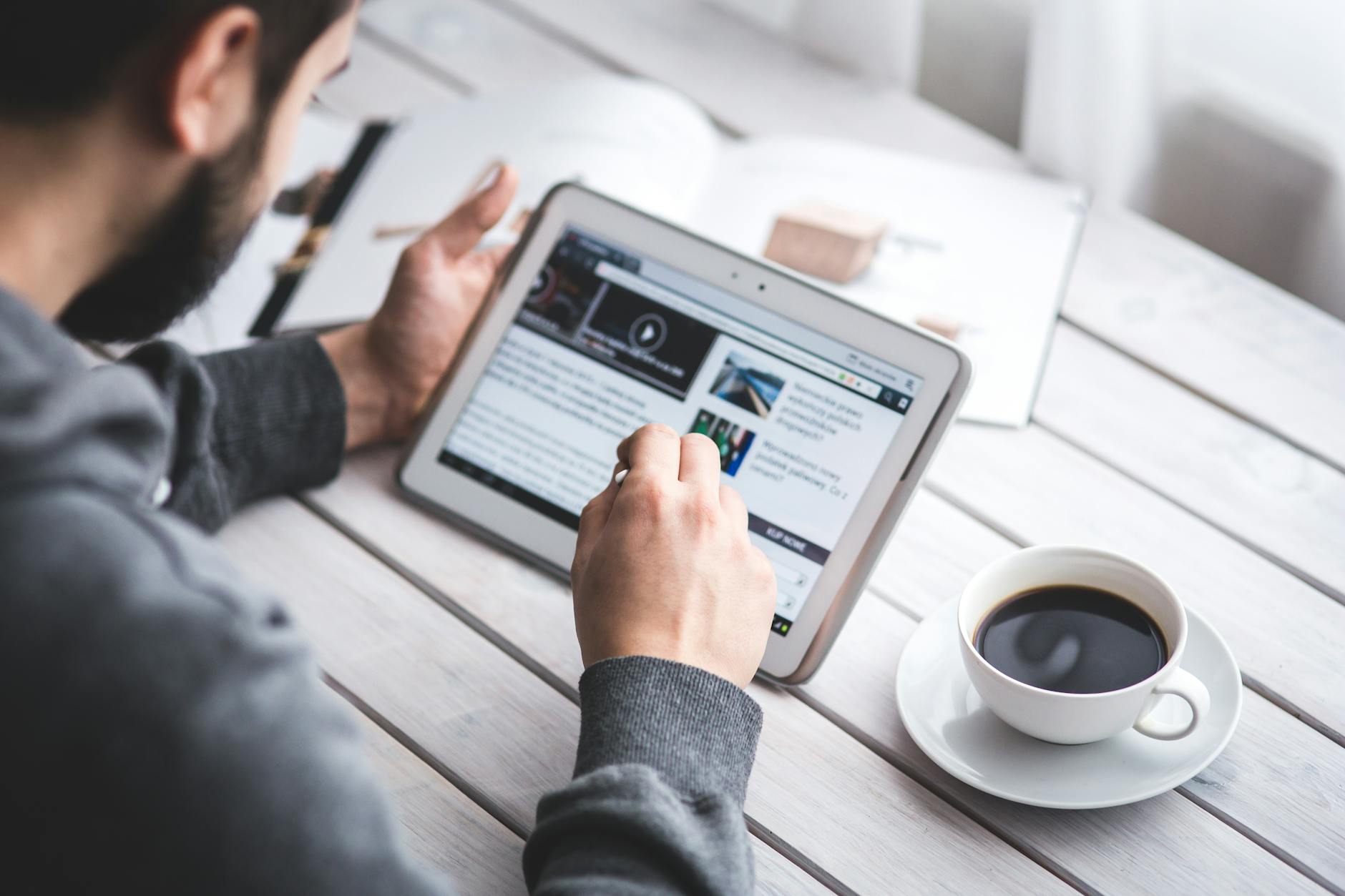 Speaking of PR companies, you'll want to keep full control over your press releases. 
If you're unfamiliar with what press releases entail, you can think of them as a formal way to announce new products or releases. Also, it's a way to keep your loyal customers up-to-date with the latest news of your brand. 
Not only will your press releases be read by your customers, but also newspapers and other media sources. They'll use your official information for writing articles and posts. 
Brand Awareness Strategies for All Occasions 
We know how overwhelming it can be to shake up your brand marketing strategies, especially from home. 
Hopefully, our guide on the five key strategies that you can integrate today has shed some light on the sheer potential you have in boosting your business performance. 
If you enjoyed those tips, you'll want to check out more useful blogs in our business section, where you'll find all the tips and strategies you could need.