Recently updated on October 25th, 2022 at 11:32 am
Around one billion people actively use TikTok each month which shows there's a huge selling opportunity for businesses.
TikTok is an effective way to raise awareness about your brand, promote your latest product launch, and generate leads. To buy real TikTok followers you can always rely on toksocial.. Perhaps you're struggling to get likes on TikTok and you're looking for inspiration.
Sounds familiar? Don't worry, we've got you covered. Here's everything you need to know.
1. Collaborate With Other TikTokers
One of the best ways to get TikTok likes is by collaborating with other users. Contact another business owner who has at least 300K followers, so you can access their audience while you gift them your latest product.
Choose an influencer in your niche to increase the chances of both of you getting followers. If you're unsure how to get their attention, shoot them a message on TikTok or contact them via their other social media accounts. 
You should also engage with others to gain more likes on TikTok. Instead of leaving a generic comment, tailor each one to the content creator or the video. This will show users that your small business is genuine, which will drive prospects to your page.
If you want to get the most likes on TikTok, use relevant, trending hashtags to further your reach. Luckily, the platform makes it easy to find popular hashtags as it shows you how many views each one has. Find one with a fire icon as it means the hashtag is currently trending.  
As a small business, consider creating your hashtag. For instance, if you run a homeware store then use #samsfurniture whenever you post, so customers can tag you when they visit. But aside from hashtags, TikTok is primarily music-orientated so incorporate a trending song into your video.
If you're stumped for inspiration, check out your feed and "For You" section. Note which tunes have been used multiple times, so you can use this for your content. And don't forget to click on the music title at the bottom and 'Add to Favorites' so you have a list to work with later on. 
A major advantage of TikTok is it lets you be clever with your marketing so you don't bombard users with advertisements that can be blocked (looking at you, Generation Z!). Instead, use less invasive techniques like a quirky TikTok video to attract your target audience and drive sales. 
3. Post Regularly
Small businesses desperate for TikTok likes should post regularly to see a spike in engagement and leads. This is because the more you post, the higher chance you have of ending up on the "For You" page.
Further, when you have a selection of uploaded videos, then you can see which type performs best so you can reproduce them. But make sure you post original content because you won't be as memorable if you're copying someone else. 
Always stand out, whether it's wearing funky clothes or performing hilarious skits. And you mustn't forget to add a call-to-action (CTA) at the end of your video so you push viewers in the right direction. For instance, add text that says "follow us for similar content" or "follow us to stay up-to-date with our latest deals" to boost likes. 
You should also message TikTokers to find engagement groups. This is where you like everyone's videos and they like yours in return to gain exposure. Many of these pods have rules so follow them and engage, otherwise, you may get kicked out. 
Or buy TikTok likes for a quick, simple solution. This is great if you don't have time to join engagement groups or organically grow your page. 
4. Host Contests and Giveaways
Small businesses after likes for TikTok should run a contest and harness the power of user-generated content. This encourages followers to produce creative videos around your brand, whether it's incorporating your product or brand colors into a video. 
You should offer a prize to entice users, such as meeting an influencer you're collaborating with or $300 worth of your products. Whichever you choose, make sure you follow TikTok's Community Guidelines and adhere to contest regulations in your state. 
Another fantastic way to gain likes is by hosting a giveaway. This works differently from a contest because you want to give prospects a gift without expecting anything in return. Instead, you choose from a random pool of applicants.
To do this, remind your audience that they must follow you to be considered. You should also tell them to like the video and tag a friend in the comments before your desired deadline. This is a great way to garner interest and engagement on your TikTok video.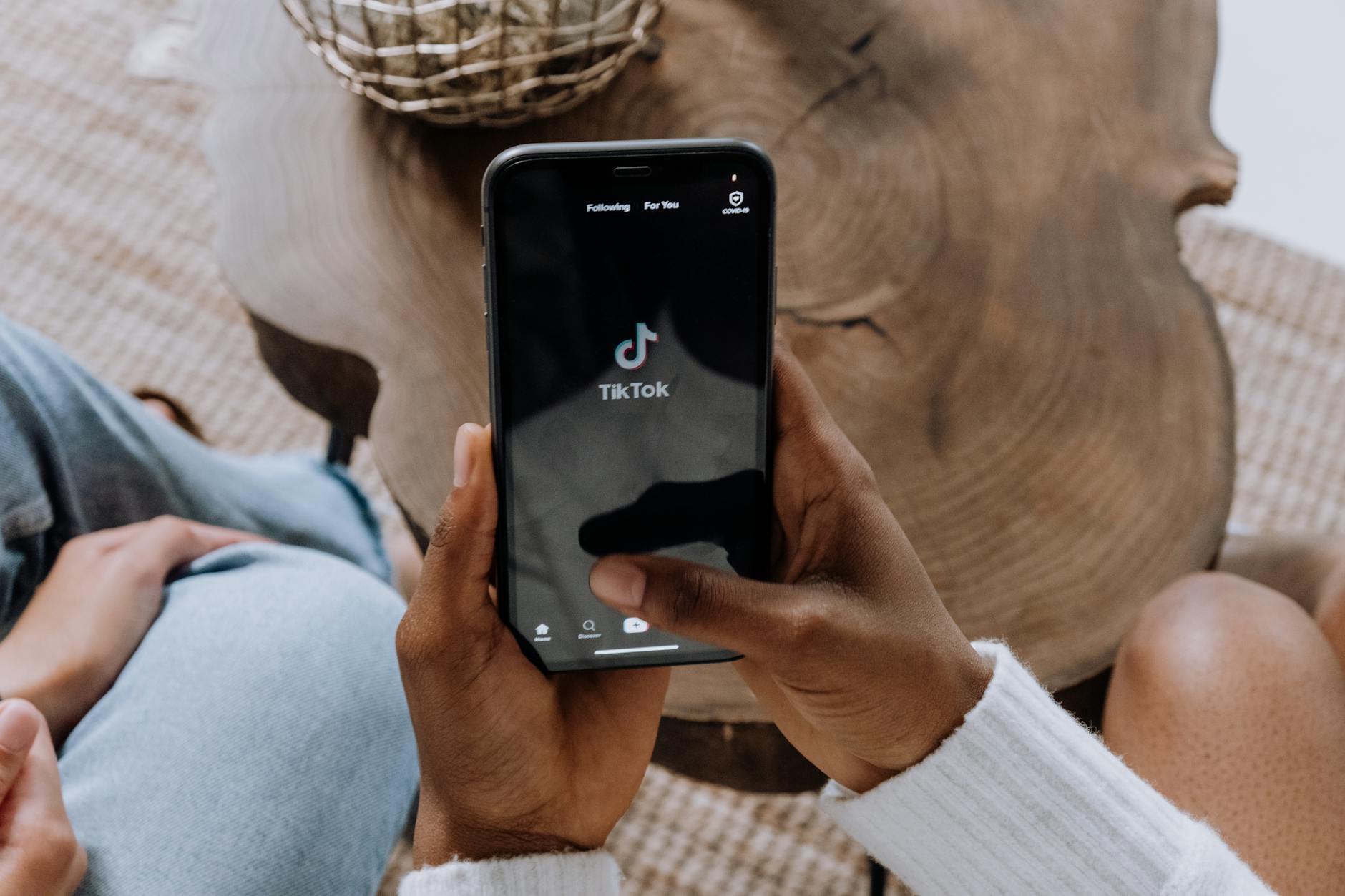 Use other social media apps like TikTok to raise awareness about your profile. For instance, post your latest video on Facebook, Instagram, and Twitter so followers know you're active on TikTok.
Aside from boosting your following and video views, prospects will want to learn more about your brand and products. 
That's How to Get Likes On TikTok
Hopefully, after reading this article, you now know how to get likes on TikTok. 
Reach out to other TikTokers so you can collaborate, reach a new audience, and boost your business's credibility. You should also use trending hashtags, popular songs, and share your TikTok page on other platforms so you can raise brand awareness. Good luck! 
Did you find this article helpful? Great! Then check out our posts on everything from Fashion to Fitness.