Recently updated on October 25th, 2022 at 12:09 pm
Most companies are wondering what content they should create, and this is an essential question. The secret to producing extraordinary posts is by creating unprecedented, engaging, and exciting content. SEO and content walk hand in hand, and you can choose from different content types for writing content.
1. Blogging
Blogs have gained popularity, particularly over the past few years. An excellent blog is one that is engaging, for not only bloggers but also e-commerce sites, professional service providers, and SaaS businesses. Blogging is also a useful way of earning money by doing something you feel passionate about (for e.g., marketing bloggers, travel bloggers, food bloggers, etc.). Unique blogs with user guides, in-depth articles, and how-to posts can make anyone a respected influencer online.
Tips
It is essential to stand out and be original.

Do your research and use inimitable data.

An article is not about length, but rather about quality and offering value to readers.

Stay consistent with creating a reliable personal brand.

Collaborate with influencers and companies.
2. Product pages
Producing top quality product pages must be the uppermost priority for an online business.
Tips
When creating content for e-commerce, keep it simple by clearly describing the product, the price, and the method of buying it.

Use good quality photos and write pleasing copy.

Website speed, as well as UX, is more crucial than ever. Using a professional SEO management Brisbane Company to assist you with unique and quality content can be highly advantageous in improving your online visibility and ranking.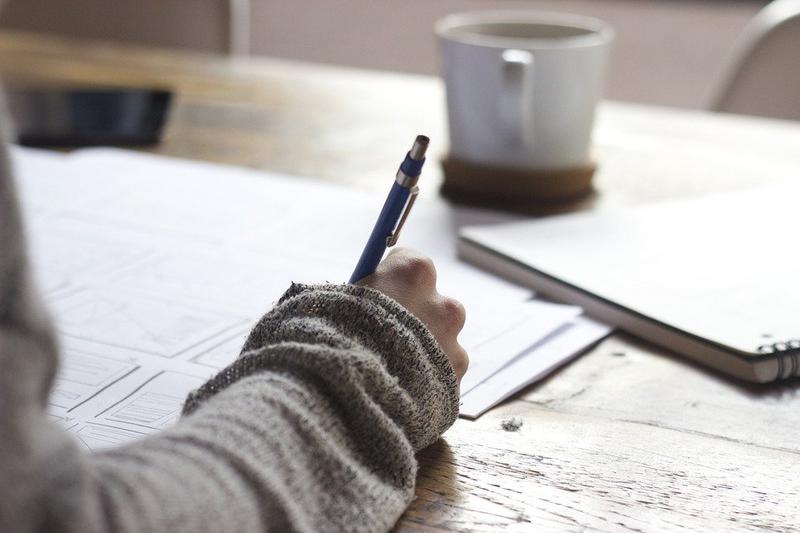 3. Reviews
Anything can be reviewed online today whether it's a review about films, electronics, restaurants, you name it. Once you've become a trustworthy influencer, you can earn profit through sponsored reviews since they are an integral part of influencer marketing.
Tips
Select a specific topic.

Don't compromise on your values just because a company pays good money for a five-star review. Always stay true to yourself.

Create a standard of what is mediocre or exceptional.

Consistency is essential in becoming a strong brand.
4. Original research and case studies
Share experiences with the world, interesting facts you've collected, and reveal what your strategy for customer satisfaction is and even how you've failed to launch a new product. Test different myths in your industry and do experiments. One of the best things about case studies is that they are unique and offer new information to readers.
Tips
Take your time in doing research, produce original data, and always be honest.

If you are writing content about business, highlight the humans behind the company.

Don't be shy; people are not interested in boring success stories.
5. Infographics
Everyone likes infographics because they are easy to download and share. However, the authors frequently use them as text substitutions. Infographics subsequently end up as convoluted images with a collection of copy, therefore losing their potential. Producing infographics must be about making the information easy to read and enjoyable.
Tips
Infographics have great linking and sharing probability; therefore, ensure to experiment with design and data.

Only make use of the essential data.

Tell a story and add pictures and charts.

When you upload infographics as a picture, make sure you write a transcript; otherwise, crawlers are unable to read the text within the image.
Below are some more tips on content writing for high google  ranking: