Recently updated on October 25th, 2022 at 11:11 am
More businesses are moving online every day to take advantage of a larger audience and reach. With this increase in competition, businesses rely on data to make important decisions. Fresh and reliable data has become a commodity that many businesses are willing to pay for. This need for more data has led to lucrative business opportunities, such as web scraping.
You may think that you aren't skilled enough to web scrape without having programming experience. However, that's not true. This article will cover web scraping and how anyone can turn this into a great side hustle. We'll also mention a few of the challenges to be mindful of, such as parsing errors, finding clients and more.
What Is Web Scraping?
Web scraping is the process of collecting data from different websites and compiling it into a single format that can be easily analyzed. Businesses can then use this information in various ways. For example, businesses can use data about competitors' prices to help them set their own pricing. Businesses can also use data to identify market trends or new leads. There are many ways that businesses can use fresh data. A few more ways that businesses can use data include:
Market research

Competitor analysis

Brand monitoring

Financial analysis

Investing
What Is Needed to Become a Web Scraper?
You don't need to be a programmer to become a web scraper. There are many tools available that you can use that don't require any coding knowledge. Those with programming skills can build their own web scrapers using open-source code files. However, there can be a few challenges with this. You'll also have to ensure that the scraper also includes a parser, or you'll need to build one as well. If you build your own scraper and make mistakes in the coding, it can lead to a parse error. 
Parsing is the process that converts the data from one format to another. The scraper collects data in a coding format. The parser then converts this to a text format so that it can be used and analyzed by the user.
If you want to start web scraping, you'll need a few tools to get started. We recommend using a proxy to ensure that you are safe while using your web scraping tools. A residential proxy can also help you avoid being banned on sites, which leads to more accurate data being collected. A proxy acts as the middleman between the user (in this case, your scraping tool) and the website you are trying to access.
You'll also need scraping and parsing tools. While it's possible to build these yourself, there are also many free and paid-for programs available to do the web scraping for you. Some of these include ParseHub, Octoparse and ScrapeBox. The benefit of using these programs is that they usually already include a parser. You don't have to worry about maintaining and updating the program yourself, which leads to less chances of a parse error.
Finally, you also need to know where to get clients from. When starting out, you'll be able to find a lot of businesses looking for data on platforms like Upwork and Fiverr. This can be the most accessible place to find clients willing to pay for data. You can also reach out to businesses directly to identify and scrape data that would be beneficial for them. For example, smaller e-commerce stores and drop-shipping operations companies can benefit from product listing information.
How to Make Money With Web Scraping?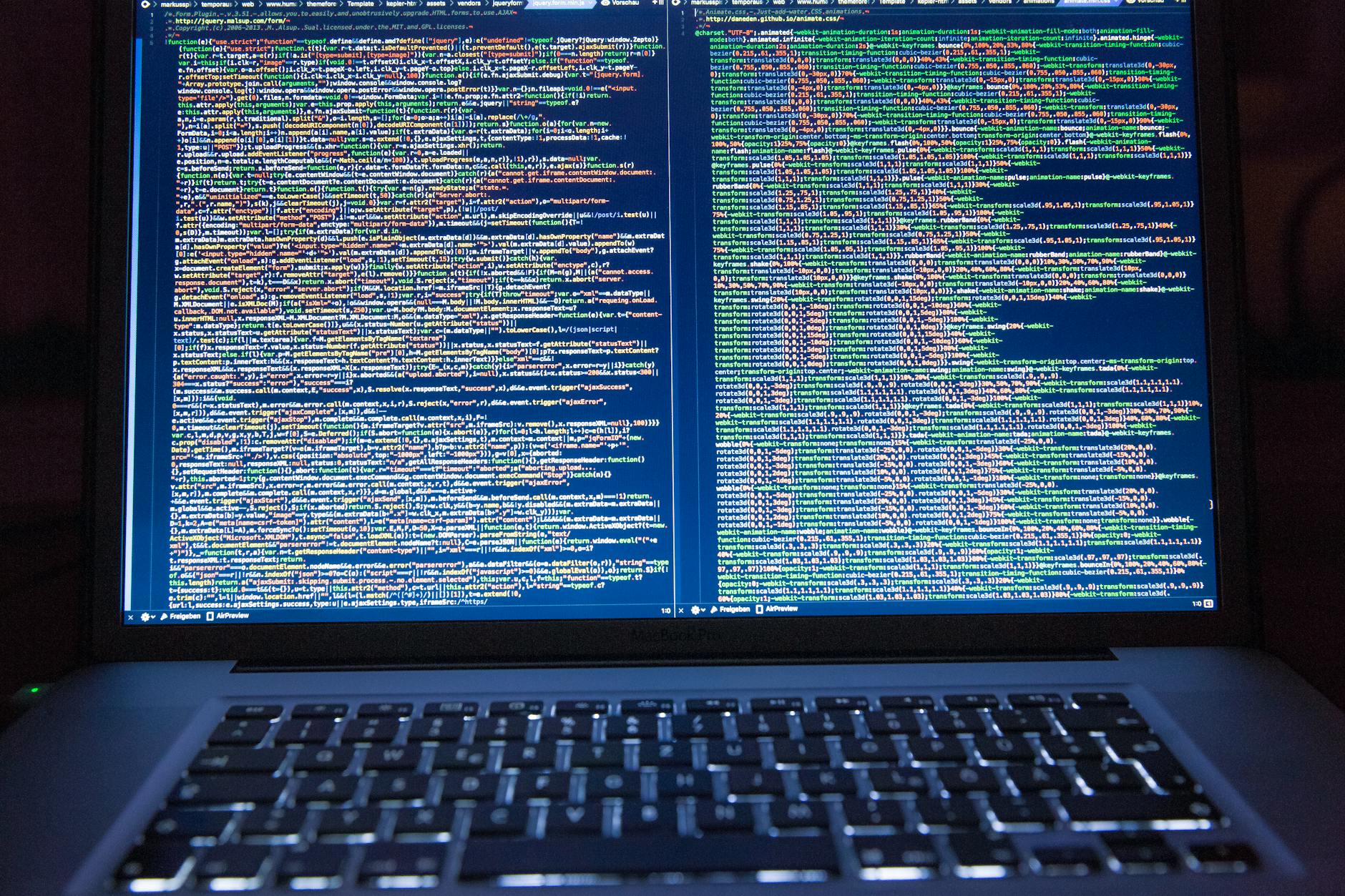 Now to answer the big question. Can you make money with web scraping? And how do you get started with this hot side hustle? Yes, businesses are willing to pay for good quality data. So, if you have the right tools available and a mind for the type of information businesses benefit from, you can also make some good money with web scraping as a side hustle. Many web scrapers even built their hustles into a full time business.
There are many different ways to make money with web scraping. You can buy and sell built web-scrapers, use them to identify sales and then resell the items for a profit or even use them in app development. The easiest way to make money with web scraping, though, is to collect and then sell valuable data to businesses and other companies. 
Final Thoughts
Web scraping does not involve coding unless you decide to build your own scrapers and parsers and deal with potential challenges such as a parse error. There are already many pre-built tools you can use to automate the process of gathering data that you can then sell for a profit. Whether you are looking for something simple to do while traveling the world or a side hustle to supplement your income, it is worth getting started with web scraping.