Technological advancements over the last decades have enabled organizations to work with professionals remotely. The trend was further aggravated when the pandemic hit. As economies open and people are returning to work, remote teams have become permanent in some companies. 
Working with remote teams comes with some challenges. Some of them are timely recognition of professional achievements, emotional connection with employees, employee retention, etc. A strong employee benefits program may fill these gaps effectively. 
Here are some tips for choosing the right benefits package for your remote team. 
1. Workstation Setup Support
Setting up a home office with the right equipment and furniture is essential. A full-fledged home workstation will increase productivity and help to focus better. 
The employee benefits package can include discounts and gift vouchers from important brands to help the employee stay more tech-savvy. With the right technology and the related equipment in place, the work is bound to flow in and out seamlessly. 
2. Entertainment Options
Different people have different hobbies. Offer customized entertainment benefits to your employee to let them know you care. For instance, bookstore discounts for a reader or Netflix discount coupons for a movie lover would be more apt than generic benefits. Customized benefits help the company to connect to the remote professional at a more personal level. 
3. Vacation and Travel Discounts
Most people like to travel. Professionals working from home have a greater need to get out there and explore new places. Inspiring employees to take a holiday occasionally lets them feel rejuvenated and ward off the monotony of their routine. Happy holidays can also increase productivity at work. 
4. Learning Opportunities
Enabling your employees to learn more and develop themselves in their work is the best investment for your company. When learning and development opportunities are made as a part of the benefits package, the employees tend to develop a deeper sense of loyalty towards their organization. This is one of the most important factors for employee retention. 
5. Meeting Outside Work
Your remote team uses every form of technology to stay connected and work together. How about letting them connect traditionally once? Plan a unique experience for your team to a top attraction in your state. Team coherence increases when the team shares good experiences. Make this reward a part of the employee benefits program to include everyone in the team. 
6. Health and Childcare Benefits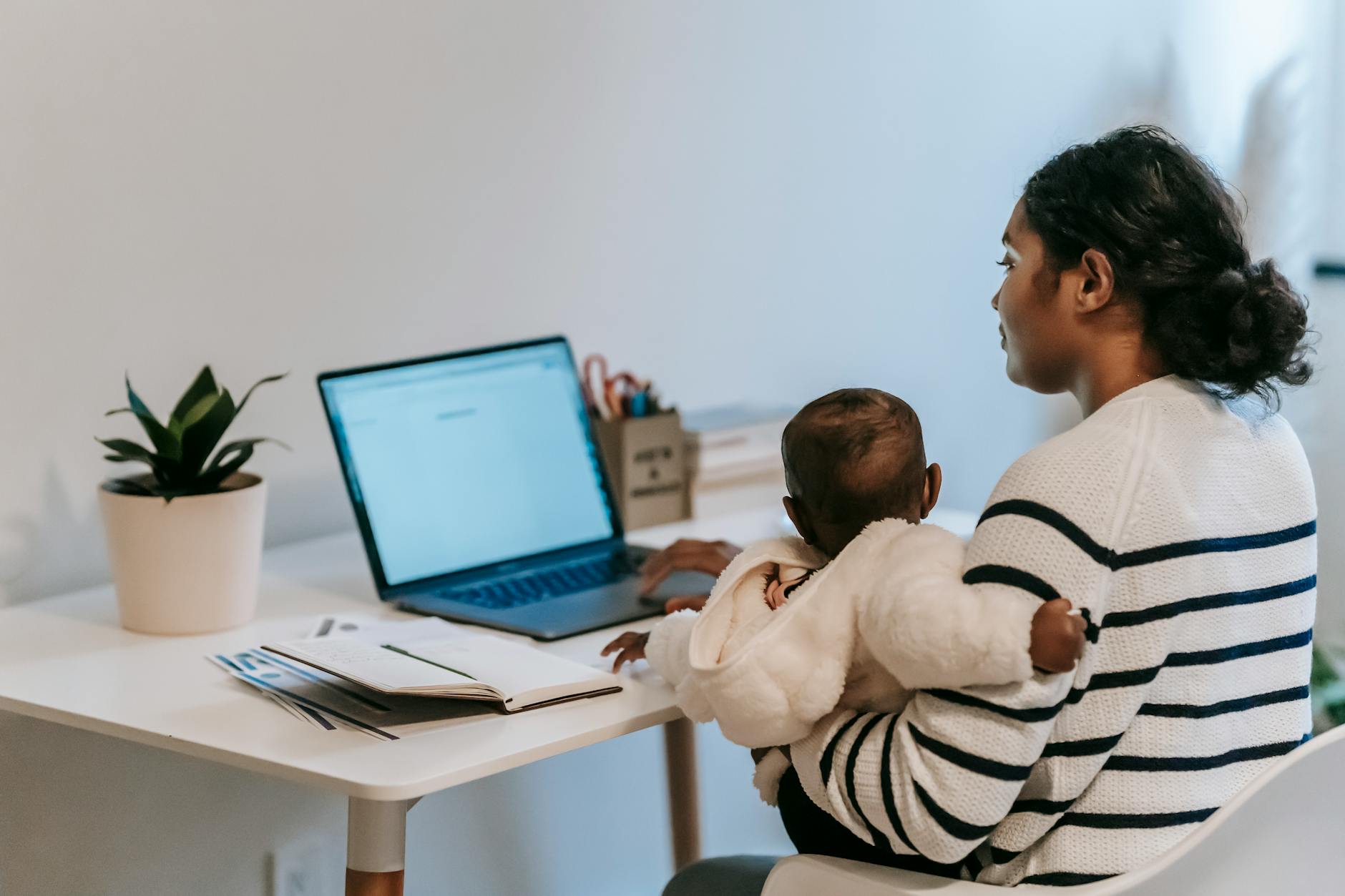 Make access to health and wellness platforms a part of your rewards system to ensure that your workforce is physically and mentally healthy. Extended benefits for family members can be a great way of telling your employees how important they are. 
Simple benefits like access to online classes, product discounts, access to professional babysitters can help the employees and the company. 
In the end, your company must be able to keep employee engagement levels high. The employees must feel motivated enough to stay with you and give the company their best. A good employee benefits program can help you achieve this feat.