Environmental, Social, and Governance (ESG) awareness in the corporate world has grown massively in the last couple of years. This is as more investors look for companies that align with their sustainability and ethical values. So, a lot of companies are actually looking at how they can develop some sort of ESG policy.
As the pressure to adopt more sustainable business practices across all industries builds, companies are looking to build teams with ESG skills and experience to help them create a working framework.
This has brought about more opportunities for employment in ESG than ever before. And these jobs are not limited to just one industry. There are projects with a focus on positive environmental and social impact opening up in finance, manufacturing, technology, agriculture, and so on. 
That said, these implementations of ESG at work have not come without criticism. So, what are the major concerns of ESG in the workplace?
1. Greenwashing
When a company claims that it is environmentally friendly but fails to take the necessary steps to actually make a positive change to the environment, it is said to be greenwashing. Essentially, greenwashing happens when a business spends the majority of its time and resources marketing itself as environmentally friendly instead of directing the same to actually making an impact. The intention is usually to get more investors and consumers looking for environmentally sustainable companies interested in the brand.
Unfortunately, greenwashing happens quite a lot, albeit in more subtle ways, like being vague or omitting certain details. And even though a brand can benefit from it, this is usually short-term, with possible long-term harm to brand reputation. Greenwashing is one of the major reasons investors and consumers are a lot more skeptical of companies that claim to be ESG-conscious.
That said, EU and US regulators are beginning to take action on companies and funds that engage in greenwashing. In fact, businesses are actually being fined for making misleading statements about ESG. 
The increased scrutiny has increased transparency, with asset managers downgrading funds previously ranked as having the highest sustainability.
2. Standardization Issues
Even with the current developments in ESG, the space still lacks standardization. There is no single accepted metric for measuring a company's impact on the environment or society. Instead, different rating frameworks and organizations do their own assessment based on their own criteria.
Basically, a company can make ESG claims, and there is really no regulation or standard to validate them. This lack of a common standard makes assessing companies' ESG performance quite challenging for investors and even consumers interested in the information. 
Consequently, making the best investment or buying decision is difficult. This issue also brings into question the contribution ESG-skilled employees bring to the table. For instance, what will the practices and frameworks they develop for a business be based or measured on? Are they just a marketing team in disguise?
The standardization concerns have left a lot of room for companies to work with. And unfortunately, many businesses will go with the rating mechanism that puts them in the best of light. And in some cases, they can inflate their supposed environmental and social impact without changing anything significant on the ground. So, investors cannot really compare different companies on sustainability and get a correct assessment.
3. Financial Concerns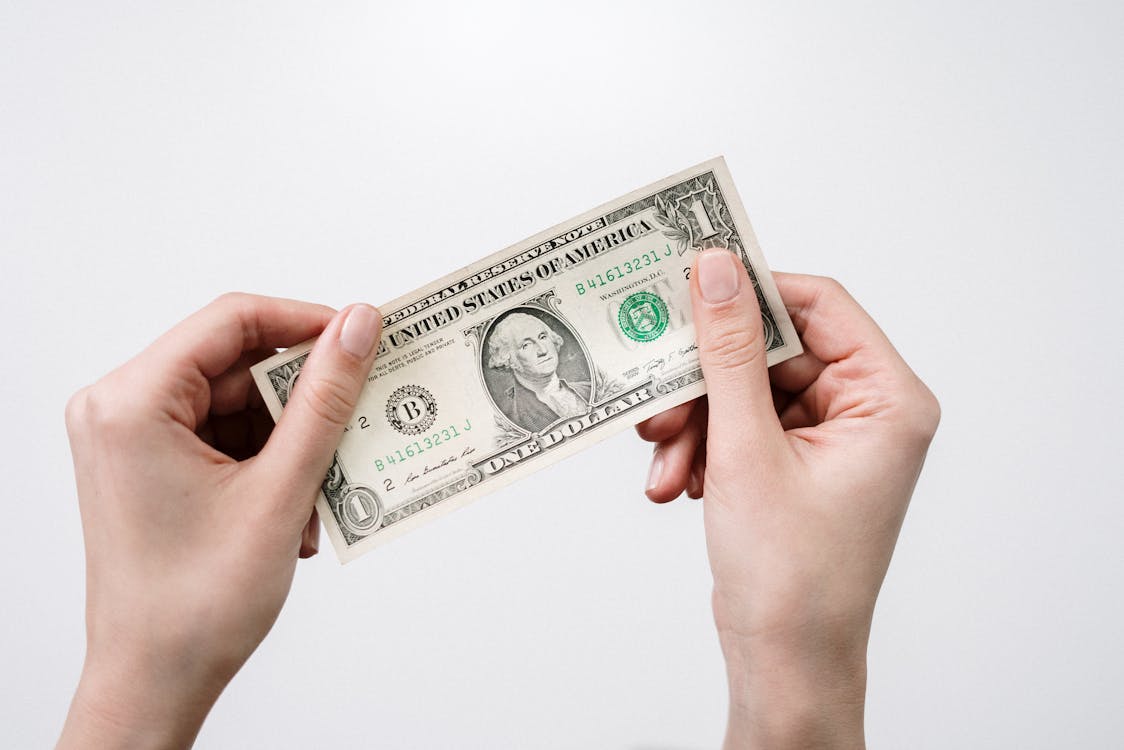 While companies are now considering employing ESG-experienced talent, there is the matter of whether such a decision is financially prudent. That's because switching to more sustainable practices can mean abandoning the current way of doing things, which may be cheaper for business.
On the other hand, environmental and social sustainability might mean more financial costs and less profitability, depending on the business and industry. A good example is waste management. Many companies prefer single-use plastic not only because it is cheap but also because they do not have to think about the disposal issues once the product ships off to the market. However, plastic is the third largest component of solid waste in the US.
If a company wants to reduce its plastic waste contribution, it would have to rethink its entire product packaging, which can mean using more expensive materials or putting recycling measures in place. And that may translate to higher production costs and, consequently, lower profits.
So, a company has to stay ahead of the competition to survive, at least in the long term. A reduction in profits means it will struggle to keep up with the competition, which might not have the same sustainability priorities.
4. The True Impact of ESG Companies
Aside from the standardization and financial concerns, there are also critics who question ESG-conscious companies' actual impact on the environment, social and governance aspects. This criticism comes amid studies that have found some companies listed in ESG funds/ portfolios have worse environmental and labor practices than non-ESG companies.
This issue perhaps stems from the fact that ESG scores are primarily based on voluntary company disclosures as opposed to unbiased compliance records. So, basically, all a business needs to do to increase its rating is make additional, favorable disclosures rather than increase efforts to reduce its negative impact.
Critics have also questioned whether investing in ESG companies encourages such companies to improve their social and environmental impact. That's because funds don't always keep companies in check when it comes to ESG initiatives by, for instance, making shareholder proposals.
5. Employment in ESG Will Most Likely Increase Despite Criticism
ESG is still a pretty new concept with lots of room for improvement. However, global ESG asset investments have continued to grow year after year. And this has led to more companies taking ESG concerns seriously enough to make genuine efforts to reduce their impact. 
Ultimately, there is more demand for employees with ESG training and background. So, while ESG implementation has faced a few criticisms, momentum continues to grow. 
All in all, if you are thinking of pursuing ESG as a career, there are great opportunities coming up every day that you can actually explore. However, familiarize yourself with these issues, too, so you can be part of the solutions that take ESG forward.