Video gaming has always been a part of life for young individuals. However, with the recent upgrades in gaming features and accessibility to mobile devices, video games have gained popularity among the older generations as well.
According to a recent analysis by Statista, nearly 3.24 bn of the world's population consider themselves gamers. The numbers are increasing due to enhanced graphics and gaming experience, thanks to AI & VR technology.
So, if you are heading on the way to becoming a game designer, numerous opportunities await you ahead. All you need is modern game designing skills and an impeccable game designer resume to grab a game designing job.
We are to help you with the game-designer resume-building process. You can follow these steps to craft a job-winning game designer resume:
1. Outline Your Resume Professionally
Outlining your resume professionally means you need to arrange all your resume sections according to the preference of information. Choosing a suitable resume format as per your experience will help you in arranging sections appropriately.
Here are the three globally used resume formats that can ease your resume outlining process:
2. Reverse Chronological Resume Format
This resume format highlights the details of your most recent achievement followed by previous ones in reverse-chronological order.
3. Functional Resume Format
This resume format highlights your skills and has a separate section to elaborate on work done under every skill.
4. Combination Resume Format
As its name suggests, it combines the above-given resume formats and highlights work done under different roles.
The functional resume format is only suitable for professionals having a career gap. If not, you can opt for either reverse-chronological or combination resume format.
5. Showcase Your Game Development Experience
You can replace this section with your training details if you are an entry-level game designer. If you are an experienced professional, mention your previous job profile, company name, location, and serving time in the month-year format.
Use one-liner bullet points

Add profile-centric keywords

Highlight important metrics

Use numbers to quantify your bullets 
6. Highlight Your Skills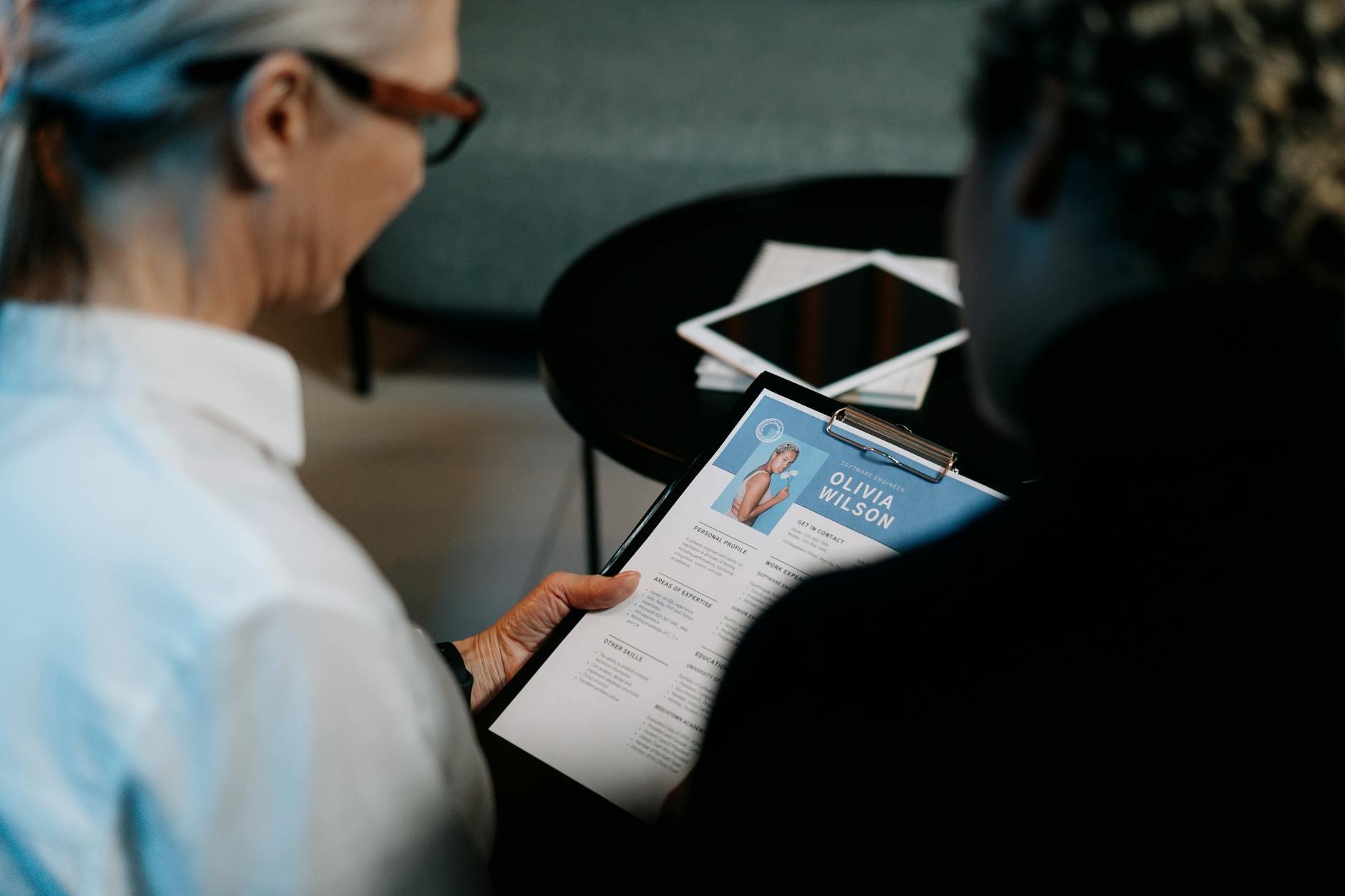 This section will showcase your capabilities as a game designer. Hence you need to inscribe all your skills related to the game designer profile in this resume section. We advise you to divide your skills and make separate sections for:
Key Skills

Technical Skills 
7. Add Your Educational Qualifications
This section contains the details of your education degrees. You can consider writing the below-given information while framing this section:
Name of degree

Name of affiliated institute

Location of institution

Grades attained

Enrollment & Graduation dates
8. Mention Your Certification Details
Adding your certification details to the resume will strengthen your presentation. You can list all your certification acquired as a game designer. We suggest you mention your details in this format:
Name of Certification

Name of Institution

Completion Date
9. Write an Impressive Resume Summary
It is the most influential element of your game designer resume as it is a brief introduction to your resume. Furthermore, recruiters also spare some seconds to read the summary of a resume. 
Hence, writing an engaging resume summary is important to hold the recruiter's eyes for more than a few seconds. You can keep these points in mind while making your resume summary:
Use easy-to-read language

Embed industry-specific keywords

Maintain the connectivity with professional experience & skills

Try to make it crisp, clear, and interesting
10. Proofread Twice Before Applying For a Job
We recommend you proofread your resume twice after building it. While creating a resume, everyone leaves errors that can only be fixed by proofreading. 
Hence, it would not be wise to use a resume without proofreading and apply for a game designer job because a single error can portray a negative image, and decrease your chances of getting selected.
Key Takeaways
Take a look at the key takeaways of this blog:
Choose a suitable resume format and outline your resume accordingly

Mention all the highlights of your professional experience in bullet points

Make separate sections for your soft skills and technical skills

Write about your educational qualifications with grades acquired

List your certifications for a technically strong resume presentation

Craft a crisp and clear resume summary stuffed with domain-specific keywords

Proofread your resume twice before sending it to applications
Following these points will lead you towards a flawless game designer resume. Still, you can use the comment section below to list your queries related to the resume-building process.