Recently updated on October 25th, 2022 at 11:15 am
A personal statement is mainly used to help an applicant stand out from a list of many applicants. In the UK, university administrators require applicants to write a personal statement that explains why they want to join the university. 
It also details their strengths and other academic and extracurricular activities they have engaged in. To make your personal statement stand out in the crowd, you must understand the basic rules applicable and use them strategically. It gives you an advantage over other applicants and earns you a chance to join the university.
1. Understand the requirements in detail
The university might have its unique rules for writing a personal statement. It helps the administration to read through thousands of statements fast and determine who qualifies the best. They may have rules that limit the number of words or characters. Other rules might define line spacing, font, and font size. Read between the line and note every detail of the requirement.
2. Brainstorm on what to include
Too much finer details might not mean you will stand out above the ground. You might do better if you only include the main points of your achievements, academics, and the reason why you want to join that particular university. Brainstorm and write down in point form the main information to include.
Having your personal statement written by professionals can give a better chance for your application to stand out above the rest. Unlike your experience and skills in writing, expert writers from online writing services ensure your personal statement looks better and will be effective. This is why you should seek college application help from a personal statement writer that boost your chances of being admitted to the college. The college paper writer will create the most professionally written paper that college administrators will love. 
3. Take your time
If you rush your personal statement due to limited time, you might write the worst statement ever. To avoid rushing, take your time and start early. It helps you to research if you need to, gather all information you want, and have time to revise your statement. With more time, you can ask your parents or friends to read your statement and make comments. 
4. Understand the do's and don'ts of a personal statement
This is a golden rule that you must apply if you want your statement to stand out. Because it is your only chance to prove to the university administrators that you deserve the chance to join, do all that you can to make it the best. 
Some of the dos of a personal statement are as follows: 
Write an original and nothing else

Let your strengths play out

Let your work look neat
Understand also the don'ts and avoid them completely.
Do not exaggerate information

Do not give false information

Do not copy someone else's statement
5. Express yourself in the best right words
Your personal statement is an official document and you must therefore write it in an official language. Eliminate all street language and be selective in your use of words and phrases. Always choose the most relevant word in a sentence. Instead of writing 'I think I will achieve…', use the word I presume instead. 
Another example is 'I will do a lot of…'. Instead, say I will accomplish. If you are not sure about which better word to use, make use of your dictionary or search online for suggestions. It will make your statement look presentable and well thought about. 
6. Narrate a story
Your personal statement gives details about your life, accomplishments, education, involvement, etc. It is your life story narrated for academic purposes. Do it tactfully and tell a story about yourself. Your story will come out better if you use the first-person narrative and make it lively. Do not go overboard to explain irrelevant stories, but only stay within the right course and narrate the important points only. 
7. Remove clichés
Clichés are common words or phrases that people often use in ordinary conversations. By a simple search online, it is easy to find hundreds of clichés. The words are not the wrong parse, but they make your statement look too common or simple. 
Clichés are phrases like 'it rained cats and dogs, or 'at a lightning speed, each dog has its day, etc. Instead of using a cliché, look for a better way to explain your story. Clichés have been used millions of times over many centuries and have become too common. 
8. Show confidence in your writing
If you are not certain of what you are writing about, it will clearly show in your content and that is why you must first understand what you want to write about. The administrator wants you to convince them that you know details about the course you want to take. 
Research and get better information about the course. Understand its application in life, career, in college, and any other details that might help you prove you understand what you have written. 
9. Strongly bring out your strengths, commitment, and motivation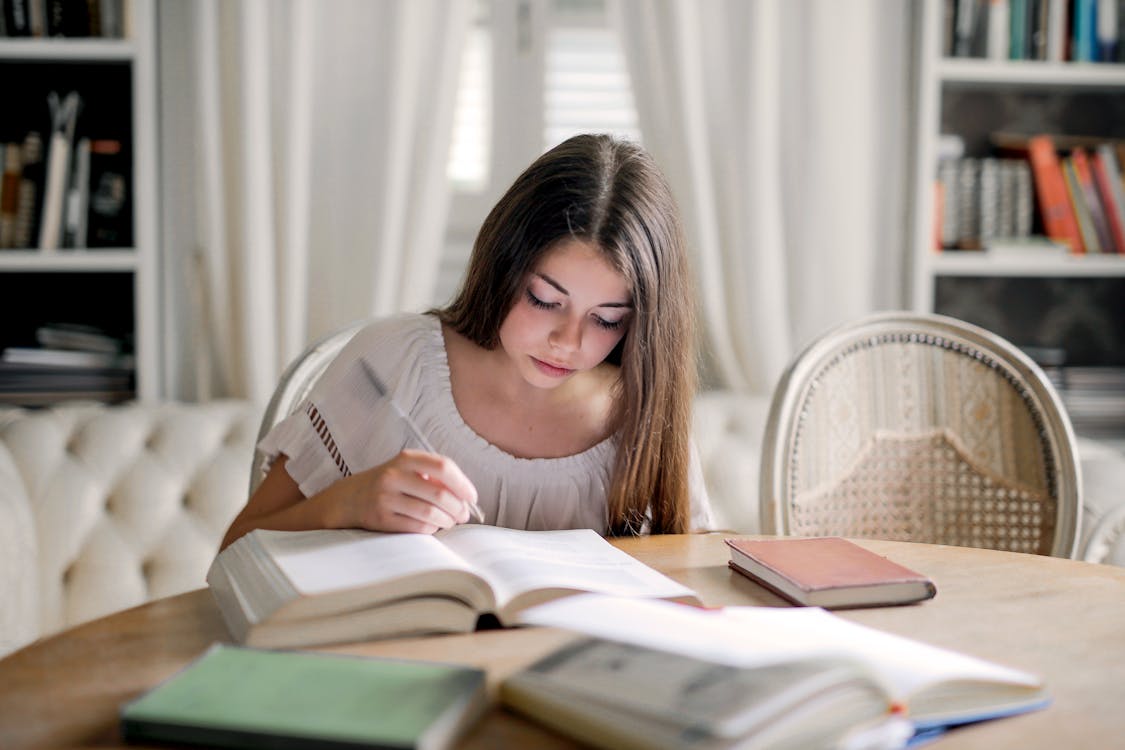 This is a component you cannot escape in your personal statement. The administrators want to be sure they will admit a strong student and not a weakling. Your strengths are your accomplishments both in academics and extracurricular. 
Your commitments will prove your determination to succeed in college because to have a vision in life and you are committed to pursuing it until you achieve it. Your strengths plus commitment are what drives your motivation. 
Conclusion
Your personal statement is a major determinant of whether your application will be accepted or rejected. You will do better if you commit all your energies to write it and make sure you have submitted the best. Use official language and understand every requirement. Show confidence in your writing and prove that you understand the course to want to take. In your statement, tell a story and take time to write, edit, and proofread.