Recently updated on October 25th, 2022 at 11:32 am
Did you know that business office paint colors can affect employee productivity? When you own a painting business, you're responsible not only for how space looks but for how people feel when they're in that space. 
When you're just starting out in this industry, you might think it's enough to just do great work in order to build a thriving business. Unfortunately, that's not always the case. 
The good news is that we're here to help you take your business to the next level. Keep reading to learn about the most important things to do when starting a painting business to help ensure that it will grow. 
1. Showcase What Sets Your Business Apart
Think, for a moment, about all the other painting companies out there that you're competing with for business. What's the best way to convince potential customers that your business is the best choice for them? Do you offer special services or exclusive discounts? 
Figure out what sets your painting business apart and then tell people about it!
For example, you can include a page on your website that talks about your team and their experience. You can talk about the safety precautions you take on the job site or any industry recognitions you may have received. Don't be shy to brag a bit! Make it easy to see why people should trust and hire your company. 
Click to find out more about how to build trust with potential customers. 
2. Offer a Referral Program
As you know, a healthy flow of leads is critical to keeping your business afloat. Since most companies don't hire painters often, you can't rely on repeat customers as much as other industries can. One way to combat this is by relying on word-of-mouth referrals from past clients. 
A great way to encourage recommendations is to offer a referral program to your past customers. For example, you might offer a $50 gift card to anyone who refers a new customer that books and completes a job with your company. 
Be sure to keep an email list of all your past customers, and then periodically email them about your referral program. This will encourage them to spread the word about your business so you can sit back and watch the leads roll into your CRM. 
3. Focus on Brand Awareness
The fact of the matter is that no one will hire your company if they don't know you exist. Focusing your efforts on brand awareness is an important way to continue growing your business. 
Print painting business cards to leave with potential customers, for example. Then, once you complete a job, see if you can leave a sign up outside the building with your contact information. 
Eventually, your name will start to be recognizable in the community, and more people will turn to you for their painting needs. 
Put Your Painting Business on the Path to Success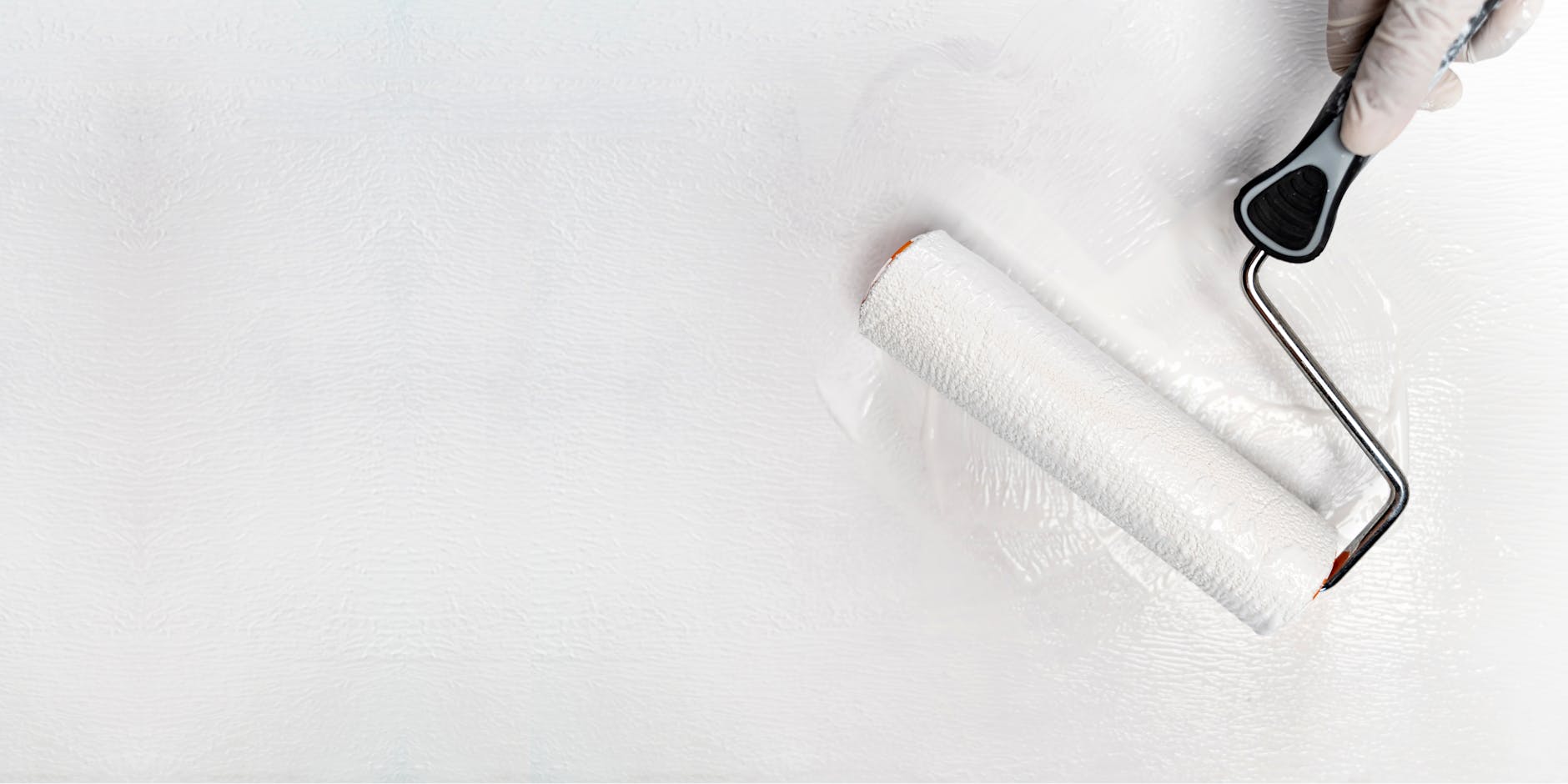 After reading through our three tips on how to grow your painting business, it's time for the work to begin! Follow what we've outlined in this article to help your business grow this year and beyond. 
Looking for more helpful business tips? Browse through our other articles before you go.