Recently updated on October 25th, 2022 at 11:32 am
We might not all have the survival skills of Bear Grylls, but we do all need to be prepared for emergencies—it can be a literal lifesaver.
Whether you're out camping, on a long road trip, or hiking and kayaking in remote areas, you should always travel with an emergency survival kit. Your kit can help you in case of injuries and accidents, but it can also help keep you safe if you get lost or need to spend the night outdoors, unexpectedly.
To learn more, keep reading to find five important survival tools for emergencies.
1. First-Aid Supplies
One of the most important emergency survival tools is a fully-stocked first-aid kit. Emergencies can happen at any time, so you need to be prepared with items such as bandages, gauze, antiseptic, and tweezers.
A range of medications can help too, including any prescription meds that you require.
Of course, a first-aid kit is only as useful as the person using it, so consider a first-aid class to learn basic techniques.
2. Non-Perishable Food
If there's a chance that you'll need to survive in the wilderness for a few days before being rescued, you'll definitely need non-perishable food.
Stock your emergency kit with some long-lasting food that can keep you going until help arrives. A water filter can be helpful too, as it allows you to safely drink water from streams or rivers.
3. Flashlight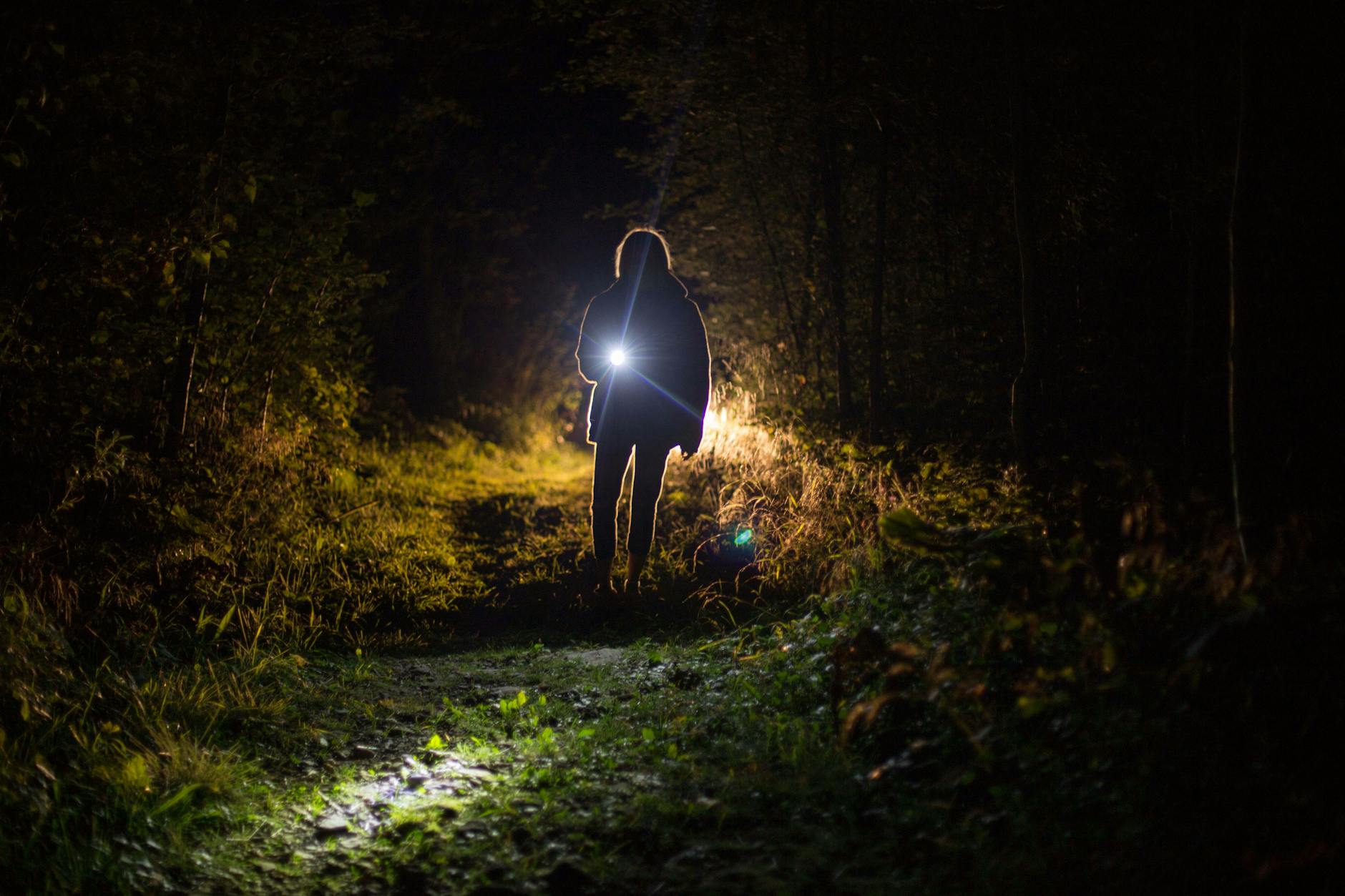 A flashlight will help you stay safe outdoors, allowing you to move around at night. However, you can also shine it straight up as a beacon, attracting attention and helping others find you.
Be sure your flashlight has spare batteries, or even better, look for a solar-powered light. This way, you can charge it daily via the sun.
4. Shovel
A shovel can be helpful for a survival kit. It has all sorts of uses—it can help dig out a stuck vehicle, you can dig a toilet, and it can even help with self-defense.
The best survival shovel is lightweight, portable, and can fold up, making it easier to carry.
5. Knife
You'll always want to include a knife in your emergency kit. It's another versatile tool that can be used for just about anything, including cooking, setting up camp, starting a fire, or making a shelter.
A pocket knife is enough for most situations, as long as it's sharp enough to get the job done.
Be Sure to Include These Tools in Your Emergency Survival Kit
With an organized emergency survival kit, you're sure to be prepared for anything that comes your way. Always keep it with you at all times. Keep it in your vehicle, or carry it in a foraging bag as it can literally make a difference between life and death.
You'll want to review your kit regularly as well, ensuring nothing has been misplaced and checking that none of your first-aid supplies have expired. That way, you'll stay safe, no matter what the world throws at you!
Was this helpful? If so, please keep reading to learn more.