Are you looking to make more of your instagram account and use it for personal or business gain? Here are some great tips to do so.
1. Posting at the best times
There are actually optimum posting times on Instagram and you definitely need to figure them out according to your analytics. Keep in mind that there isn't one perfect time for everyone and it all depends on your particular business, industry and the times in which your customers are most active. 
When you post at the best times, this ensures that your content is quickly delivered at the times that your customers are most likely to see it. It also helps you to rank better in Instagram Explore pages. 
Instagram's algorithm will actually consider when you post before determining when they will show your content to users. 
2. Instagram ads
It is possible to naturally get Instagram followers, however, you will need to be patient and it will take time. When you use Instagram ads, remember that it is very powerful and will help you to reach your correct demographic. This is because Instagram has good targeting features which are the same as Facebook. This allows you to find the best customers. 
They also have different types of ads so that you can promote your business on posts, Instagram videos and even Instagram stories. 
So, if you want to make the most out of Instagram, make sure to use Instagram Ads.
3. Look into user generated content
User generated content is definitely great for business. This is when your customers make content for your business and it easily gives your business more social proof as well as increases your credibility. 
You can easily collect lots of user generated content in many ways. One way is to have a branded hashtag on Instagram. So, whenever your customers or followers publish anything with respect to your business, they could use your hashtag. A good example of this is the company, Lush. They have their own branded hashtag that is widely known as #lushcommunity.
4. Cross promote
The great thing about Instagram is that it is fantastic for growing your social media. However, remember that Instagram is just one of the many other social media platforms that exist. So, it is important that you cross promote your content. 
For example, if you send out email newsletters, make sure to add a couple of photos from your Instagram so that they know you have an Instagram page. You should also post on Facebook since Instagram is naturally connected to it. This allows you to simultaneously post on Instagram and Facebook. 
It is also a good idea to use your Instagram story videos and also place them on Youtube and also on Tik Tok for more views. Find out more ways to boost your profile on Stormlikes.
5. Do giveaways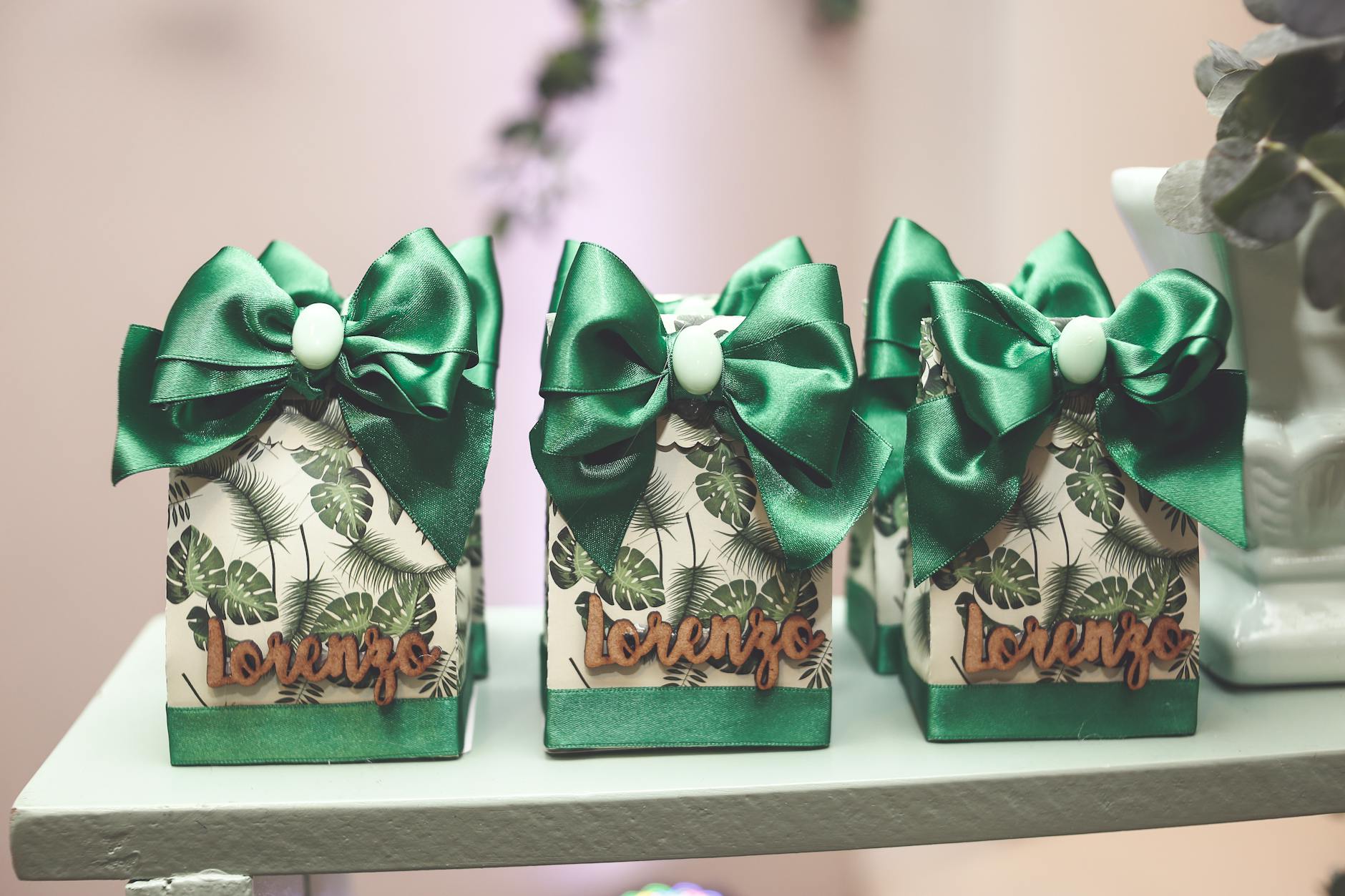 Another way to get lots of user generated content and increase engagement is to create a giveaway. 
Make sure that you use #giveaway tags and that the giveaway is something that you are sure your customers will love. It should also be quick and easy to enter and you should always ask for some level of engagement in order to enter. 
Once the giveaway is over and the winners have been announced, make sure that you also follow up with them.
Hashtags are extremely important on Instagram and you shouldn't underestimate them. 
You should also use the correct combination of hashtags for the most views and engagement. This will go a long way in ensuring your content is easy to find. 
Keep in mind that if you are using the same tags as other companies and people, then it will be more difficult for you to get ranked on Instagram. So, make sure that you pay attention to what works for your business and try different things regularly.