In business, profitability is frequently related to strong marketing and sales. While marketing and sales are important components of company success, consumer experience is equally important since it has a longer-term impact on corporate profitability. 
CX refers to "customer experience" and a company's interaction with its customers through time. And this can include all of their opinions associated with those perceptions. Customers want to feel attached to their favorite brands and want the businesses from which they buy to recognize and appreciate them. 
Firms should guarantee that their CX initiatives can offer tailored, satisfying encounters at every consumer touchpoint. Customer support agencies like Influx have been established since customer experience emerged as the most important competitive distinction.
How Can Customer Experience Affect Profitability
Many claims, articles, presentations, and conversations have been made throughout the years concerning the relationship between customer experience and profitability. Companies believe that a better client experience will lead to increased profitability.
The influence may be quantified in various ways, the scale of profitability varies in every organization, and there will always be exceptions. Regardless, CX is a method to increase profitability; promoters or delighted customers would eventually spend more of their money with that firm as a percentage of their spending in that area.
Other Business Benefits of Customer Experience
The key to boosting retention, satisfaction, and sales is to enhance the customer experience; good business results may vary. The following are some of the business advantages of promoting a good customer experience:
1. Better Damage Control
A successful consumer experience is built on trust. Customers who trust a company are more inclined to express their concerns directly. And this allows a business to control its brand reputation without causing public resentment or shame.
A negative reputation can have permanent consequences besides losing your business. This may cause a loss of investments, staff, and good ties with others. Honoring consumers' confidence during a crisis is critical by following an efficient and honest approach. Even if it's only a short-term obstacle, they can help businesses succeed.
2. Better Consumer Relationship
Customers prefer to buy from their trusted company, and this kind of involvement enhances additional interactions and the progress of mutually beneficial partnerships.
Some additional offers are provided to the existing clients of some businesses. They engage with customers through social media and emails to get feedback. Real-time communications promote an atmosphere where customers are ready to show what they need and want with a business. With this, businesses can give better services and goods.
3. Improved Customer Loyalty and Retention
A great customer experience can enhance the retention of customers and boost their loyalty. People always choose high-quality services and products at the best possible price. Many businesses thrive when they focus on customer demands and opinions. At times businesses even go beyond and offer coupons and large discounts to please existing and prospective customers. 
In reality, customers are prepared to pay more for the same products and services if they believe the firms add value through interactions. Companies that add value and take importance in customer satisfaction can be rewarded with long-term loyalty.
4. Enhanced Customer Conversions
A happy old client is more probable to buy than a new customer. As a result, creating a customer experience that may generate a life-cycle of feedback and product offerings is an excellent idea. It will boost conversion rates. 
However, the main objective should not be to raise money. Companies should instead value connections and continue providing additional customer benefits through engagements and marketing rather than regarding them as binary sales points. It may foster a relationship that can help convert prospects into long-term consumers.
Ways to Provide an Excellent Customer Experience
Each business is unique, but the fundamental aspects contributing to a positive customer experience are universal. Some factors that can consistently contribute to enhanced customer experience and a favorable brand reputation are the following:
1. Accessibility
Many clients value a smooth purchasing experience. Make it simple for people to interact with your brand via the channel of their choice. You can integrate technologies that analyze customer data so that personnel in any department can comprehensively view every client, saving consumers the trouble of repeating their demands.
2. Pleasant Interactions
Train all employees who interact with consumers in person and electronically to listen empathically to their needs. Invest in tools that will assist them in putting the client first and understanding their demands. It is common for a single poor encounter to cause a consumer to switch to a rival.
3. Convenience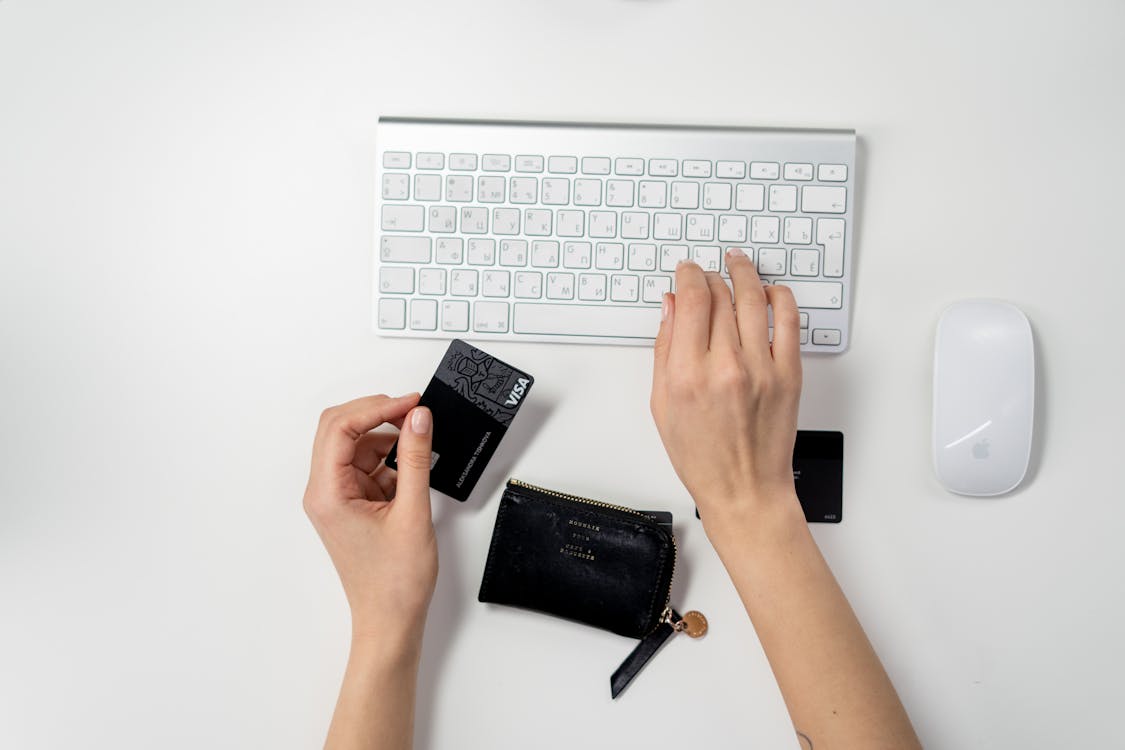 Consumers today demand convenience and quickness at every touchpoint throughout the customer experience. They may choose the path of least resistance if they need help understanding it. Invest in solutions that reduce typical sources of friction to improve the customer experience. 
Make your website easier to use or enhance customer support tools to assist employees in resolving difficulties more rapidly. Customer feedback will direct you to the areas of contention.
4. Customization
Programmed systems that predict consumers' needs and demands are powerful tools for an outstanding customer experience. A skillfully targeted marketing email that provides an open opportunity for your company might appear to your consumer as a good convenience. It gives consumers the impression that your company knows and understands their needs and preferences. Hence, personalization is beneficial to both parties.
5. Customer Engagement Is Essential
Giving clients self-service alternatives, such as the list of typically asked questions, tutorial videos, and automated assistance through a chatbot or virtual assistant saves customers time. Doing so enables your contact person to work on addressing more complicated issues.
Conclusion
When it comes to consumer satisfaction and profitability, loyalty is everything. Paying attention to customer experiences that have an emotional impact, personalizing the experience, living up to a brand's mission and values, and rewarding customer loyalty will improve customer retention. 
Poor customer service may contribute to cheaper pricing, fewer sales, lower profits, and low quality due to essential cost cuts, resulting in even more dissatisfied customers. Regardless of how much a company invests in its marketing, product, or personnel, the basic reality is that if the client is unsatisfied, they will not buy.