As technology, digital media, and social media continue to evolve, so do the ways that brands reach their consumers. Influencer marketing is one of the most effective tools that brands can use to reach their target audience and build meaningful relationships with them. 
From celebrities to micro-influencers, influencers have the power to create an impactful connection with their followers that can drive sales and create brand loyalty. 
In this blog post, we will explore the power of influencer marketing and how brands can benefit from it. We will discuss the various types of influencers, the key benefits of influencer marketing, and the best ways to leverage influencers to boost brand awareness and increase sales. 
By leveraging the power of influencers, brands can effectively reach their target audience and create a strong connection with them. Many businesses are now leveraging Twitter ads NFT to promote their unique collections to a wider audience.
1. Increase audience reach:
By partnering with influencers, brands can increase their reach and expand their awareness to a much broader audience. Influencers have the power to make an introduction to new people, allowing brands to introduce their products and services to an audience they otherwise may not have been able to reach. 
Furthermore, influencers can act as an advocate for a brand, driving more website visits, shares, and downloads. By leveraging influencers, brands can draw the attention of a larger group of potential customers.
2. Maximize brand awareness:
Maximizing brand awareness is an important factor when developing a successful influencer marketing campaign. This involves crafting content that is both creative and engaging, while also ensuring that it reaches the right target audience. 
Brands should also strive to develop a strong partnership with influencers, as this can be instrumental in helping build a successful long-term relationship with their audience. 
It is also important to monitor and measure the performance of influencer campaigns, as this will give insights into what works and what needs to be adjusted in order to maximize the effectiveness of the campaigns.
3. More targeted and cost-effective: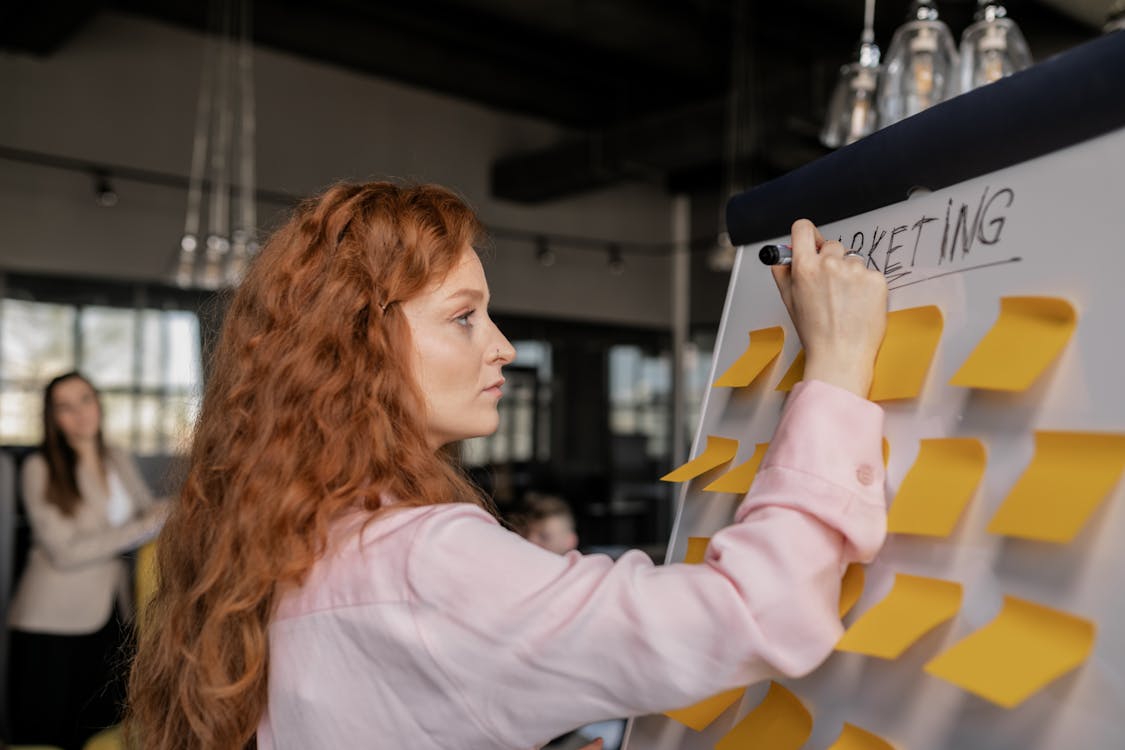 As influencer marketing has evolved, brands can now target specific audiences with more precision and at a lower cost. Through influencer marketing, brands can create detailed profiles of their target audience, making it easier to find influencers that match the profile. 
This makes it easier to create content that resonates with the target audience, helping brands reach their desired outcome more quickly and cost-effectively. Additionally, the ability to track an influencer's performance helps brands identify which influencers are the most successful at connecting with their target audience.
4. Generate more leads and conversions:
One of the primary benefits of influencer marketing is the power to generate more leads and conversions. When an influencer posts about a product, it generates more visibility for the brand and increases the likelihood of potential customers engaging with it.
Influencers have built relationships with their audience and can drive them to take the desired action. This could be anything from signing up for a newsletter to making a purchase. With the right influencers and campaigns in place, businesses can expect to see an increase in leads and conversions.
5. Enhance credibility and trustworthiness:
Establishing credibility and trustworthiness within the influencer marketing industry is a key step for any brand looking to leverage it for its benefit. When brands choose to work with influencers, the influencer's followers view the brand as a reliable source, building upon their trustworthiness. Building trust with followers opens up a conversation between the brand and the followers, making the brand more approachable and approachable. 
This, in turn, increases the brand's visibility, leading to more potential customers. Additionally, working with influencers can help to increase the credibility of the brand, as influencers are seen as respected industry leaders.
Working with influencers increases a brand's credibility, as followers are more likely to trust a brand if it is connected with a well-known influencer.