Recently updated on October 25th, 2022 at 11:43 am
As our society has burgeoned throughout the past two decades, one of the most critical changes we have seen is the immense expansion of technology. Tech has become more prevalent all throughout the globe in a variety of sectors and has led to a multitude of transitions.
As technology continues to grow throughout the next decade, one of the most important changes our world will see is the alterations in the economy. Our economy is now riddled with technological innovation, and this trend has led to a major transformation in what work has become.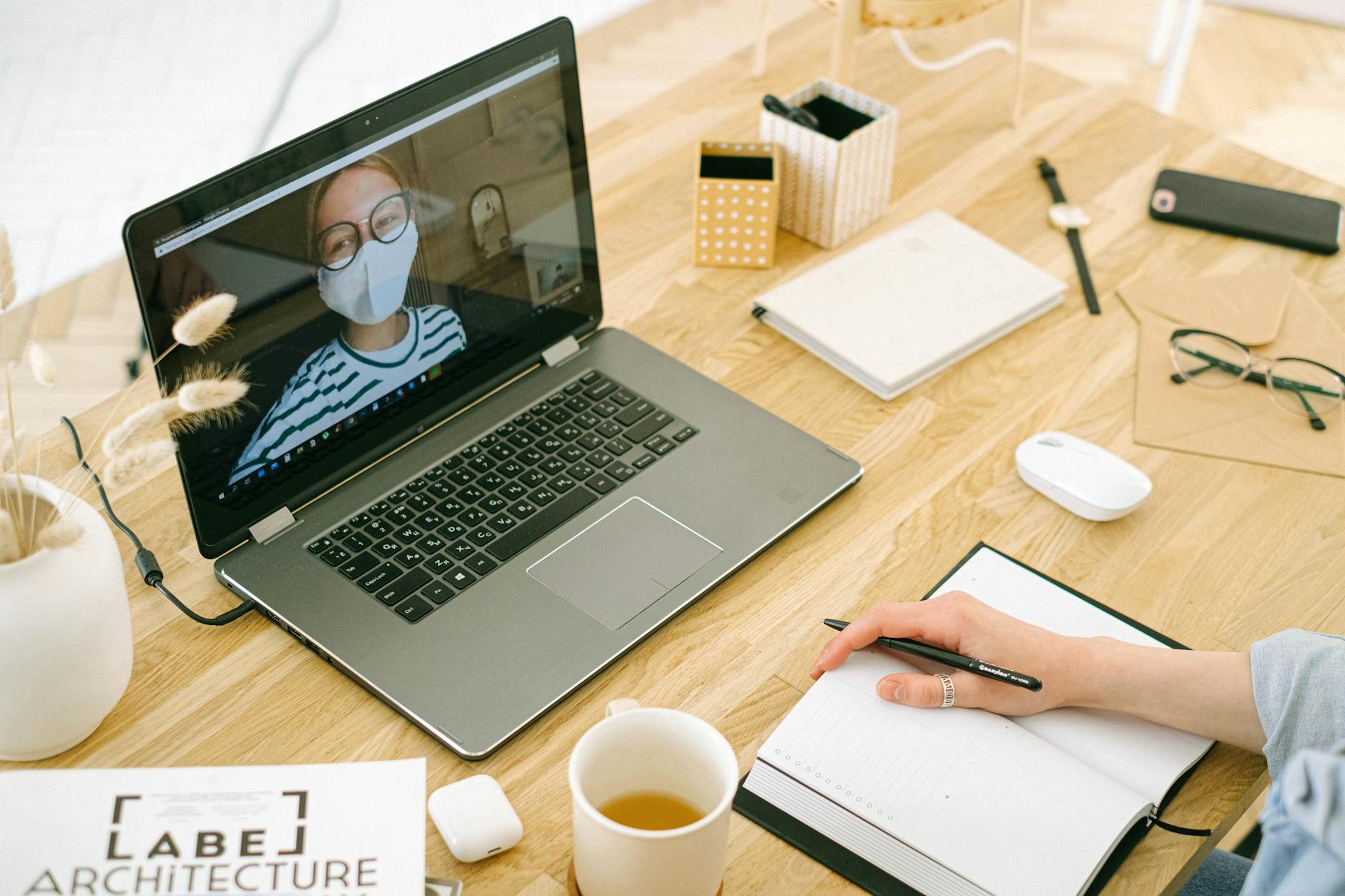 Technology has enabled the growth of remote work and will continue to do so in the upcoming decade. Remote work has become increasingly important for our economy, especially throughout the past year. As the trend of remote work continues, businesses have had to adapt to a variety of elements.
One of the most important changes that remote work has had companies adapt to is the need for effective management of virtual teams. It is crucial for your business to adopt top leadership methods for managing virtual teams, and learning how to do this effectively for your enterprise is essential. 
Understanding Virtual Team Management
There are many different ways that virtual teams have impacted companies all throughout the globe in 2020 and 2021. The coronavirus pandemic has created a major shift towards virtual teams in recent years, and as this trend continues businesses have had to adapt.
There are many challenges of virtual team management and it is important to understand how to effectively lead remote teams. There are numerous methods for leading and managing virtual teams, and the core of it is instilling corporate culture.
Corporate culture is an essential element of any virtual team management program, so learning how to do this for your enterprise is essential.
Creating a Virtual Team Corporate Culture  
There are many different leadership methods that your management staff need to take in order to get the best possible results from your virtual teams. By instilling corporate culture into your staff, you can build up your teams to make them feel more connected to your company as a whole.
It is important for members of virtual teams to feel like they are part of your company and not just that they are sitting at home isolated from the rest of the team. Instilling corporate culture will ensure this does not happen. You can start with building up corporate culture during onboarding.
Onboarding is an extremely important aspect of creating corporate culture for your virtual teams. You should focus on relationship building throughout and after the onboarding process; you can do this in many ways, such as sending out branded gifts and personalized messages.
It is also critical that your managers set common goals for your team to forge a sense of unity. If possible, you should try to plan an informal and relaxed meetup for your team so they can become friends and not just work colleagues. 
Final Thoughts
As virtual teams become more prevalent, it is crucial to learn how to effectively manage them. Learning about this process is essential for your company's growth and success.