Recently updated on October 25th, 2022 at 11:28 am
Sydney is one of Australia's largest cities. As the capital of New South Wales, it is home to almost 5 million people. With so many souls competing for search engine traffic, it's a no-brainer to enhance your SEO capabilities to stand out from the rest.
Suppose you want to reach as many searchers as you can locally and extend to almost 8 billion people globally. In that case, you need to turbocharge your revenue with a laser-sharp SEO strategy. Yes, you can do that effectively by investing in SEO services in Sydney. 
Search Engine Optimisation is key to any digital marketing campaign in 2021. Unfortunately, SEO is sometimes disregarded in favour of "quick-win" marketing strategies. Nonetheless, the importance of ranking well and garnering big amounts of organic traffic is difficult to refute.
So, here are six things businesses are missing out on when they despised the idea of SEO.   
1. An Increase in Website Traffic
As you may be aware, all internet adventures begin with a search engine. Say goodbye to the days when you could only get leads through referrals or word of mouth.
New clients find your business on their own with SEO services simply by looking for what you offer. If you aren't already optimising your website, SEO might provide you with a whole new source of leads.
Indeed, SEO is the best approach to acquire organic traffic to your website.
2. Sales Cycle are Shorter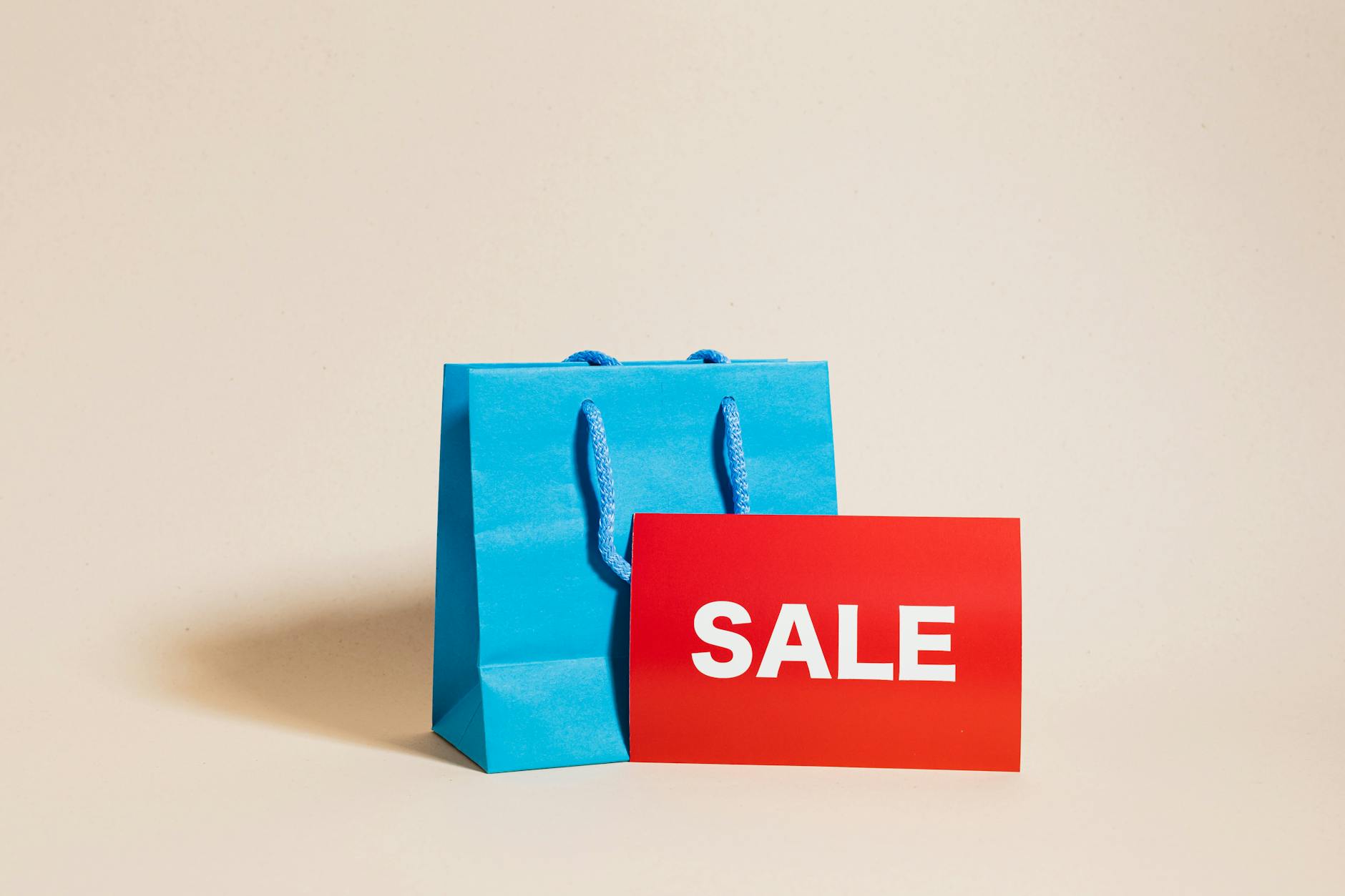 It has already been established that SEO makes it easier for more people to find your company online, but this isn't the only benefit.
After searching for a product or service, users who come to your website are already interested in what you have to offer. All you have to do now is persuade them to work with you.
Unlike arranging an appointment, you aren't sure if they're interested in purchasing at that time. Meanwhile, SEO-generated leads bring clients to you who are ready to buy.
While finding individuals who want to work with you is great, having the help of SEO services in Sydney is even greater. If you talk to an SEO expert in Sydney, you can create a smart SEO strategy that shortens the sales cycle.
Users will discover you organically and have all of the information they require to make an informed decision. As a result, you can accomplish a conversion or engagement without doing much work.
3. Builds Trust and Credibility
As you know, the purpose of SEO also highlights building a strong foundation for a great website. A website that is easy to navigate and provides a wonderful user experience.
People trust Google! So, when your website appears on the first page of a search, you establish instant credibility with the user.
With strong content and optimised on-page features, you can establish even more credibility.
4. Triumph Against Competition
Any firm of any size needs a solid SEO plan. More often, people conduct online research before visiting any shop or making any purchases.
So, if a competitor has a superior search engine reputation, they may be gaining a lot more business. Having the finest SEO services in Sydney helps you outrank competitors to attract new consumers.
Of course, you want customers to come to your business instead of someone else. Optimisations assist you to beat out rivals for clicks and stay top of mind with prospects looking for what you have to offer.
5. Cheaper Than Paid Advertising
To some, SEO services are costly, but they are inexpensive when compared to other services. So while results may take time to appear, the payout is well worth the wait.
With a nicely designed website and quality content, you'll not only improve your brand's image, but you'll also experience a rise in website traffic. Therefore, SEO should not be viewed as a cost but rather an investment that will bring value to your company for many years.
6. Continuous Result
Speaking of investment, a good SEO continuously increases online traffic over time, something you won't achieve with paid advertising. As you know, paid advertising is a short-term solution for generating leads, whereas SEO is a long-term approach.
You can write a fantastic blog today and get the benefits years later. The more time, effort, and money devoted to SEO, the longer a website will be a market force to be reckoned with.
The bottom line, and the most important reason to care about SEO, is that it works. Trust a team of specialists with your content and optimisation needs if you want to realise the true worth of a solid SEO campaign.