Pubs, as part of the wider hospitality industry, have not had things easy in recent times. Covid-19 forced businesses to shut indefinitely on more than one occasion. Now, though, it seems those restrictions are a thing of the past. And the punters are now returning – meaning there are still plenty of opportunities to find success with a pub business in 2022. One thing you'll certainly need to find is the right team for the front and back of the house. 
Why is it hard to recruit at the moment?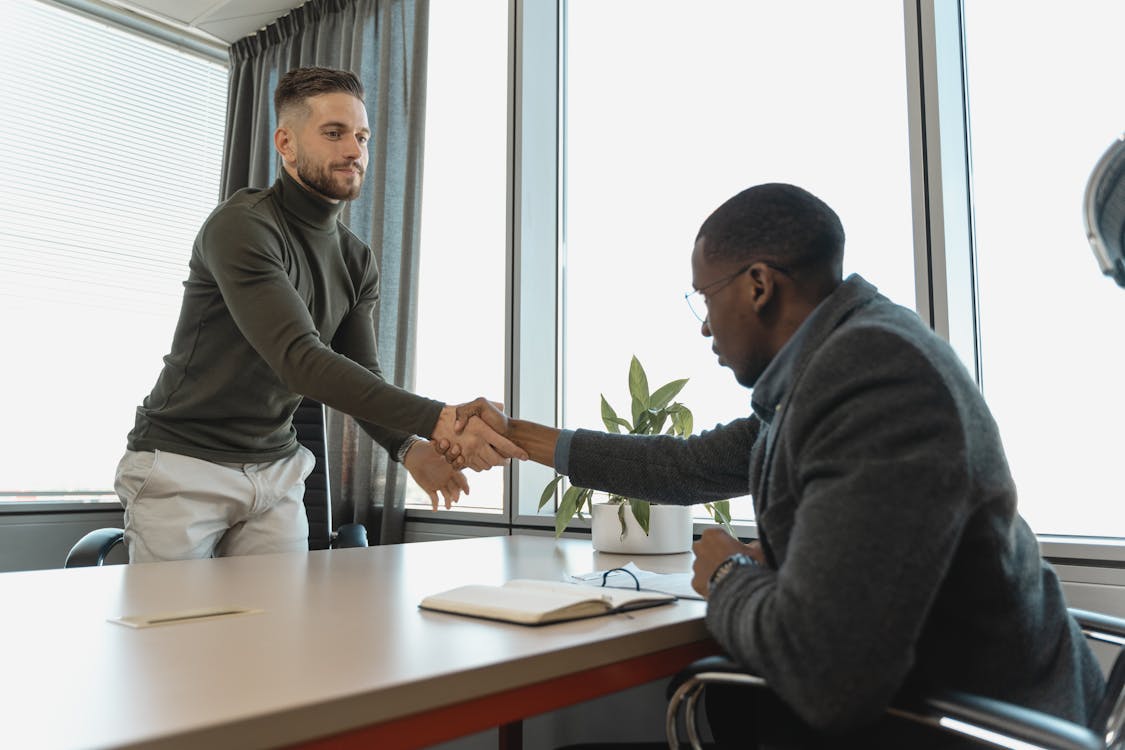 Unfortunately, recruitment isn't proving to be such a simple assignment. Staffing shortages are affecting all hospitality firms at the moment, which may make your talent search a little harder. But don't let that put you off. If you're opening, reopening, or even rejigging a pub business ahead of the summer season, the right people and hospitality staffing solutions are still out there.
Of course, there are numerous reasons why the number of potential recruits seems to be down. Brexit, Covid, and customer abuse are all concerns – but so too is the cost-of-living crisis. 
Things to consider when recruiting staff 
It's little surprise, therefore, that wages are being ramped up in order to secure staff. That will be one thing you need to think about from the off. But what else is there?
Well, quite simply, your employees are the key to the success of your pub business. It's in the welcome they give customers, the high levels of service you want to offer, and those bits of extra-attentive assistance that earn a five-star review. 
You'll need bartenders who know their gin from the Guinness. Going to be offering food? Your kitchen staff is critical. And what about security? A reputable bouncer to keep the peace will leave customers and employees alike feeling safe and secure on a busy weekend evening.
And different roles come with different levels of responsibility and seniority. That needs to be properly reflected in the context of jobs like cashing up, stock taking, and customer service.
How to keep hold of your new employees 
Once recruited, the next challenge is to retain your pub's new talent. One thing that could be hugely beneficial is to make sure you're looking out for their wellbeing. Do you have the right pub insurance in place in case of accidental injury? Have you got them set up on payroll, and receiving their wages each week or month?
There's also personal development to consider. Being part of a successful pub business is one way to start an amazing career in hospitality. So, training and promotion opportunities are an absolute must. It's an effective way to keep your staff motivated, passionate, and driven. And doing that will ensure the reasons you hired them in the first place will keep shining through.