Remote work is all well and good for those who love tucking themselves away from the world. However, it often leaves extroverts feeling frustrated and alone, unable to share their best qualities with the world. If you'd love to bring all the flexibility and convenience of remote work into your life but know fear you'll wither without human connection, this article is for you.
From online tutoring to career coaching, here are five remote work ideas that allow extroverts to shine. 
1. Try your hand at customer service
If you're the kind of extrovert who gets a buzz out of helping people, home-based customer service may be for you. These roles allow you to operate from the comfort of your home (or hotel or beachside cabaña), conversing with customers and being the bright spot in their day. Yes, you may have to deal with some cranky customers and difficult situations, but this just means you need to use your charm and problem-solving skills. For most extroverts, this actually makes the job more enjoyable. 
2. Become an online tutor
Teaching English online was once a go-to option for extroverts who wanted to travel the world and earn a living online. However, the pandemic has made travel a little trickier, and new rules in China drastically reduce the number of online English teaching positions available. Of course, this doesn't mean you should give up on this career path. 
You can still find online English teaching positions. You just need to be aware that the competition is now greater and pay rates have taken a bit of a plunge. If you have any other talents you could share with the world, you can either teach them separately or combine them with English tutoring to give yourself a competitive edge. For example, you may wish to teach people how to knit (yes, plenty of people will pay you for this knowledge!), or you could combine music teaching with English teaching. The options are endless. 
3. Bring your skills to project management
If you have quite a bit of experience in your industry, then customer service may not be for you. Online tutoring might be a suitable option, but if you love a fast-paced job with plenty of challenges to solve, you may prefer remote project management. 
These positions generally come with a lot of daily conference calls and consultations. Combined with the pressure to manage a remote team, smash deadlines, and exceed client expectations, your need for human interaction will never go unmet.
4. Offer career coaching or consultation services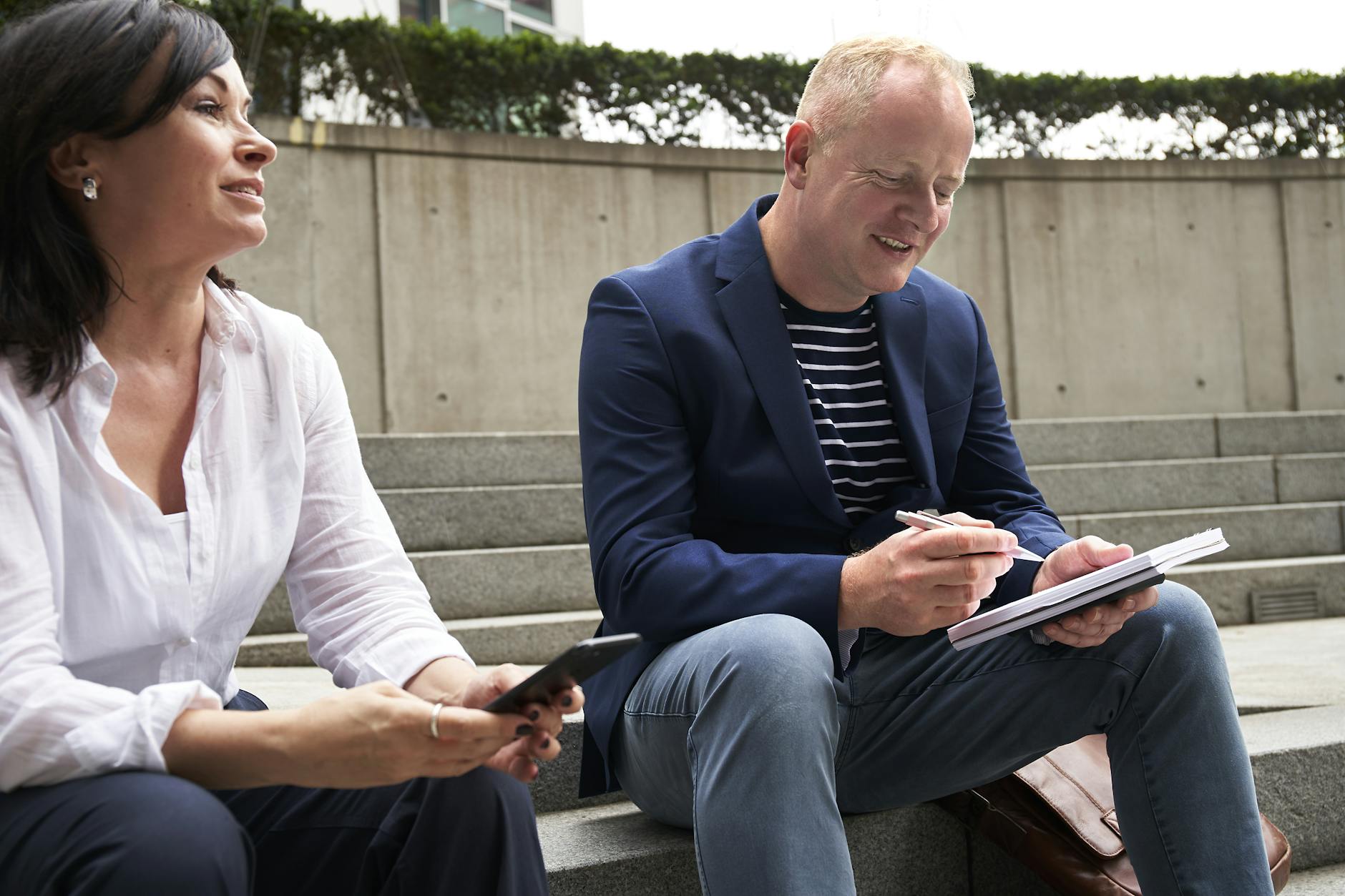 This is another great option for extroverts who are proven experts in their field. If you've made a name for yourself in your industry, you could offer career coaching to individuals or consultation services to companies. Either way, you'll be in constant contact with your clients, making this an ideal option for talented extroverts. 
5. Leverage your organizational skills as a virtual assistant
If you love nothing more than creating order in life, then the life of a virtual assistant may be for you. Once again, you can look forward to being in constant contact with your clients and their clients, making this ideal for extroverts. If you bring the requisite talent and enthusiasm, you'll also be making people happy on a daily basis, which is a great way to ensure you enjoy job satisfaction. 
The above five options are only the beginning. So long as you avoid the trap of getting involved in a dubious MLM scheme, there are plenty of great ways for gregarious people to earn a living while working remotely. Happy job hunting!