Recently updated on October 25th, 2022 at 11:15 am
Contrary to popular belief, virtual conferences aren't just for big businesses and high-profile brands. Thanks to the latest innovations in video conferencing technology, small and mid-sized organizations can also benefit from this cost-effective method of training and facilitating inter-office communication across the globe.
However, with so many virtual conference platforms on the market today, it can be challenging to pick the one that best fits your needs.
To get the best of both worlds, look for virtual conference platforms that offer all these must-have features.
1. Scalability
As your business progresses, so will your need for online communication tools, so it's better to start with a solution that can grow with you. Choosing a scalable platform will help you avoid costly upgrades down the road.
Plus, you won't have to bother about compatibility issues when switching between devices, which means you won't have technical problems during your virtual meetings or events.
2. Customization
Being able to customize virtual conference platforms is a significant plus. Virtual event organizers want their virtual conferences to be different from all others, and they want to make it happen. They'll need a customizable solution that offers design freedom with content control.
In addition, customized settings will help attendees better engage with each other and create an amicable atmosphere, even though they may never physically meet face-to-face.
3. Branding
You aim to brand your company and product so that it stands out from its competitors. Branding can do a lot more than just set you apart in a crowd.
It can help inform your customers about what you do, differentiate you from other companies in your field, and even help communicate how much they should trust you. By branding yourself well, both visually and verbally, you'll immediately create an image of reliability among consumers.
4. Automated Reminders
As participants register for your event, you want to make sure they show up. Automated reminders are sent out on their registration date and the day of each session via email or SMS (text).
A combination of both has proven to be most effective. This reminder serves as an intuitive nudge to show up with no further action required by the registrant.
5. Real-Time User Analytics
View metrics such as participants' response rates and engagement in real-time helps you gauge whether your virtual conference is a success and provide insight into how you can improve next time. For example, if viewers aren't responding in real-time, it could mean they don't find your presentation to be compelling enough.
You can efficiently respond by adding more visual elements or tips to help them engage with what you say. If they are engaging, but their questions are all centered around one topic, it may indicate that you need to adjust your presentation plan for future events.
6. Self-Serve Event Management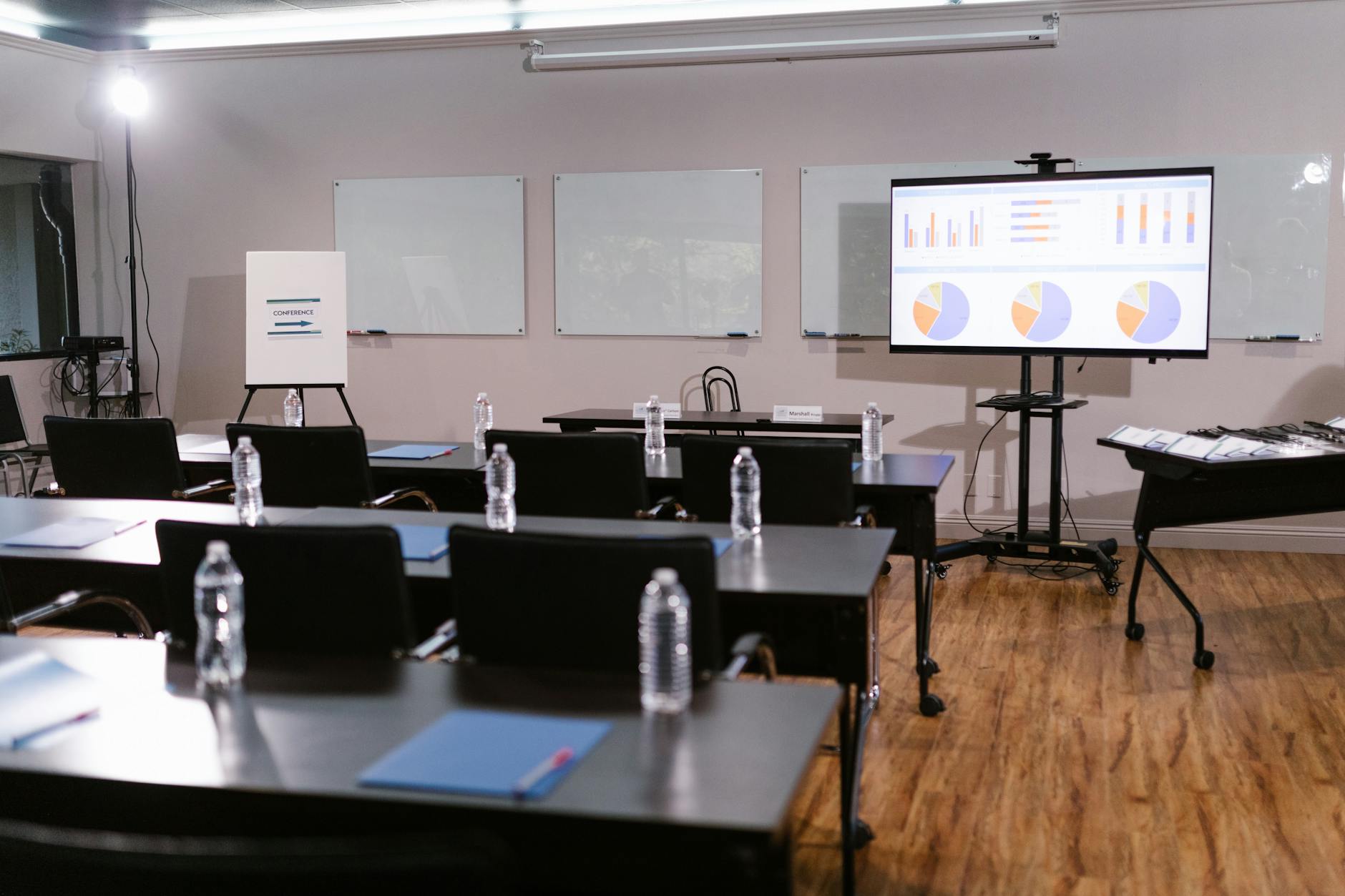 If you're hosting an event, you should consider a self-serve event management platform. Self-serve allows conference planners to control every aspect of their conference from a mobile device.
Whether you need to update your agenda, invite a speaker or vendor, check-in attendees, and manage surveys, a self-serve conference app can save time and money while improving attendee engagement.
The Bottom Line
Good reporting and analytics tools are crucial. They allow you to see which channels are driving traffic to your site, how long viewers are staying on your page, what parts of your website they're consuming most, and so on.
This will enable you to focus your efforts on where they'll be most effective and give your insight into opportunities that might not be immediately apparent.