Recently updated on October 25th, 2022 at 11:15 am
We have learned how to write essays in our school days, but there are things that you need to understand while writing an essay. We've been learning how to write an essay since our school days. Also, many people still write essays for their websites and different competitions.
There are other ways by which you can enhance your essay writing skills. Writing an essay is all about portraying a picture and expressing it with words. It should come from your heart. You can't just read anything and write an essay. Writing is a form of expressing yourself and by the time reporting on different topics helps people know more about it. 
What are the essentials while writing an essay?
When you're writing an essay, the first thing you've to be clear with is the idea of writing the correct information and giving your opinion. The only goal you need to follow while writing an essay is to be precise with your words and share your ideas about the topic. Understanding things and researching your case is the first thing you need to focus on while writing an essay. Writing an essay on different topics enhances your knowledge, and you get to know things better. 
How to write a beautiful essay?
Writing is nothing but writing on a specific topic and giving your opinion. The only foal you should carry in your mind is representing the knowledge you have correctly. While writing an essay, you've to think from a reader's perspective and what your reader would love, and the questions you can answer in your article. Along with this major thing, you've to focus on the writing type. The importance of the topic and its role, the intro part should give an idea of your topic and should follow the flow by explaining the points you want to tell to your reader.
The essay has been written in three parts: the first is the introduction, the second is the body, and the last is the conclusion.  If you get a topic to report on the environmental problems first, you've to be clear with your introduction and explain the issues present in the environment. In the introduction, you've to tell people what you're going to explain in the essay and which points you're going to cover. 
Once you get done with the introduction, you've to complete the body of the essay, which is writing a proper essay explaining the points and also giving your opinion. The body says it all, which means you've to present all the information in the middle, and by the end, you've to write the conclusion. 
The Best thing about writing an essay is when you're writing it; you get abundant knowledge, and you can learn more about a particular topic. By the time we were in school, our teacher had told us to write my essay. This means Writing an essay ourselves, but this doesn't help us know about different topics. Writing articles on various topics can help you to learn and master a specific field as well. 
Conclusion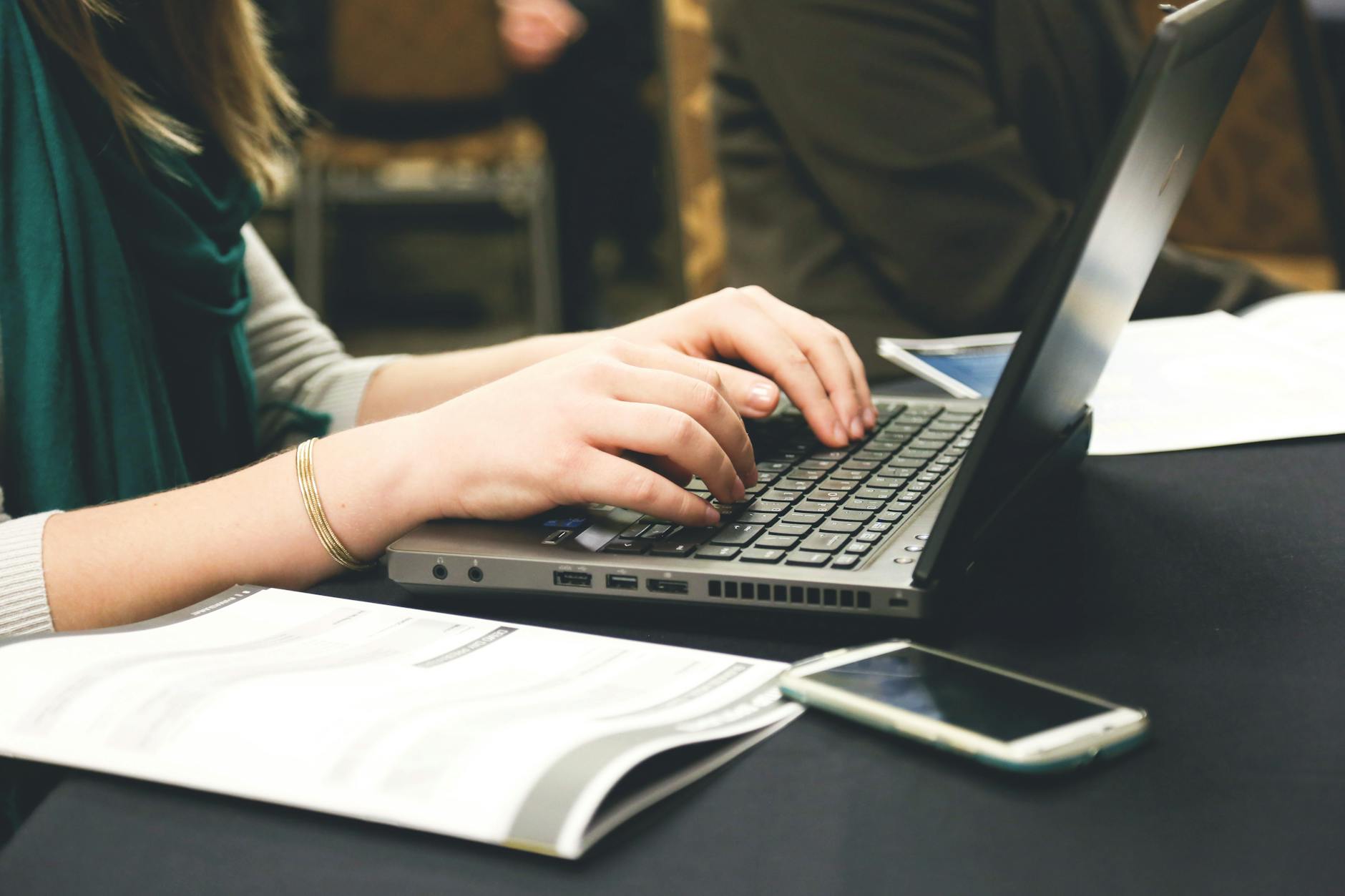 In this post we've mentioned some details which can help you to be better at writing essays. We hope you received valuable information from this post and if you find this helpful then make sure you share it.