Recently updated on October 25th, 2022 at 11:32 am
If necessity is the mother of invention, then COVID has been the father of remote communication.
In our current scattered world, we are witnessing a global shift in how humans interact which, to be fair, is going to take some getting used to.
One sweeping area of change is in the growing field of telehealth.
Can you see the benefit of telehealth and how it can work to your advantage?
Key Advantages of Telehealth
Telehealth is not a new concept, as doctors have been making house calls and following up with a phone call for decades. However, today's tech has allowed for a far more extensive and connected network of health-related services.
Mobile apps, video calls, electronic reminders, and interventions, as well as remote monitoring all makeup part of the telehealth movement. Long-distance support and constant electronic monitoring have improved health care for vulnerable people substantially.
In addition to the tech making telehealth viable, some health professionals see the need for a concierge doctor to improve the standard of personalized home care. The plethora of options available offers key benefits.
1. Remote Care Reduces the Load on Hospitals and Clinics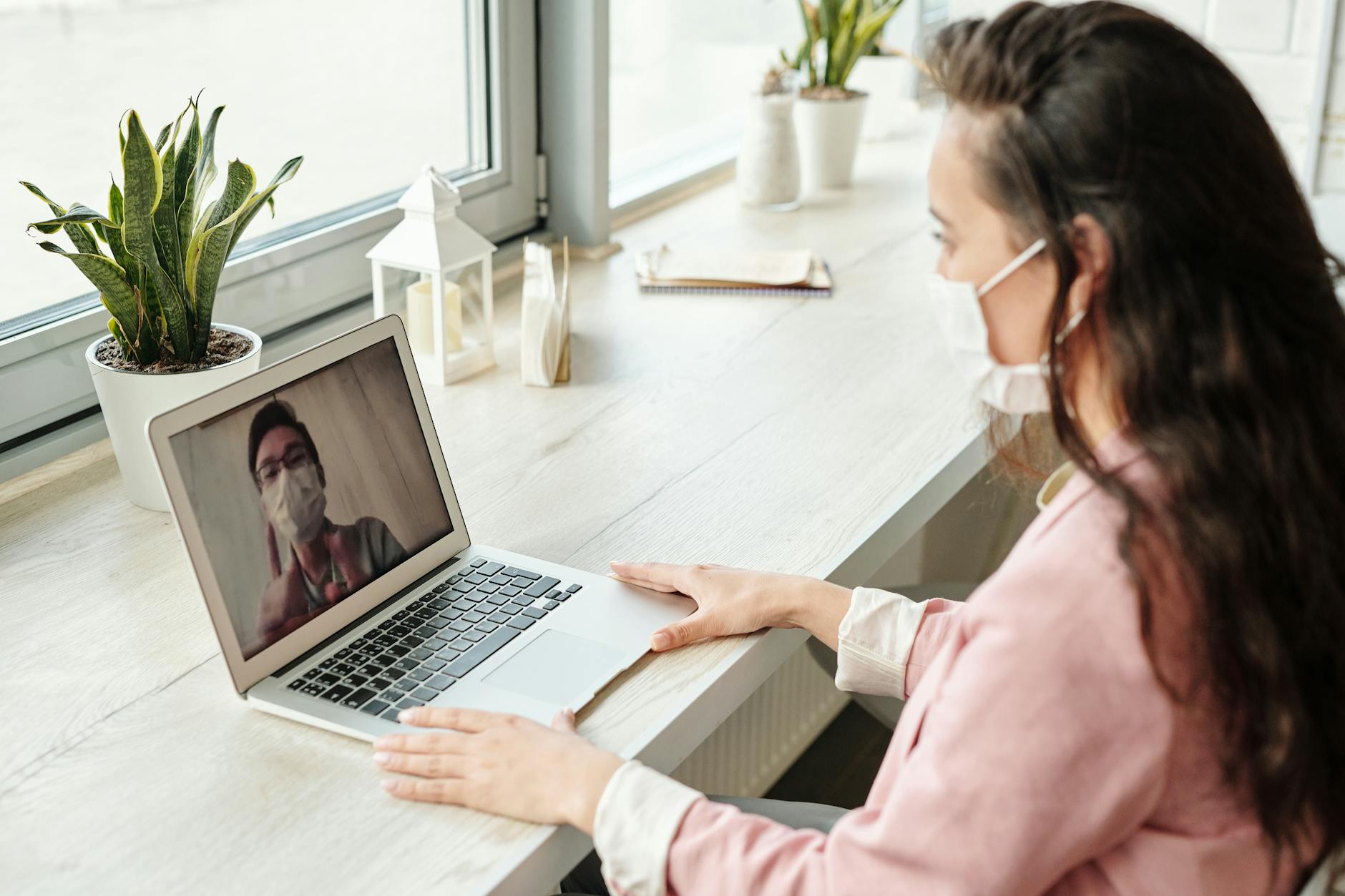 The immediate benefit of telehealth comes off the back of the COVID pandemic. One hospital in New York reportedly saw around 25 patients per day in their urgent care section. However, after March 2020 this number shot up to 1,000 patients per day. Remote diagnostic tools and patient monitoring could have slashed this number, all while keeping people safe at home.
2. Patients Are More Comfortable at Home
One unexpected benefit of telehealth patient comfort. The majority of people prefer to stay at home rather than be hospitalized. They are happy and comfortable in their own space, surrounded by family and friends. This reduces stress and anxiety and aids in their recovery.
3. Telehealth vs In-Person Visits
When health care workers can see a patient via a live video call, they can make a more accurate assessment of their condition. This is done without the logistics of a face-to-face appointment freeing up doctors and also keeping patients safe at home.
4. Remote Monitoring Apps and Big Data
There has been a flood of health-related apps and wearables on the market recently which can effectively track patients and collect feedback. Blood pressure, weight, temperature, cough frequency, and a host of other health information are logged and transmitted to doctors. Potential issues can be flagged by AI software and the relevant health professional notified.
5. Keeping the Vulnerable Safe
Elderly and infirm people or those who are in recovery from illness or surgery require special care. Real-time information from connected health devices allows exactly this. These vulnerable ones can maintain a level of independence and dignity while still under the close scrutiny of their doctor. Triggers are activated when detecting a fall, immobility, drop in heart rate, or any other monitored condition.
The Benefit of Telehealth for Your Family
There's no doubt that traditional health care methods must evolve to accommodate this strange new world we occupy.
However, when we consider the benefit of telehealth as a concept, it's clear that there many unexpected gains for each of us. Once we've experienced these for ourselves, it may be impossible to go back.
Stay with us for more insights into the lifestyle and health care in our modern world.