Recently updated on October 25th, 2022 at 11:28 am
Chances are you've heard many stories from people who've gotten their wisdom teeth removed. But you may have wondered why it's so important to extract wisdom teeth. Well, an impacted wisdom tooth could affect your entire mouth.
Your goal should always be to avoid poor oral health. On that note, take a look at the information below to learn the benefits of removing wisdom teeth.
1. Overcrowding
Wisdom teeth like to squeeze their way into the back of the mouth. Usually, it's in an area that's already full, which leads to overcrowding. As a result, the wisdom tooth pushes the nearby teeth to the side, causing misalignment.
Since wisdom teeth can completely realign the positioning of your teeth, it's best to get them removed.
2. Infection and Inflammation
Since there is limited space around wisdom teeth, the situation often leads to inflammation of the gums. Over time, gum disease and other oral health issues become a problem.
Unfortunately, it's very hard to relieve inflammation once it begins. Not only that, but swollen gums impact other areas of the teeth and mouth as well.
When a tooth is impacted, it becomes a breeding ground for bacteria. Unfortunately, bacteria around an impacted tooth significantly increases the chances of infection.
Damaged wisdom teeth can also cause the following:
Bad breath

Pain in the jaw

Loss of gums

Bleeding Gums
Extraction is the best solution to avoid these conditions.
3. Cysts and Tumors
Another reason why wisdom teeth removal is required because of cysts and tumors. When a wisdom tooth is impacted, cysts can develop within the jaw bone, which causes joint pain and TMJ.
This type of condition is a lot more hectic and time-consuming to treat. Therefore, getting wisdom teeth extraction is your best bet against serious oral health issues.
4. Damage to Surrounding Teeth
As previously stated, when a wisdom tooth is impacted, it'll affect the other teeth in your mouth. In fact, wisdom teeth can do more to surrounding teeth than just cause overcrowding. They can also cause damage to the adjacent molars by causing bone loss and cavities.
5. Difficulty Cleaning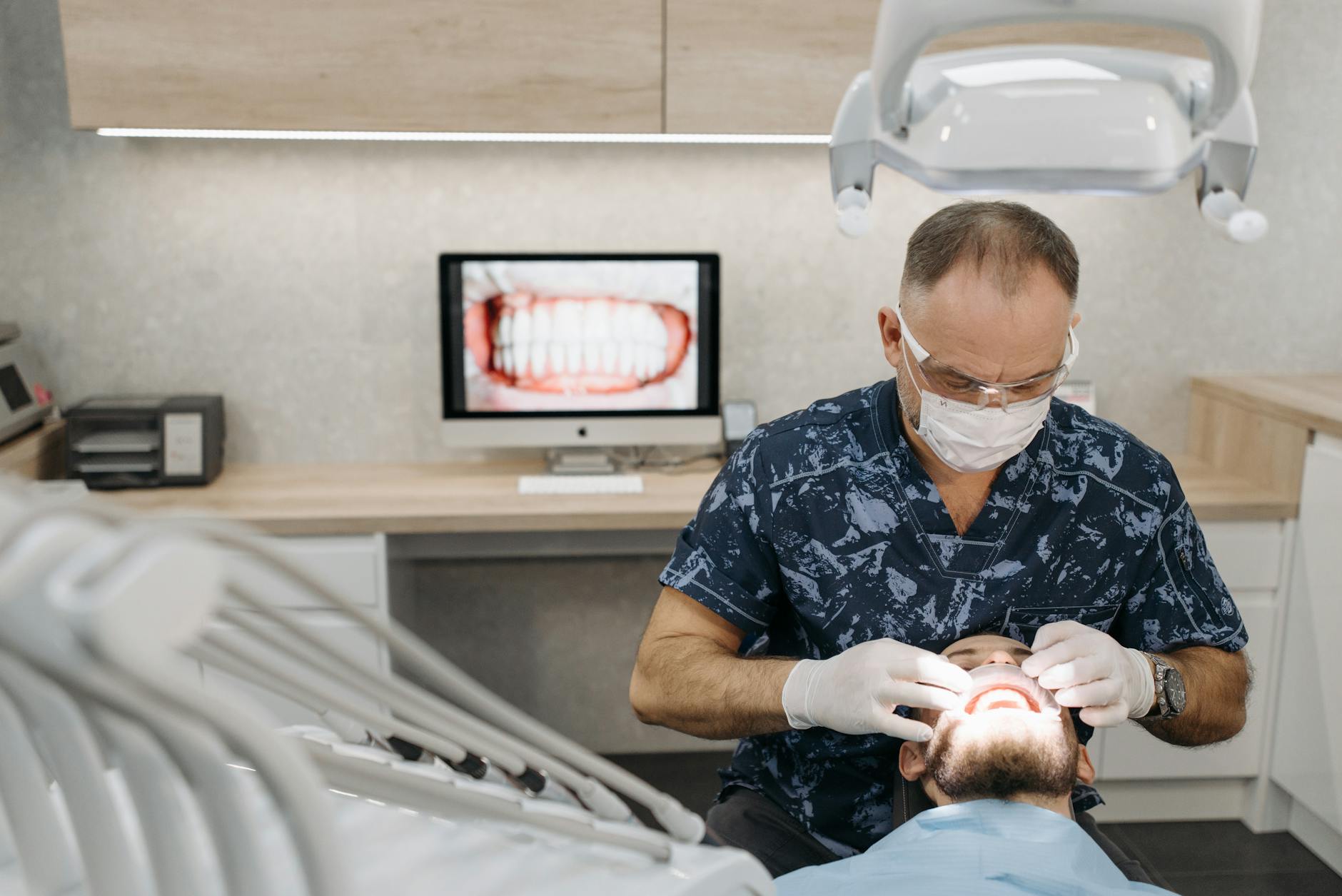 Wisdom teeth are situated in the very back of the mouth. Since they're so far back, they're often very difficult to clean. If you can't properly clean your wisdom teeth, it'll eventually lead to complications with your oral health.
There's minimal space to get the brush around a wisdom tooth, and it's very difficult to floss in that area. Improper cleaning could lead to plaque buildup and cavities.
The Importance of Wisdom Teeth Extraction
As you can see, there are many advantages to getting your wisdom teeth extracted. Not only could they be painful, but they can cause damage to your entire mouth.
In order to keep your smile beautiful, it's in your best interest to get rid of your wisdom teeth quickly if they start to give you trouble. Dental experts like this professional dentist in kiln creek will be able to help you with that.
If this content helped you, continue reading our website to find more interesting articles.