Recently updated on October 25th, 2022 at 11:43 am
When you're dealing with a sports injury, proper healing through physical therapy is crucial. Neglecting the healing process could alter your future of playing your sport, so it's important to do everything you can to heal. 
Studies have shown that physical therapy is an important element of overcoming chronic pain. It's also important for injury recovery, especially in cases of most common sports injuries.
Physical therapy can make or break the injury recovery process, so it's important to include it in your healing regime. Keep reading to learn 5 major benefits of physical therapy for athlete injury recovery.
1. Facilitating Injury Recovery
A physical therapist will be able to tailor your treatment in a way that's most suited to your specific sports injury. Whether it's a sprain, break, fracture, torn ligament, or anything else, a physical therapist will know what to do to facilitate your injury recovery.
2. Rebuilding Your Strength
Rebuilding strength on your own during injury recovery is difficult, especially because it can be difficult to know what to do. A physical therapist is specially trained in all the processes and exercises necessary for your particular sport and sports injury. Working with them will show you exactly what you need to do to rebuild your strength and prepare for a healthy return.
3. Preventing Future Injuries
An important part of physical therapy is learning to prevent future sports injuries. A physical therapist will not only help you heal, but they will also take a look at the physical requirements of your sport. Then, they will use this information in your therapy sessions to evaluate your flexibility and muscle use, noting areas that are in need of improvement.
For example, if your sport requires core strength, then your physical therapist will include core exercises in your injury recovery sessions. Then, with a core that's even stronger than before, you can return to the sport and be less likely to get injured again.
4. Keeping You Motivated
When you're going through the injury recovery process, it can be difficult to find the motivation to continue. After all, you aren't able to play your favorite sport, and it might seem unlikely that you will heal well enough to play again.
By continually attending your physical therapy sessions, you can stay motivated to continue the injury recovery process. Plus, your physical therapist will coach you and push you to do the exercises necessary to rebuild your strength.
5. Enhancing Your Future Performance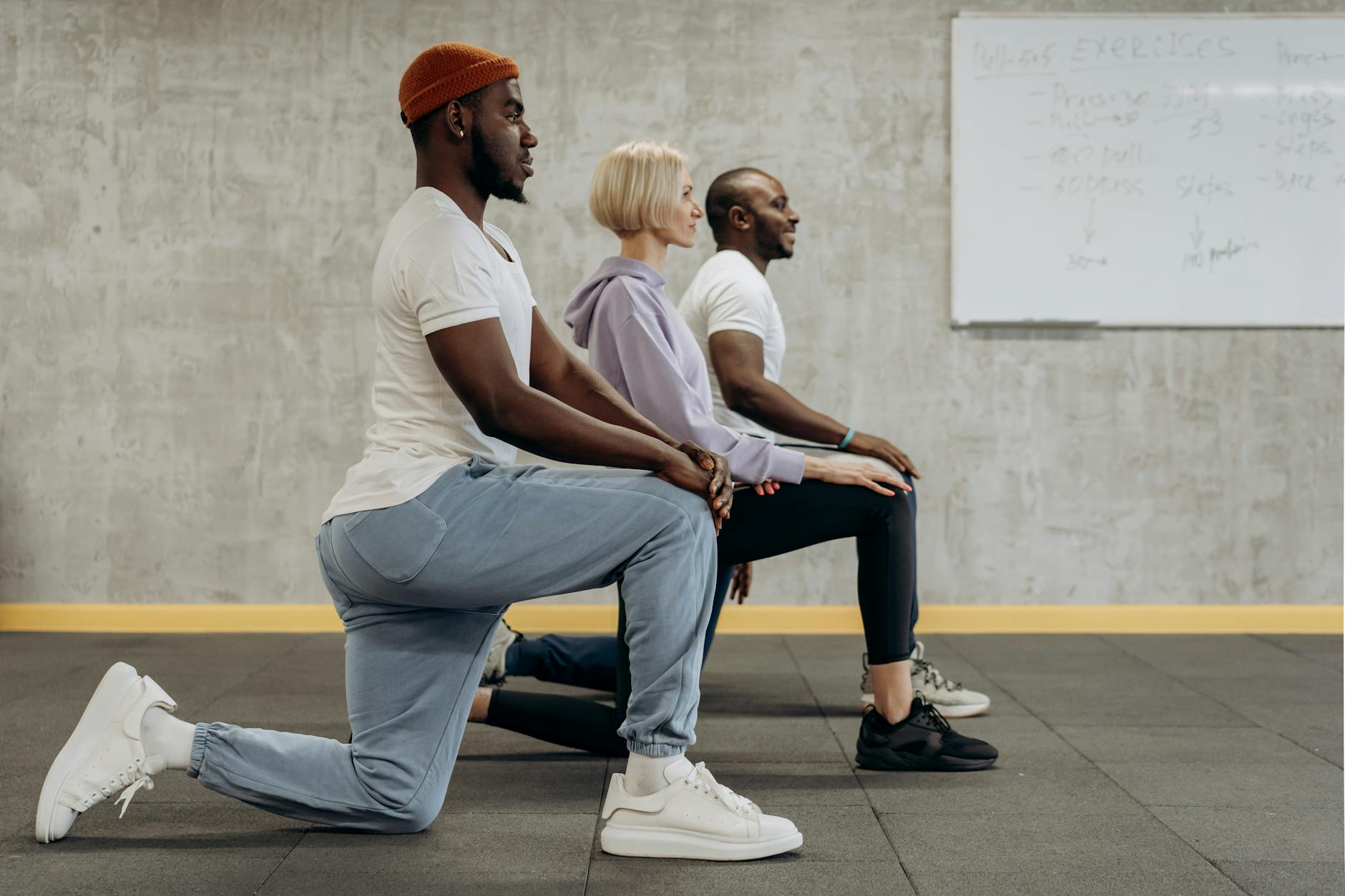 A physical therapist will not only help you during the injury recovery process. They will also help you return even stronger than before. In addition to healing practices, your therapist will incorporate the proper strength, flexibility, and cardio training that will have you returning stronger than ever.
The Benefits of Physical Therapy
Many people can benefit from physical therapy, but it's especially important for athletes who are recovering from sports injuries. Now that you know more about the benefits of physical therapy, you can be sure to include it in your healing process.
For more topics like this one, check out our other articles.