Recently updated on October 25th, 2022 at 11:42 am
Pets can get just as sick as we humans do. They can suffer from all sorts of health conditions such as types of cancers, anxieties, depression, they could even be going through something as simple as separation anxiety that you may not know about until it's too late. This is why when you adopt one, it is so important to keep a keen eye on it. 
Besides all the things you need to do once you adopt or rehome a canine companion, such as taking it for walks, or playing with it and feeding it, or giving it a comfortable home, and more, the most important thing to do is take it for regular health checks to a reputable veterinary clinic. This will need to be his regular 'home' away from home, especially during his growth stages. Find out more about adopting or rehoming a dog from the RSPCA website here.
Common Health Conditions Amongst Dogs
There are several common health conditions that dogs can get, we discuss a few of them below and find a possible natural solution for some of them that pet owners swear by.
1. Food Allergies
Just like us humans, dogs too can be allergic to certain foods. According to PetMD, if your vet has diagnosed your dog with food allergies, what this means is they will be intolerant to certain food groups or food types: https://pets.webmd.com/dogs/guide/caring-for-a-dog-that-has-food-allergies#1
If not treated, this can lead to chronic conditions such as diarrhea, gastrointestinal issues, vomiting, and itchy rear end to name a few. Some dogs suffer different symptoms too. The most common types of foods to look out for are meats such as pork, fish, rabbit, lamb, chicken but also other natural food substances such as eggs, wheat, and dairy. 
Mostly it is due to a genetic disposition but can also be other multi-factorial causes. Allergies can be reactions to something the body is rejecting or recognizing as foreign. Sometimes it doesn't take a new ingredient to give them an allergy, it could also build up in time with the food they've been eating for weeks. 
2. Ear Infections: 
Also known as (Otitis Externa). This is when the ear of the canine becomes inflamed and is a common condition especially among dogs that have long floppy ears such as Old English Sheepdogs, Cocker Spaniels, and Miniature Poodles. CBD oil is quite beneficial for dogs, you can visit this site to find the best cbd oil for dogs.
The external ear canal gets infected and can be painful. Symptoms include them shaking them head constantly and scratching their ears. When it gets too much their ears become red and sometimes start to smell if it worsens. Some vets state that ear mites can be the cause of this which leads to a yeast or bacterial infection. Apart from this, you can also go for CBD for dogs various health related issues as it offers numerous benefits for their overall health.
3. Skin infection
Some of the most common types of skin infections that pooches can suffer include:
Impetigo: This is more prone towards puppies, who can get it from the ages of 2 years old and up. It comprises lesions on their skin and blisters on their stomachs. If it gets worse by itching it can scab or cause further lesions. 
Folliculitis: An inflammation of their hair follicles. Usually erupts when they already have another issue such as an allergy or mange. It can cause sore scabs or bumps on the top layer of the skin. 
Yeast infections: When an area on a pup is warm, it can cause a yeast infection. Yeast typically grows in hard-to-reach areas and can be found around the ear canal or premium, or in between their toes. It discolors the skin and has a foul smell.
Ticks and Fleas: Another very common skin infection is caused by fleas and ticks. They bite their skin and suck their blood. When the saliva of the fleas enters the dog's body it can cause an infection. When the condition becomes more it can cause bald patches on his hair. This is known as a parasite allergy as well.
4. Hip Dysplasia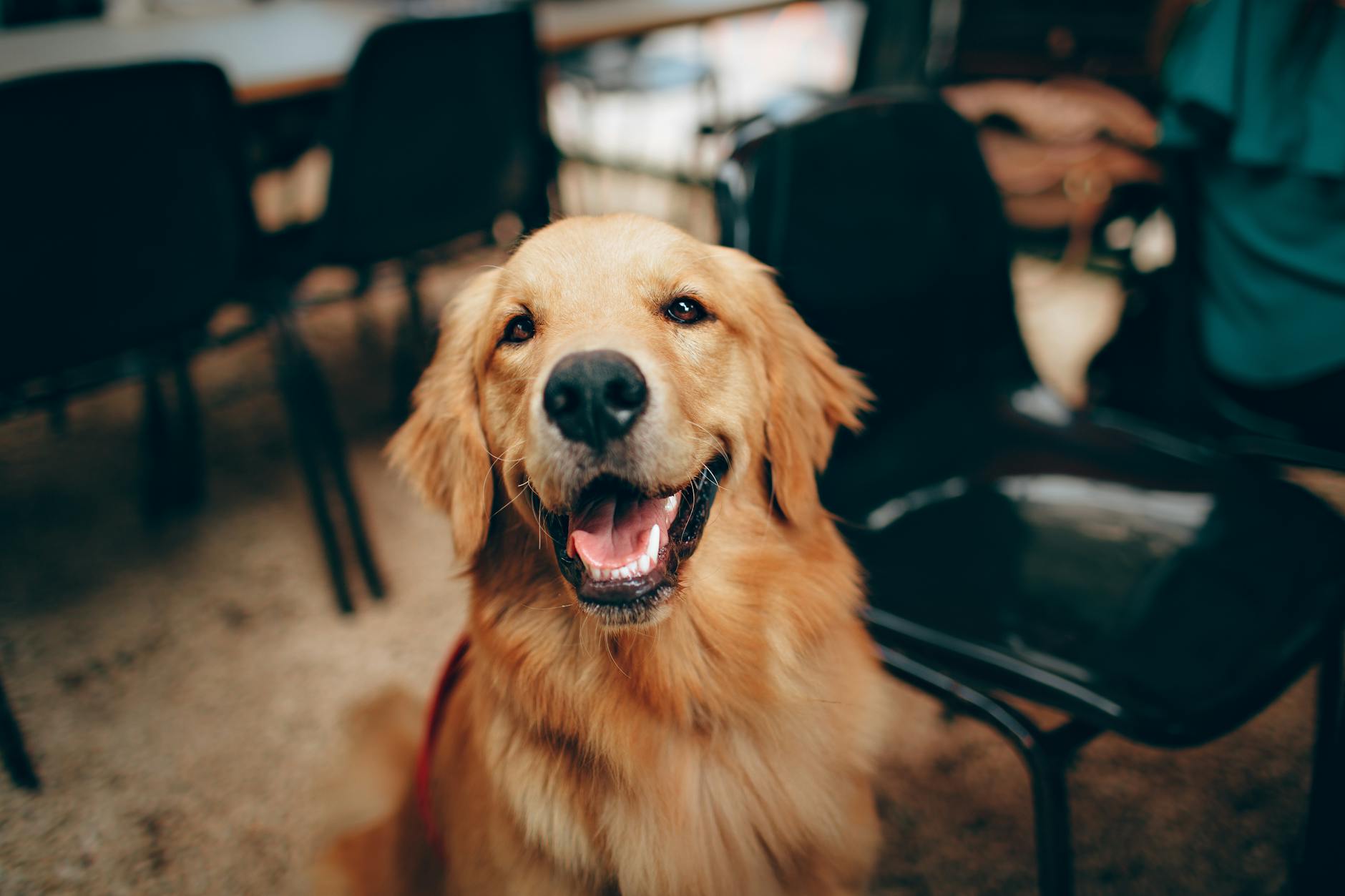 When your dog is in pain and does not walk properly or is whining for most of the day, he may have a hip dysplasia condition. These common issues affect German Shepherds, Saint Bernard, Great Danes, and Labrador Retriever. Things such as improper growth, bad diet, overweight issues, and lack of activities can cause such issues. 
This condition is when, due to age or any of the factors mentioned above, the canines hip joint starts to deteriorate, and usually medication or surgery is required to fix it. 
 It can be painful and crippling at the same time. This could lead to other issues such as arthritis and weakened bones. 
So what's the Solution that pet Owners Swear by?
One of the most popular items that have been used to treat many issues including the symptoms of all the above is – CBD oil. Cannabidiol which is a component of the hemp or cannabis plant has been introduced to dogs' diets, and food products to find that it interacts with the animal's peripheral nervous systems as well as the endocannabinoid receptors. You can learn more about the use of CBD on https://filmdaily.co/
These are responsible for a variety of working in the body, such as maintaining a balance and keeping the state of health at an all-time high. There's is no scientific data to support the claim that it specifically helps to cure any health condition or disease, however in many clinical trials, such as the one carried out by, the AKC Canine Health Foundation (CHF), found that scientists have found that when CBD hemp oil was used in the treatment of dogs suffering from epilepsy, that it helped to minimize potential side-effects such as dry mouth, drowsiness, and low blood pressure.
Although the studies on animals have taken their time and there are more done on humans, it's safe to say that when taken within the required dosages and to treat them holistically, it has made a significant difference in providing them with much-needed comfort, and relief from painful symptoms, and in keeping them feeling better overall. 
The trick is to give them small doses at first then increase it after a few weeks, and always monitor their behavior. Any negative reaction or change should be reported to the vet.