It is not uncommon to hear of someone getting hurt while working and the injured party deciding to file a lawsuit for personal injury.
When this happens, the injured party needs to understand what his or her rights are in personal injury matters in the state or commonwealth in which the accident and injury occurred. This article will address what an injured union construction worker can do regarding personal injury issues in Missouri.
Understanding these things prior to an accident occurring will give the person a leg up on getting the right help needed.
Learning About Your Rights in Missouri
A union worker has rights that are protected by the by-laws of that union, but there are some legal questions that must be answered when the union worker is injured. An injury lawyer in Missouri has answers for those potential clients who have been hurt and are interested in taking legal action because of it.
The first thing a person will want to know is how long the state gives a person to file the lawsuit, known as the statute of limitations. In Missouri, a claimant has five years to file this lawsuit and if he or she fails to do so, any chance to have the case heard may be gone.
More About Rights as an Injured Union Construction Worker in Missouri
An injured party may actually not be responsible for the construction accident that occurred but there is a chance that the defendant's insurance company may try to prove a pure comparative fault claim.
This means that if it can be shown that the injured party was any part at fault, any percentage assigned to the injured party will be reduced from any damages awarded to the injured party.
This hardly seems fair, so it is important for the injured party to get the best legal representation possible. Missouri has no caps on damages awarded for personal injuries, so that is a benefit the claimant can assume.
Continuing to Look at Rights in a Personal Injury Lawsuit in Missouri
It is possible that an injured party can participate in personal injury settlement negotiations with the insurance company, but it is best to still have an attorney representing the interests of the injured party.
The insurance company is not in the business of handing over funds to a claimant easily and will try to negotiate for the least amount possible.
The injured party can always reject any negotiated amounts and opt to hold out for his or her day in court. His or her attorney will be able to advise on that matter.
Final Thoughts on Rights in a Personal Injury Lawsuit in Missouri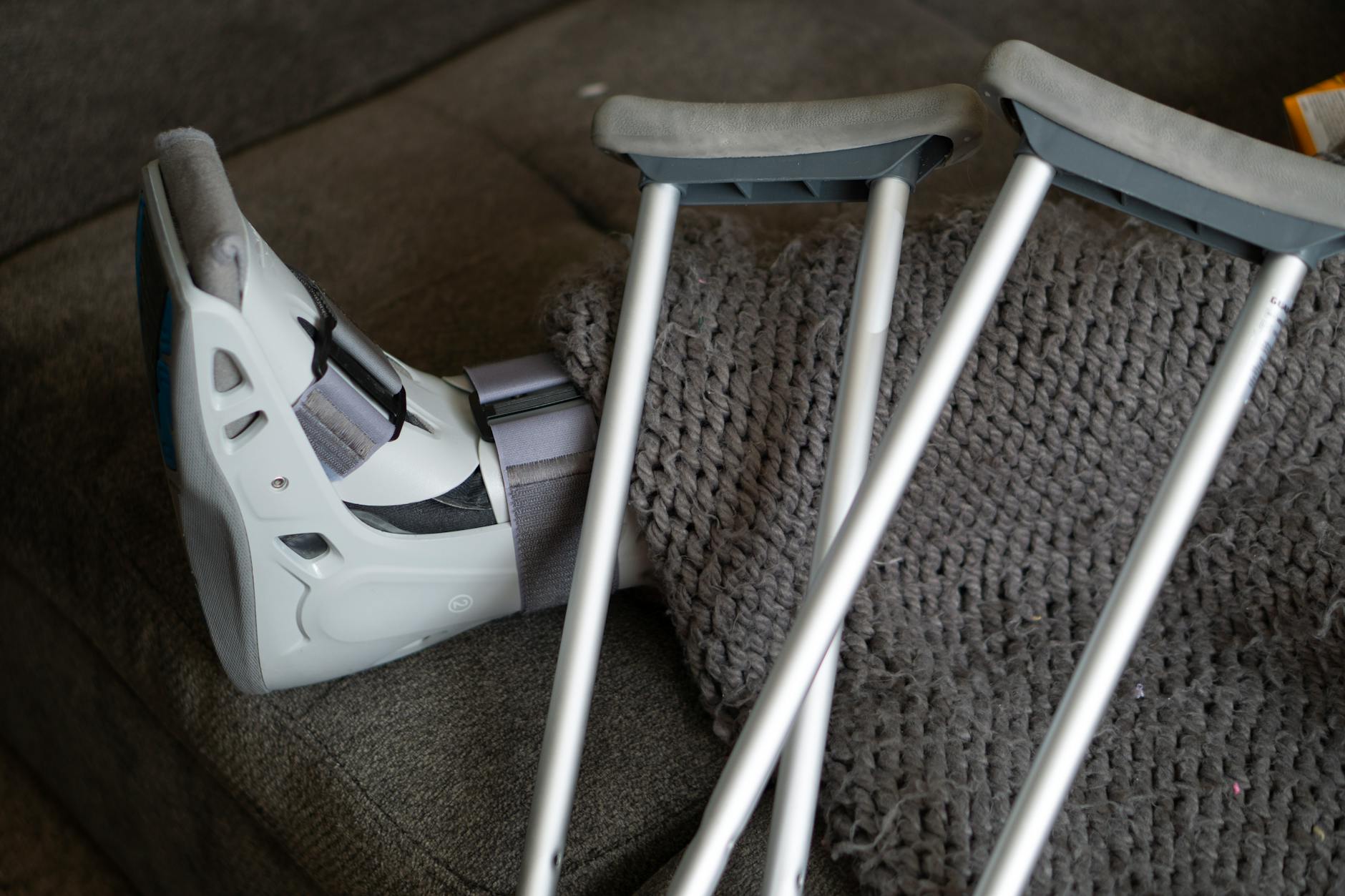 While waiting to go to court, the injured party should be sure to keep all doctor appointments, meetings with pertinent people, and other appointments, such as with physical therapists.
It is also a good idea to have any witnesses available to get their statements on official documents for later reference. Any expenses that the injured party incurs because of the accident and injury should be kept up with and given to his or her attorney.
These expenses will be added when the time comes to assess the damages that will be awarded to the claimant.