Narcissistic Personality Disorder (NPD) is a psychiatric condition characterized by an exaggerated sense of self-importance, a need for admiration, and a lack of empathy for others. Those with NPD often struggle to understand their own emotions, leading to behavior that can be manipulative or create problems in relationships.
It's important to understand the causes and symptoms of this disorder in order to properly diagnose and treat it.
What is Narcissistic Personality Disorder?
Narcissistic Personality Disorder is a mental health disorder that is characterized by an inflated sense of self-importance, grandiose views of one's own abilities, and a preoccupation with success and power. Those suffering from this condition often have difficulty forming relationships due to their selfishness and lack of empathy for others.
They may also feel entitled to special treatment or privilege above others and become easily frustrated when their expectations are not met. Individuals with NPD often demand admiration from those around them in order to maintain their sense of superiority over others.
Causes of NPD
While the exact cause of Narcissistic Personality Disorder is unknown, there are some possible contributing factors that may be involved in its development. These include genetic predisposition, environmental influences such as childhood trauma or neglect, learned behavior from peers or family members, or an overactive imagination. In some cases, NPD may even be linked to an excessive need for attention or approval from others.
Symptoms of Narcissistic Personality Disorder
The most common symptom of narcissistic personality disorder is an exaggerated sense of one's own importance or abilities. This often manifests itself in behaviors such as boastful bragging about achievements or talents, an unwillingness to accept criticism or advice, and a belief that they are superior to others.
The individual may also display manipulative behavior in order to get what they want or gain recognition from others. They may also expect special treatment from other people and become angry when they don't receive it. 
In addition, those with a narcissistic personality disorder often struggle with empathy. They may not be able to recognize or understand the feelings of other people, which can make it difficult for them to form meaningful connections with others. This lack of understanding can also manifest itself in a disregard for social norms or rules, as these individuals feel entitled enough to ignore them without consequence.
Treatment Options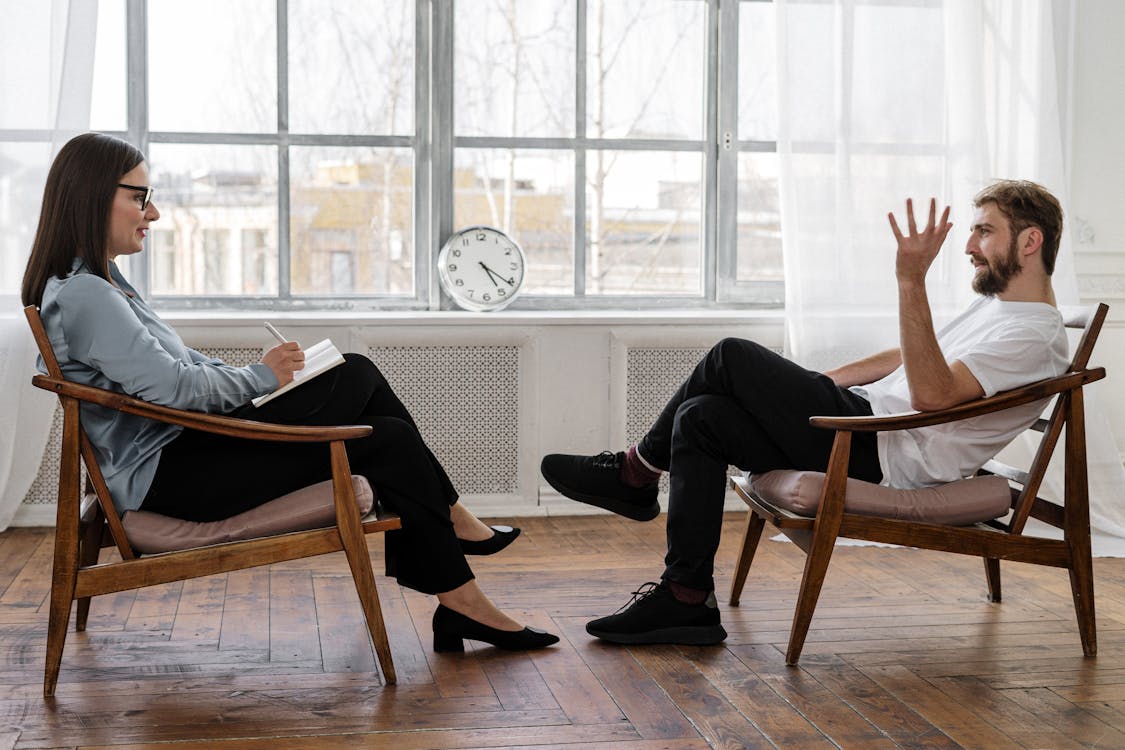 It's important to seek professional help if you are experiencing signs and symptoms associated with NPD as treatment options vary depending on the individual case. Treatments may include psychotherapy such as cognitive behavioral therapy (CBT), dialectical behavioral therapy (DBT), psychodynamic therapy (PT), group therapy sessions led by a mental health specialist trained in treating individuals with NPD; medications such as antidepressants; lifestyle changes; support groups; and stress management techniques. A combination of these treatments is often the most effective approach for managing NPD symptoms in individuals who have been diagnosed with this disorder. 
Narcissistic Personality Disorder is a serious mental illness that can cause significant distress in both those who suffer from it as well as those around them. If you think you may be suffering from this disorder—or know someone else who might—it's important to reach out for help right away so that proper diagnosis and treatment can begin immediately before the condition becomes worse over time. By seeking help now you can take steps towards betterment before any further damage occurs within relationships or your overall well-being.
With the right tools and guidance from mental health professionals, you can learn how to manage your symptoms effectively so that you can live your best life yet!