It's the start of another year, and you might be thinking about your financial strategy for the next twelve months. If you want to make the year a success and write online articles about the six-figure sums you generated, you need to open up more income streams and investments.   
1. Asset Sharing
Income streams don't have to be difficult to set up and facilitate; not every income stream needs to pay the bills, for instance. Asset sharing is one example. If you have an asset in your life, such as a house, a vehicle, or some useful tools, you can offer them to people for a small fee. 
One of the best examples of this in action is offering your spare room as a hostel for travelers to use; it is a simple and affordable way to monetize your home and support your revenue. However, you could also rent a parking space in the local area or even offer a car for hire.   
2. Affiliate Marketing 
Affiliate marketing has been a popular income stream for a number of years. Businesses need more traffic to come to the website; they also need better engagement. Of course, this can be arranged with a content marketing strategy; another useful avenue to take is affiliate marketing. 
Companies with an affiliate marketing program, like Sirius XM dealer offer a commission to third-party websites to promote products for them; all you have to do is create blogs in support of products or embed a product link in a blog post you are writing. You then earn a commission.   
3. Peer-to-Peer Lending 
Peer-to-peer lending is another option for fast passive income steam in 2023. Like crowdfunding, peer-to-peer lending leverages money from real people on the platform to offer loans. In return, the lenders receive 10% interest on their loans. It is a simple passive income. 
Although there is room to earn a healthy income every month with peer-to-peer lending, you will need to carry out proper research into the platform before you invest. While returns are possible, it is also a high-risk strategy since some people might be unable to repay the loan.   
4. Crowdfunding Real Estate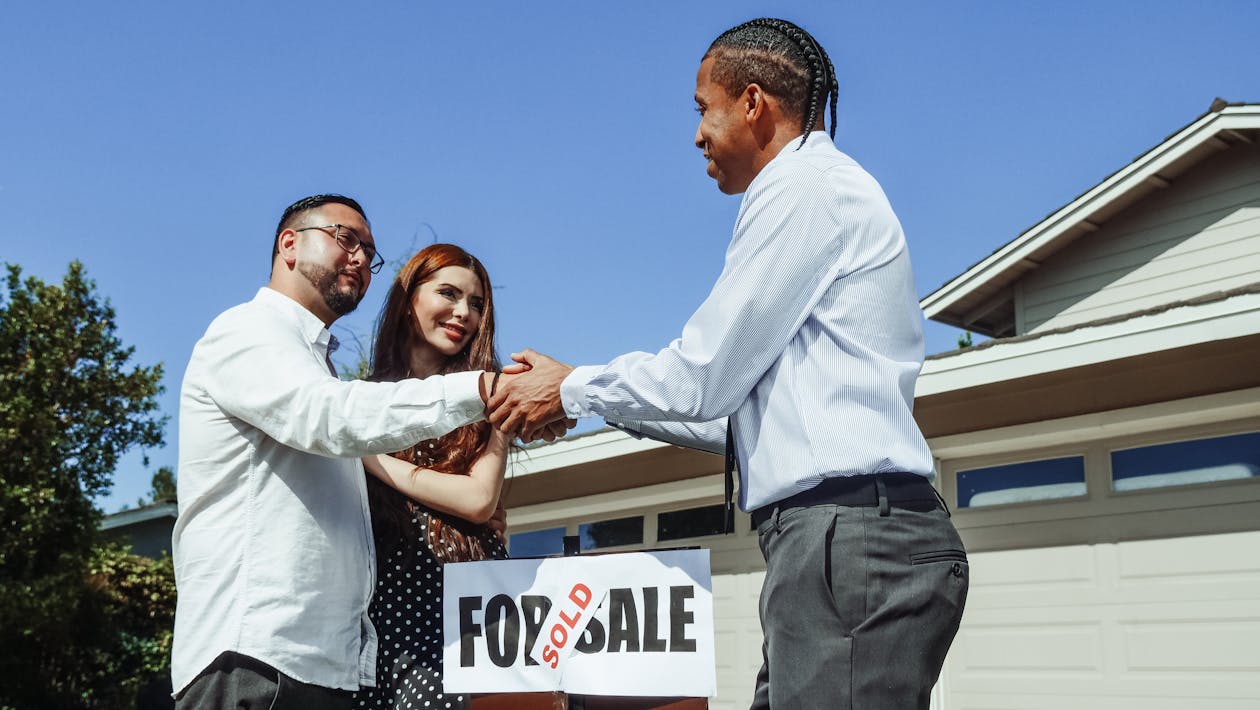 Traditionally, real estate is one of the best investment strategies; people tend to buy a property, renovate it, and sell it, or else they rent it out. The trouble is many people are not in a position to buy a second property and begin a real estate portfolio. One option is crowdfunded real estate. 
Crowdfunded real estate allows you to make an investment in the property market without needing a downpayment or a real estate agent. Fundrise allows you to start a portfolio with them for as little as $500, and RealtyShares has a minimum asking investment of $5000.    
5. Passive Income 
Most of the ideas we have covered so far are passive income streams, but there are many more to consider. If you have some skills and talents, such as writing or graphic design skills, why not offer your services as a freelancer or create a course that continues to make income over time?