Recently updated on October 25th, 2022 at 11:32 am
Long before a global pandemic made us cheer for the healthcare community, the healthcare community was working hard to solve our health problems. What used to be deadly is now curable or treatable for so many things that take us to the doctor. 
Medical research teams showed their prowess in developing a Covid-19 vaccine in record time. Now millions of people across the globe are safer from the global pandemic. 
But medical researchers were doing more than creating a vaccine. The world of medicine is more effective from a whole host of new medical technologies.
How are some of the new technology in the medical sector changing the face of medicine? Read on to learn more.
1. Advanced Telemedicine
The global pandemic did more than have hospital staff treating Covid patients. The need for medical attention didn't disappear in the face of the pandemic. 
The medical community pivoted and seeing your doctor may be changed forever. It's predicted by the end of the year, some one billion health care visits will be completed via telemedicine. About 900 million of those visits were related to Covid alone. 
Healthcare providers have had to quickly figure out how to integrate telehealth services to work alongside their in-person services.
2. 5G Enabled Devices
Between telemedicine advances, the use of artificial intelligence, and even big data driving the medical field, new health technology ideas are at the forefront. 
How is the medical field able to manage all this technology? 5 G-enabled devices have been key in integrating all this technology (and more) into healthcare services.
3. NanoMedicine
Nanotechnology came to the medical field in the form of nanomedicine. Nanomedicine operates at the atomic, molecular, or supramolecular level. 
Using nanomedicine and medical devices, nanomedicine is changing imaging, sensing, diagnosis, and delivery of medical information.
One example finds cancer researchers who are using nanomedicine to deliver medications to tumors at the cell level.
4. Medical Animation
Medical animation, is that like cartoons for doctors? No, but it's more intriguing. High-end medical animation is being used to help medical devices, pharmaceutical companies, and diagnostics companies tell their complex medical stories. 
The images are both accurate and visually stunning to present information. These scientific animations allow those in the medical field to sell and market their products and train others in the medical community.
5. Smart Pacemakers
About 3 million people around the globe are healthier because they have a pacemaker in their heart. This has been important for cardiac patients for quite a while. 
Yet, pacemakers just got a little smarter by built using Bluetooth technology. This technology allows the pacemaker to be connected to a smartphone so patients can better monitor their pacemaker.
This technology also allows for better remote monitoring, so medical personnel can monitor patient statuses.
New Medical Technologies Changing the World for the Better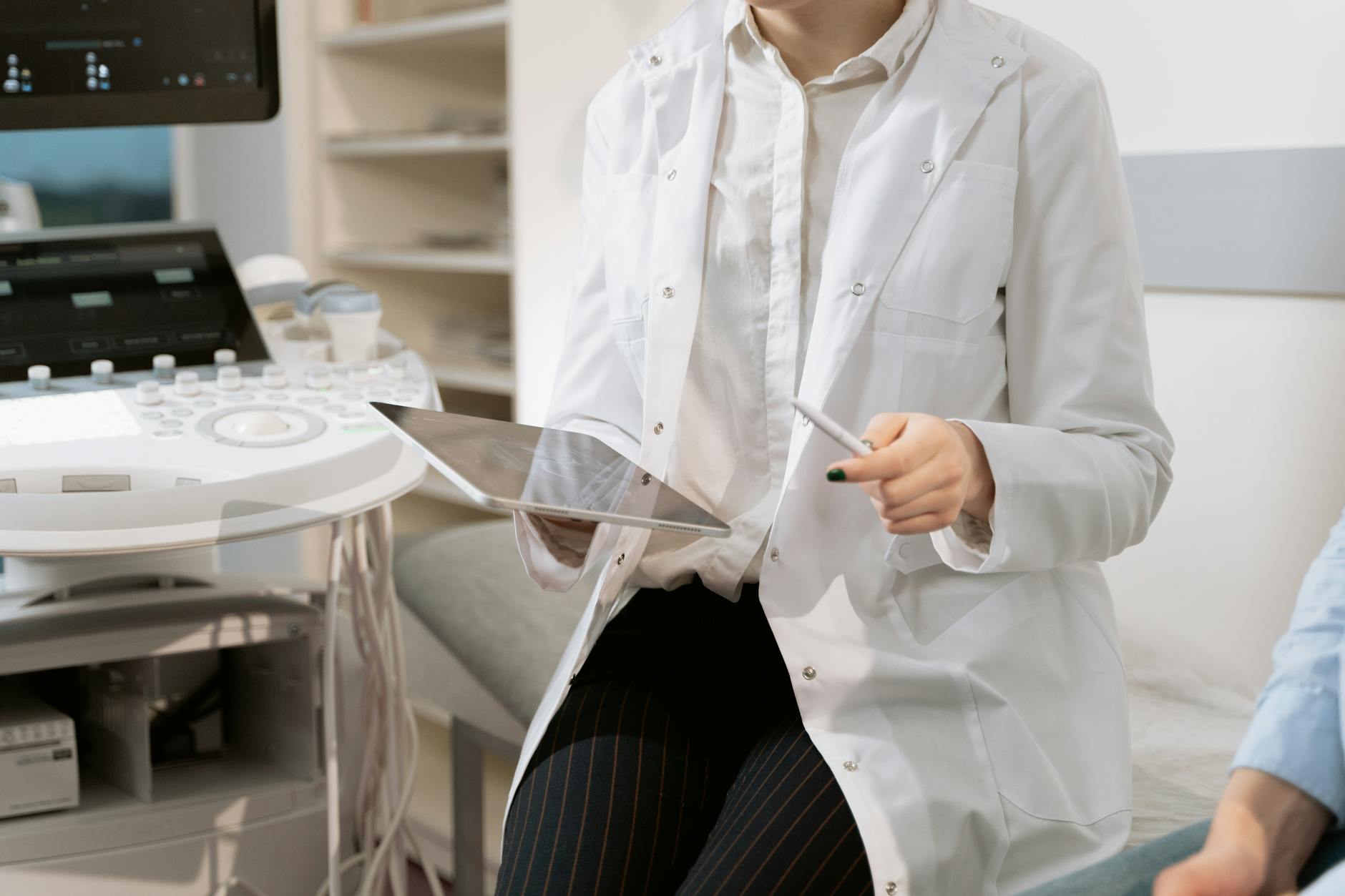 New medical technologies regularly change the face of medicine and outcomes for patients. The advances allow for better and often easier treatments. 
For more health and lifestyle articles like this one, be sure to visit our page often.