Is now a good time to start your own gym? Yes, especially since restrictions are lifting and people are returning to the gym.
The pandemic made people realize how important regular activity is. Exercising is up by 88% over the last year. There are likely to be new people seeking out gym memberships.
Read on to learn what you need to think about when opening a new gym.
1. Independent or Franchise?
What kind of fitness facility do you want to have? You can open up a franchise, where you buy an existing system to operate and market your gym.
The alternative is to open up an independent gym with your own branding. It costs more to market your gym, but you totally control the operations of the fitness facility.
2. Planning and Logistics
Starting your own gym requires a business plan. That's because it's an expensive endeavor that has high startup costs. You need to outline your startup and monthly operating expenses and make sure you can be profitable at the same time.
You also have to find ways to keep up with the changing times. Gymgoers are looking for hybrid options, where gyms offer in-person training options alongside virtual training. You should be prepared to deliver both.
The largest expense to start your own gym is fitness equipment. Not only do you have to purchase it, but you have to maintain it. You can purchase used gym equipment from a company like Global Fitness to cut down on fitness equipment costs.
It would also be great if you could add a gym software for your business like the gym billing software. This software can customize your billing for different members and send out automated payment reminders.
3. Choose a Great Location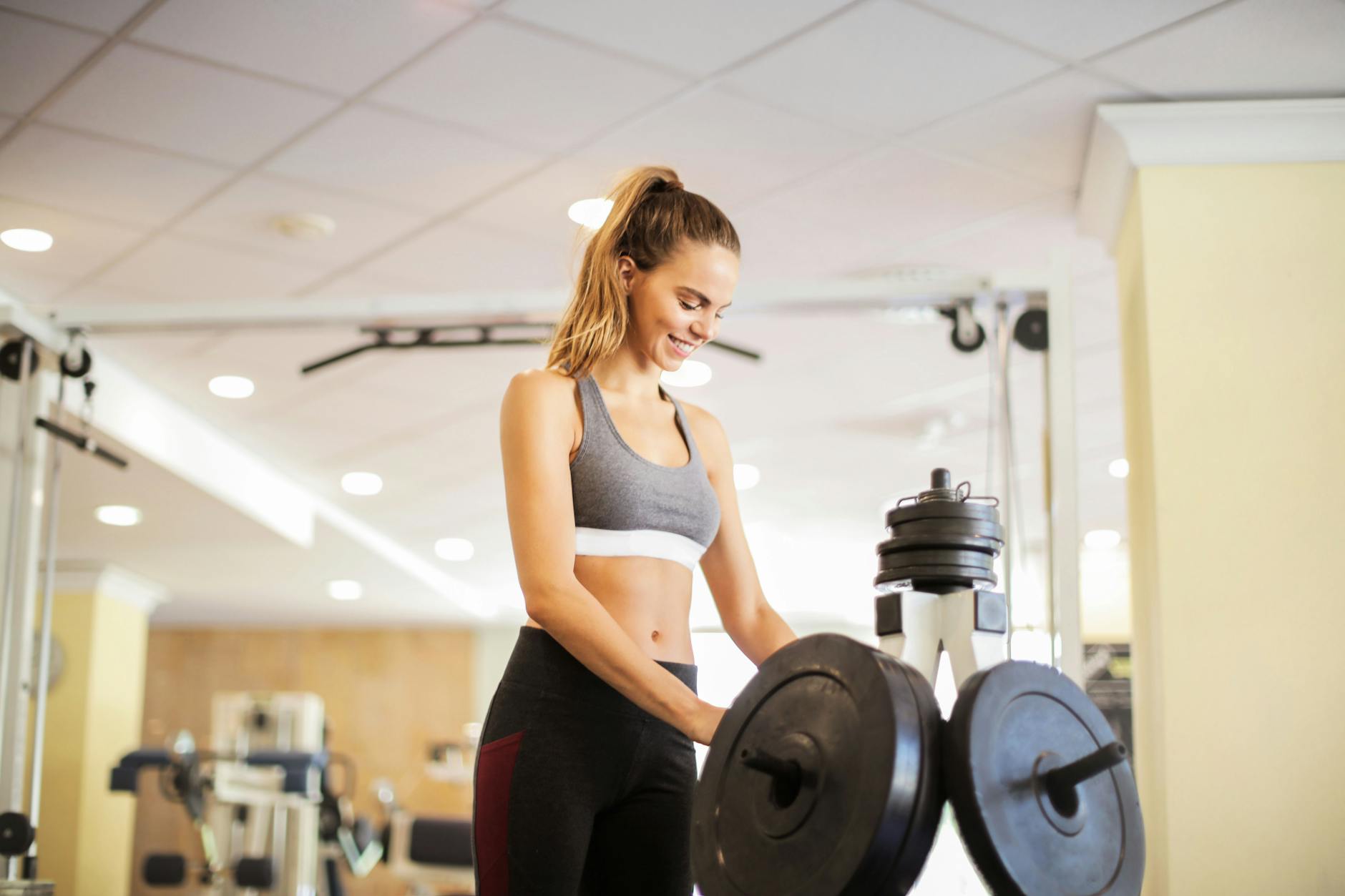 Where should you locate your gym? Ideally, you want to be in an affordable location.
You also have to think about your target market. You need to know where they're located and how far they're willing to travel to the gym.
The location has to have a lot of parking and be in a safe, secure location. This is important if you plan to have a 24-hour gym where members enter using FOB keys.
4. Have a Pre-Sales Campaign
The success of your gym depends on how many members you can have when you open. New gym owners don't realize this so they wait until the day they open to start a new campaign.
This can put your revenue behind by months. Give new members an incentive by signing up first. You can give them VIP access or some other benefit.
5. Host a Grand Opening
A grand opening is a celebration of your business. It also lets the community know that you're a new business ready to contribute to the community.
It's a great way to get new members and create memorable experiences.
Ready to Start Your Own Gym? Go!
It takes a lot of courage to start your own business, let alone starting a gym during a pandemic. Fortunately, the general population realized that exercise is important.
They're ready to return to the gym, which makes now a great time to start your own gym. Be prepared to do a lot of planning ahead of time. That's what will make your gym successful.
For more great tips, check out the Business section of this site.