Recently updated on October 25th, 2022 at 11:43 am
It's 2021, and that means that it is time for you to switch up your pillow game. 
We all know that the kind of mattress you use has a major impact on how well you sleep. With the right kind of mattress, you will be able to have excellent sleep night after night. Well, you can say the same for pillows as well. 
Having a proper pillow is just as important as sleeping on the right mattress because pillows are what support your neck and shoulders throughout the night, and they're also responsible for your spinal alignment. If you have a pillow that fits your requirements and suits your body and sleeping habits, you can be assured that you'll have great sleep every night. 
But that's ONLY if you have the right kind of pillow because the wrong kind can cause you to develop neck and shoulder pains, ruin spinal alignment, and more. 
To help you get the best sleep of your life every night, in this article, we're telling how you can pick the best pillow for yourself, including telling you about the best pillows for various sleeping positions, types of pillows, and more. 
Choosing A Pillow For Yourself 
The best way to choose a pillow for yourself is to buy one based on how you sleep. Just like how your sleeping position determines the kind of mattress you should buy, the kind of pillow you should also depend on how you sleep. Check out the list below to know what kind of pillow you should go for. 

1. Side Sleepers 
If you're someone who sleeps on their side, you'll need a pillow that has a considerable height and offers firm support. A high loft is necessary to ensure that your head is correctly aligned with your spine, and also provide pressure relief to your shoulder. A firm-level of support will also work to keep your head in line with your spine. Since everyone cannot adjust to firm pillows easily, it is best to start out with fluffy pillows that are firm but adjustable. 
2. Back Sleepers
For people who sleep on their back sleepers, the ideal kind of pillow is one that has a medium height, which will ensure a neutral alignment of the spine. It needs to have a good firmness to it as well, to prevent it from getting flattened during the night. On top of that, the pillow should also cradle and balance the head well, so the materials should provide pressure relief. 
3. Stomach Sleepers
For stomach sleepers, the pillow height tends to be less, that is to say, that the pillow needs to have a low loft. The pillows also need to be soft and comfortable and easily conform to the position your body is in since otherwise your spine alignment will get thrown off.  The pillow fill should also be compressible and should mold itself to your head. For more ideas about the best pillows for stomach sleepers, check out – https://thesleepshopinc.com/best-pillows-for-stomach-sleepers/ 
Types Of Pillows Available
As I'm sure you already know, there is no dearth to the numerous types of pillows available in the market. Each of them varies in terms of design, fill material, fabric, size, and more. Here's a quick look at the types of pillows you can get. 

Based On Fill Material
Pillows have a wide variety of fill materials, ranging from natural fibers to synthetic ones. Each fill type has its own set of pros and cons. Here's a quick look at each type. 
Down –

Down refers to a type of natural fiber that is usually derived from goose and duck feathers. Pillows made with down, in general, tend to be light and super-soft, but those made with goose down are softer than those made with duck and hence, more expensive. You can find pure down pillows which contain all down, as well as those that are mixed with other fill materials. A major problem that many people have with down pillows is that they can trigger allergies. If you're someone who is sensitive to down and dust, then make sure to go for hypoallergenic down pillows.

Memory Foam – Memory foam mattresses are known for being highly comfortable, and the same goes for memory foam pillows as well. Such pillows adjust and mold themselves to the shape of your shoulders and neck from maximum support and comfort. It distributes weight evenly, effectively preventing spinal misalignments and keeping your neck in line with your backbone.
Polyester Fill – Of late, polyester fill pillows have gained a lot of popularity for being an inexpensive option that provides good comfort while being easy on the pocket. Polyester fill pillows are either medium-firm or soft, although they are firmer when compared to down pillows. However, a problem with polyester pillows is that they tend to flatten over time significantly.
Cotton and Wool – Cotton and wool are two fairly common types of fills for pillows, both of which are natural fibers and largely hypoallergenic, making them great for people who suffer from frequent allergies. However, pillows made of wool tend to be softer and fluffier, whereas cotton pillows are flatter and firmer. Both of them are also long-lasting and will remain pristine for years if taken care of. 
Based On Sizes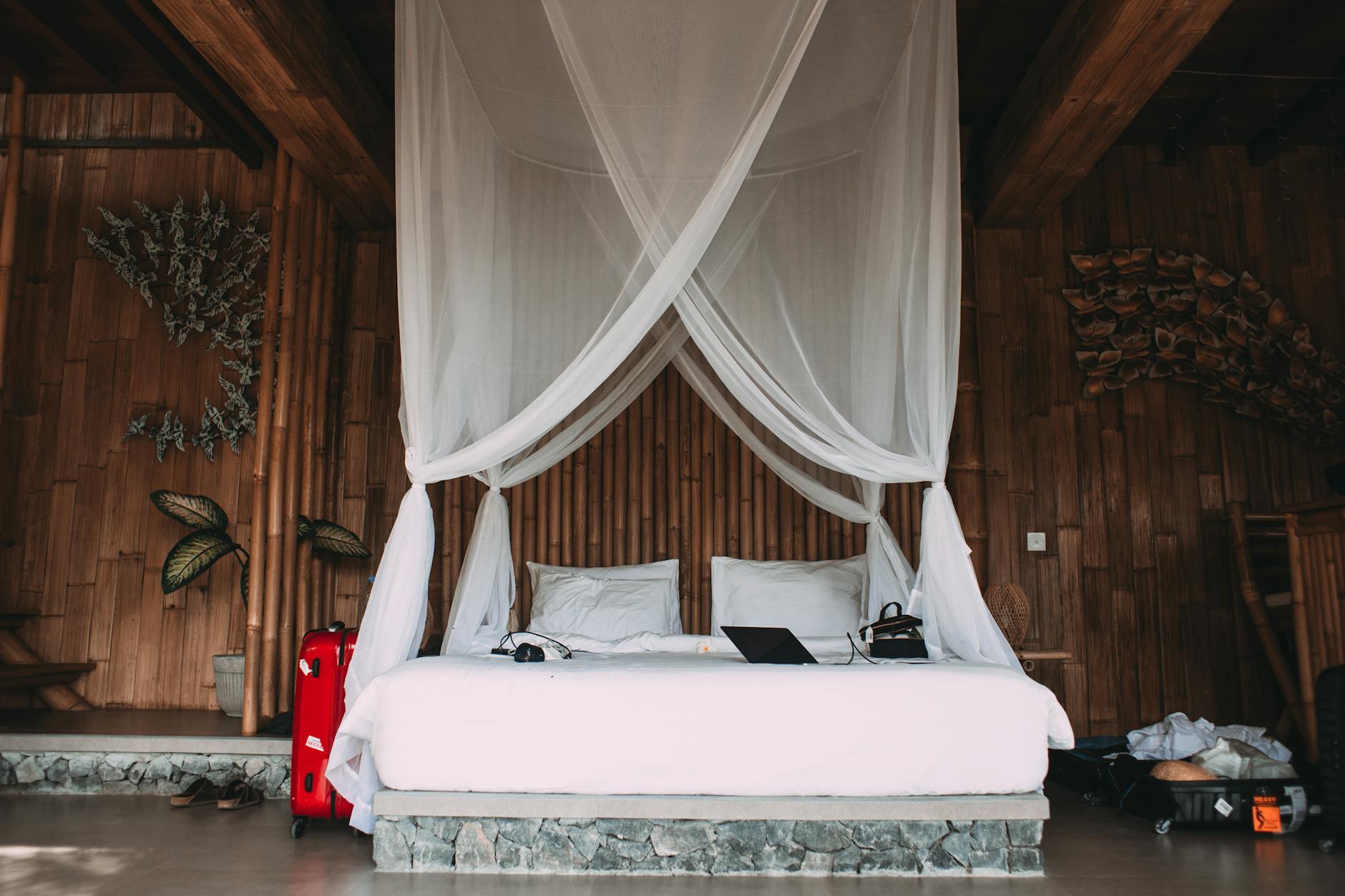 You can also classify based on their sizes, which are quite a few. Here is a glimpse of the most common sizes.
Standard and Super Standard-

Starting off, you have your standard-sized pillow, which is the industry-wide standard pillow size and measures about 20 X 26 inches, whereas the super standard measures 20 X 28 inches, Both of them function as one-size-fits-all pillows as they're great for both small and big mattresses

Queen –

Queen size pillows are a slightly larger version of the standard-sized pillows, and measure 20 X 30 inches, offering a good amount of material for you to comfortably lay your head down and get maximum support and balance.

King –

Coming in at 20 X 36 inches, king-sized pillows are pretty big and suitable primarily for king-sized mattresses. You can use them as normal as well as body pillows, and they are loved for providing excellent support and have proven to be greatly helpful for those suffering from body pains and aches.