Recently updated on October 25th, 2022 at 11:28 am
Have pain that's been bothering you for the past few days, to weeks or months? An orthopedic doctor can help you with that!
An orthopedic doctor concentrates on caring for patients with issues in their joints, ligaments, bones, tendons, and nerves. These parts of your body take a beating every day. So to ensure that your issues don't become severe, you have to visit a trustworthy orthopedic Urgent Care doctor. 
Read on to know the six common signs that it's time to see one.
1. Chronic Back Pain
Chronic pain is any pain that lasts for more than 12 weeks, despite treatment or medication. Experiencing a few days of pain is uncomfortable, but you can fight through the discomfort. However, experiencing pain for several months to weeks means you need to get professional help. 
With many people working using their devices, it's easy to get lower to upper back pains. As a result, about 65 million Americans reported having a recent occurrence of back pain. To avoid getting permanent back issues, you have to check in with orthopedics. 
2. Numbness or Tingling
Experiencing numbness or tingling anywhere in your body might mean that you should look for an orthopedics doctor right away. For example, when you feel that you typically drop objects or get a tingling feeling around your thumb, you may have carpal tunnel syndrome.
This condition happens when you get a wrist injury or have constant wrist motion. An orthopedic doctor can help treat carpal tunnel syndrome through constant care and treatment or even perform surgery. 
3. Difficulty Performing Everday Tasks
Joint and bone discomfort are common in older adults, but it shouldn't interfere with your everyday activities. However, if you have trouble getting out of your chair, walking, or climbing stairs, you may need to consider visiting the doctor.
Leaving these pains alone may result in chronic pains, permanent joint damage, and possibly joint replacement. 
4. Weak or Bruised Muscles
If you have an injury where you experienced pain, swelling, and discoloration, you may have muscle contusions. This type of injury may happen when your body slams into a hard object or a muscle get hit by a blunt object.
The fibers of your muscles get crushed, but your skin is not completely broken. Other times, the blood can collect under your skin, which creates a lump over your injury.
If you notice this, then you have to visit an orthopedics doctor immediately. Depending on the location and degree of your injury, you may need immediate care and rehabilitation. 
5. Swelling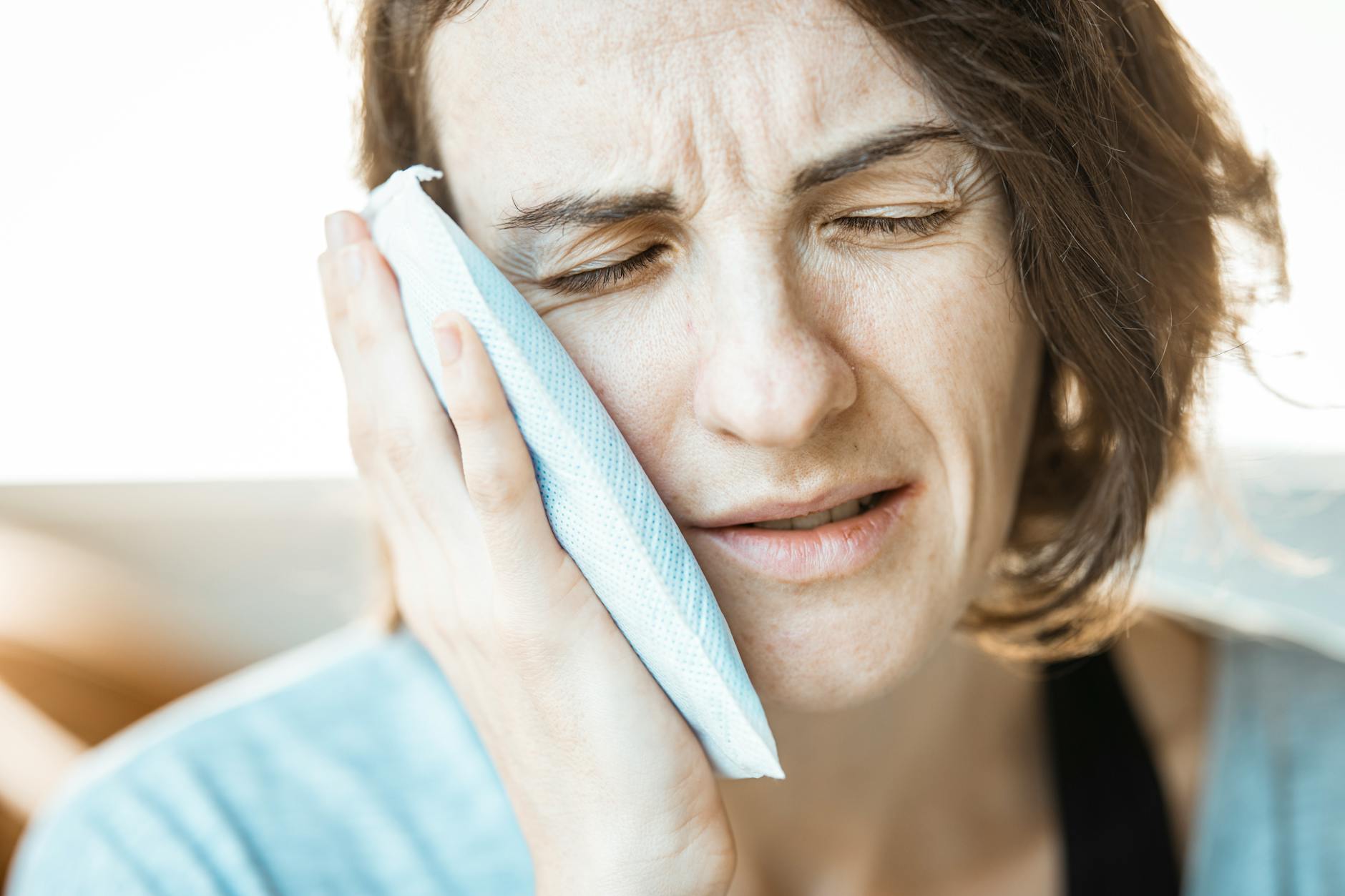 Swelling is not a good sign since it indicates that you have a broken bone. To ensure that you don't have bursitis or sprains, you need to speak with your orthopedics doctor. They'll be able to find you the right treatment, whether it be with a cast or surgery. 
6. Repetitive Strain Injuries 
If you have a profession that requires repetitive movement, it's common to get stress injuries. This can happen in your nerves, muscles, or tendons, leaving you with uncomfortable pain whenever you move your body.
An orthopedic doctor can help increase and improve your range of motion. They'll ensure that your body can keep up with the repetitive movements with non-surgical treatments, advice, or physical therapy. 
Visit an Orthopedic Doctor to Prevent Worse Pains 
What can an orthopedic doctor help with? The issues stated above can be fully treated with the help of an orthopedic doctor. So don't deal with your pains, swelling, bruises, or tingling feeling, and go visit an "orthopedic doctor near me."
Want to know more about orthopedic doctors and what they can do for you? Check out the rest of our guides to learn more!