Recently updated on October 25th, 2022 at 11:02 am
PDO Mono Threads are a great alternative to surgical face lifts. It's a minimally invasive treatment with no downtime. 
No cuts, no stitches, and no overnight stay in the hospital. PDO Mono Threads could be a good option if you're looking for a way to tighten the skin without going under the knife. 
But this isn't the right treatment for everyone. And the results aren't as dramatic as a surgical facelift. 
In this guide, we'll reveal everything you need to know about PDO Mono Threads. You'll learn how it works, what to expect, and if this is a suitable treatment for you. 
How Do PDO Mono Threads Work?
PDO Mono Threads are made of polydioxanone, a material that dissolves into the skin over time. The material has been used as a suture in surgery for decades. 
When the PDO Mono Threads are inserted into the skin, they encourage new collagen and elastin growth. Each thread is gently inserted into the skin using a fine needle to trigger a tissue reaction that promotes elastin production and collagen stimulation. 
The threads remain in place for up to six months after the needle is withdrawn, then gradually dissolve. Collagen stimulation can last up to a year, providing a lasting improvement to the skin's condition.
Who Can Benefit From PDO Mono Threads?
So who is a good candidate for receiving this treatment? PDO Mono Threads can significantly benefit the following skin concerns:
Fine lines and minor wrinkles

Individuals experiencing sagging skin due to age or collagen insufficiency

Those who want a more symmetrical face

People with very dry skin
PDO Mono Threads are generally safe for everybody, but there are certain circumstances when this treatment may not be ideal. You shouldn't get this treatment if:
You're pregnant or breastfeeding

You are on medication that causes blood thinning (anticoagulant medications)

You have an active skin infection
Before getting PDO Mono Threads, it's always best to discuss everything with your doctor first to properly assess whether you are a good candidate for the treatment.
Expectations Before Treatment: What to Expect?
Looking at the photos of how the PDO Mono Thread procedure works, you may feel uneasy about the number of needles inserted into the skin. However, these needles are tiny and fine. In addition, a topical anesthetic will be applied before the needles are inserted to minimize discomfort. 
PDO Mono Threads Procedure:
The skin is cleansed, and topical anesthesia is applied. After around 10 to 15 minutes, the topical anesthesia is wiped off.

The fine needle where the thread is attached will be gently inserted into the skin.

Once the threads are in, the needles will be gently removed from the skin.

New skin cells will regenerate and wrap around the thread, causing a boost in collagen and elastin.
Collagen will continue to form until the thread is dissolved. The skin will have more volume, and the skin's texture will appear softer and smoother.
How Long Does the Skin Tightening Effect Last?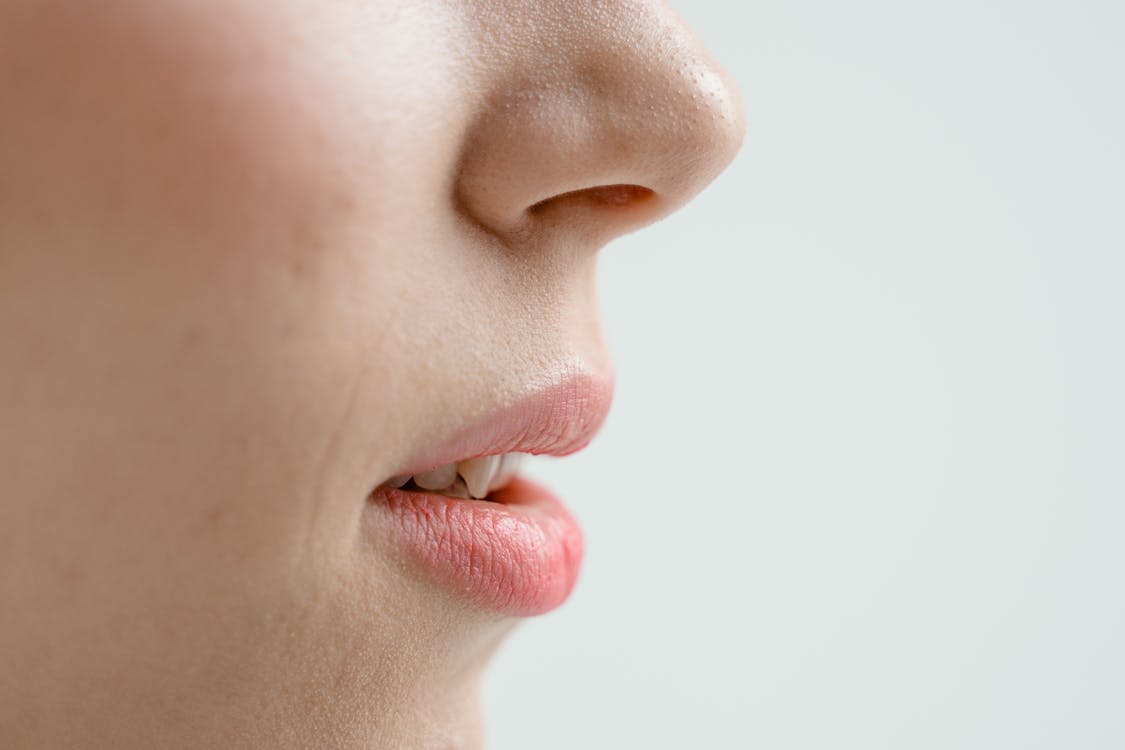 Generally, the new collagen formation from PDO Mono Threads will last 1 year after treatment. However, its longevity depends on many different factors. For example, lifestyle choices like smoking and heavy alcohol consumption can contribute to the rapid relapse of the treatment by affecting cell regeneration.
Age can also impact the longevity of results. In a 2019 study, a surgeon with 16 years of experience with PDO Threads revealed that results last from 1 to 9 years, depending on the patient's age. Younger people with thicker skin report that results last longer than those with thin skin due to aging. 
What to Expect After the Treatment? 
Mono Threads involve little to no downtime. You can quickly go back to your usual routine right after the treatment. You may experience some mild swelling and bruising due to the trauma brought by the needles. The swelling and bruising usually go away in 24 to 48 hours.
Your practitioner will provide aftercare instructions to help you maximize the impact of the treatment and avoid unwanted side effects. This can include:
Avoid touching the treated area to reduce the risk of infection.

If you feel slight discomfort, you can take an analgesic such as paracetamol to ease the pain.

Avoid rubbing or massaging the treated area for at least a week to prevent dislodging the threads. 

You may still wear makeup, but keep it light and ensure that your tools are clean and disinfected.

Avoid strenuous activities, extensive workouts, and saunas for at least 2 weeks.

Always sleep with your face up for a week or two. Use pillows for more elevation.
You may not see immediate results right after getting your treatment. Typically, changes can be seen in 6 weeks and continue for 12 months.