It is quite obvious that American healthcare costs have skyrocketed since before. In fact, America's prescription drugs cost more than any other economically developed countries globally. It can add up to about $1,200 per person annually and is expected to increase sooner.
Lessen The Costs of Your Meds
Ever since medication costs have risen in the country, many are struggling to afford them. The big question is when you get sick, how can you save money on your prescription drugs without risking your health? Hence, if you want to manage your condition without sacrificing your finances, here are some ways that can help you out:
1. Consider Taking Generic Medications
If your doctor writes you a prescription for a brand-name drug, it doesn't mean you have to pay a lot of money for your meds. Many brand-name drugs have generic counterparts that are available at affordable prices. 
It is vital to know that generic drugs and brand-name drugs have the same active ingredients, which means both can work efficiently. It would help to be honest with your doctor and ask them to prescribe you your medication's generic equivalent. Not only that but, you can also ask your pharmacists to provide you with generic alternatives.
2. Try Ordering In Bulk
Suppose your doctor prescribes you a certain medication for four months. It would be best to ask your doctor to prescribe a 120-day supply instead of a 30-day supply. The reason behind this is because you will most likely save money by buying your prescription drugs in bulk.
Another advantage is that you will not need to refill your prescription often if you get a larger supply. Several pharmacies offer promos concerning this method. In fact, some pharmacies can provide you with a 90-day supply for just $10.
3. See If You Can Split Pills
It will help if you purchase a prescription drug with a higher dosage and cut it in half.  A 10mg tablet tends to cost less than a 5mg tablet. By splitting your pill, you can save some cash. However, make sure this is okay with your doctor, and don't forget to use a pill cutter to cut your meds.
4. Use Prescription Drugs Discount Cards and Apps
Prescription drug discount cards and apps can help you save a lot of money on your medications. In fact, there is a discount card that is accepted at over 60,000 pharmacies that can offer you big discounts. You can easily search the internet to find them.
5. Shop Around and Compare Prices
The prescription drug costs in pharmacies tend to vary on the volume of the prescription drugs available and the location of the pharmacy. It is recommended to compare the prices to know which pharmacy offers the lowest. If you have a preferred local pharmacy, you can also ask the pharmacist if there are any other ways to lower your prescription drug costs to save more money.
6. Try Out Patient Assistance Programs
If you aren't aware of this, patient assistance programs tend to provide low-cost or free prescription drugs to people struggling to afford their meds. You can search these programs online. Furthermore, you can also visit a pharmaceutical company's website; they usually offer this kind of program.
7. Seek Out Free Prescription Drug Samples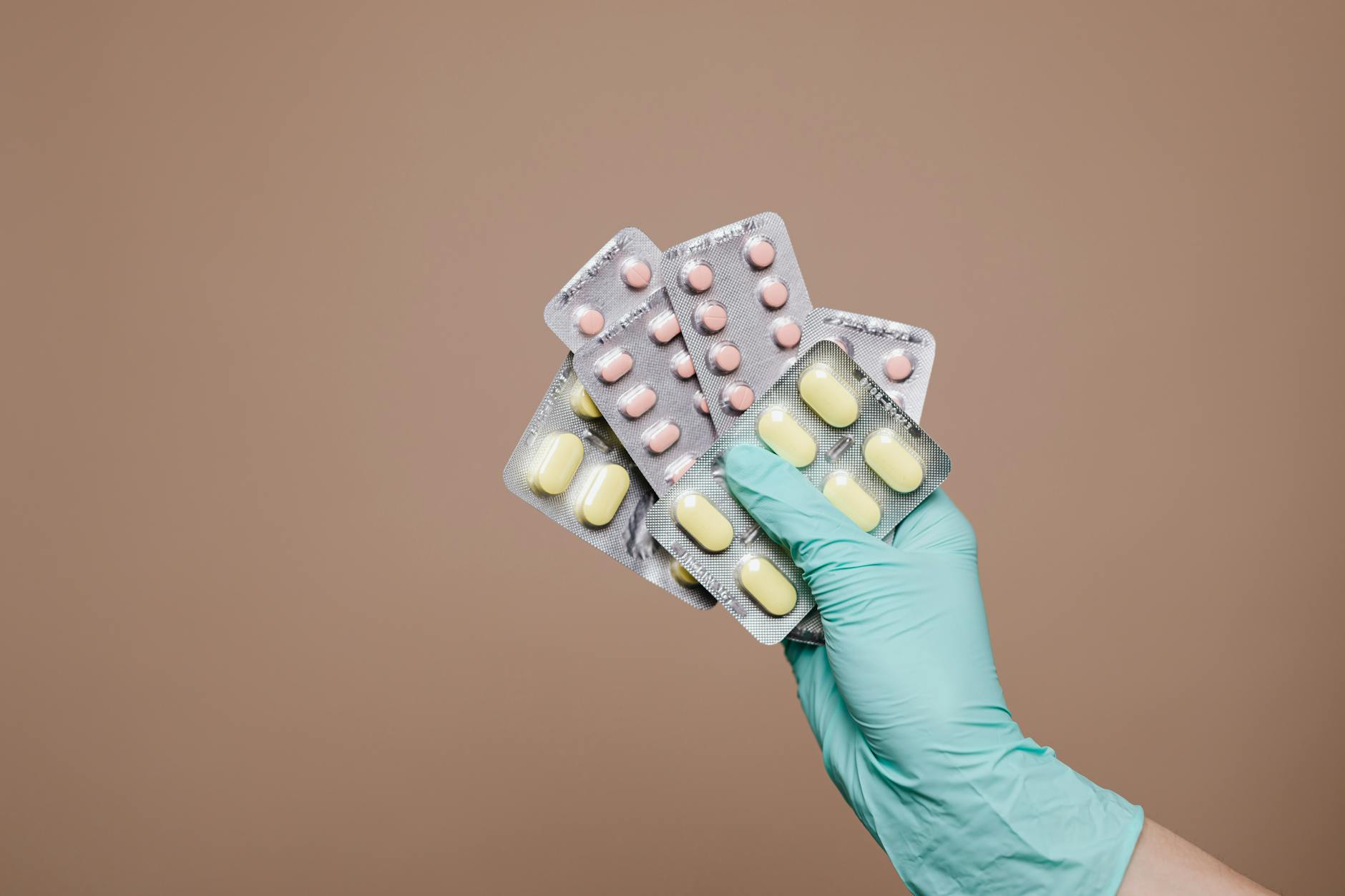 You can ask your doctor if they have any medication samples you can try out for free. Doctors tend to get supplied with a bulk of samples they can give to their patients. In fact, it is pretty common for doctors to have samples of maintenance medications, such as blood pressure medications.
Several prescription drug samples doctors tend to receive are medications that have no generic equivalent. That is why it is best to ask your doctor about this. If the prescription drug has no generic equivalent and you ran out of samples, you might end up spending more money instead of saving some.
8. Consider Using A Mail Order Pharmacy
Some items are cheaper if purchased online. Prescription drugs also apply to this. Mail-order pharmacies usually have less overhead as compared to your local pharmacy. That is why they can offer you medications at an affordable price.
Most insurance providers have a partnership with a mail-order pharmacy. You can contact your insurance provider to confirm this. If the answer is yes, you can then ask your doctor to send your prescription online to the mail-order company. Once that is done, expect your medications to be delivered at the front of your door.
In a Nutshell
The cost of prescription drugs in the US is quite expensive. However, there are many ways available to help make your meds affordable. Doing these ways can help you save some money over time, which leaves room for other necessary expenses in your budget.  
Author Bio: Sarah Walker is a freelance writer who focuses on health-related articles. In her free time, she does her best to keep herself healthy by doing some exercises.