A bright smile can have a wonderful effect on your entire appearance. The United States recognizes how great a white smile is. Forty-five million Americans receive professional whitening services. 
But there are a variety of ways to whiten your smile, and necessary maintenance to keep those teeth pearly white.
If you want to know about more teeth whitening options and how to keep your teeth nice and white, we have a great article for you. Read on for more information about how to improve your smile.
1. At-Home Remedies
There are several ways to get white teeth using ingredients you have in your kitchen right now.
Baking soda is an old favorite for helping you achieve a brighter smile. Baking soda and hydrogen peroxide make an effective whitening paste. Baking soda is abrasive but gentle on teeth, and hydrogen peroxide helps remove plaque buildup and stains.
Activated charcoal is another favorite at-home remedy. There is no hard scientific evidence to back up activated charcoal, but because it is a highly absorbent material, it is said to remove pigments and stains from teeth.
Certain foods and liquids tend to stain teeth. So other effective teeth whitening tip is to make sure you brush your teeth after consuming these foods and drinks.
Coffee, tea, red wine, blueberries, blackberries, tomato-based sauces, and plenty of sodas can lead to increased tooth stains, so be wary of consuming these items. 
2. Professional Remedies
If these at-home teeth whitening options are not strong enough for you, you may prefer to visit a professional to get the bright smile you desire.
Professionals like Toothologie are a great resource for finding out more about your cosmetic dentistry options for treatment. 
Most dental offices have several treatment options. If you are looking for a professional's stamp of approval on at-home whitening treatments, whitening strips are often recommended. Many dental professionals may even recommend strips or trays for treatment before in-office work.
Dental bleaching is a professional service that can be done in one or two office visits. A protective gel or guard is placed on your gums, and a professional apply a bleaching agent to your teeth. 
The good thing about bleaching is it is an effective way of achieving a bright smile. However, be aware of tooth sensitivity immediately after bleaching.
3. Ongoing Care for a Bright Smile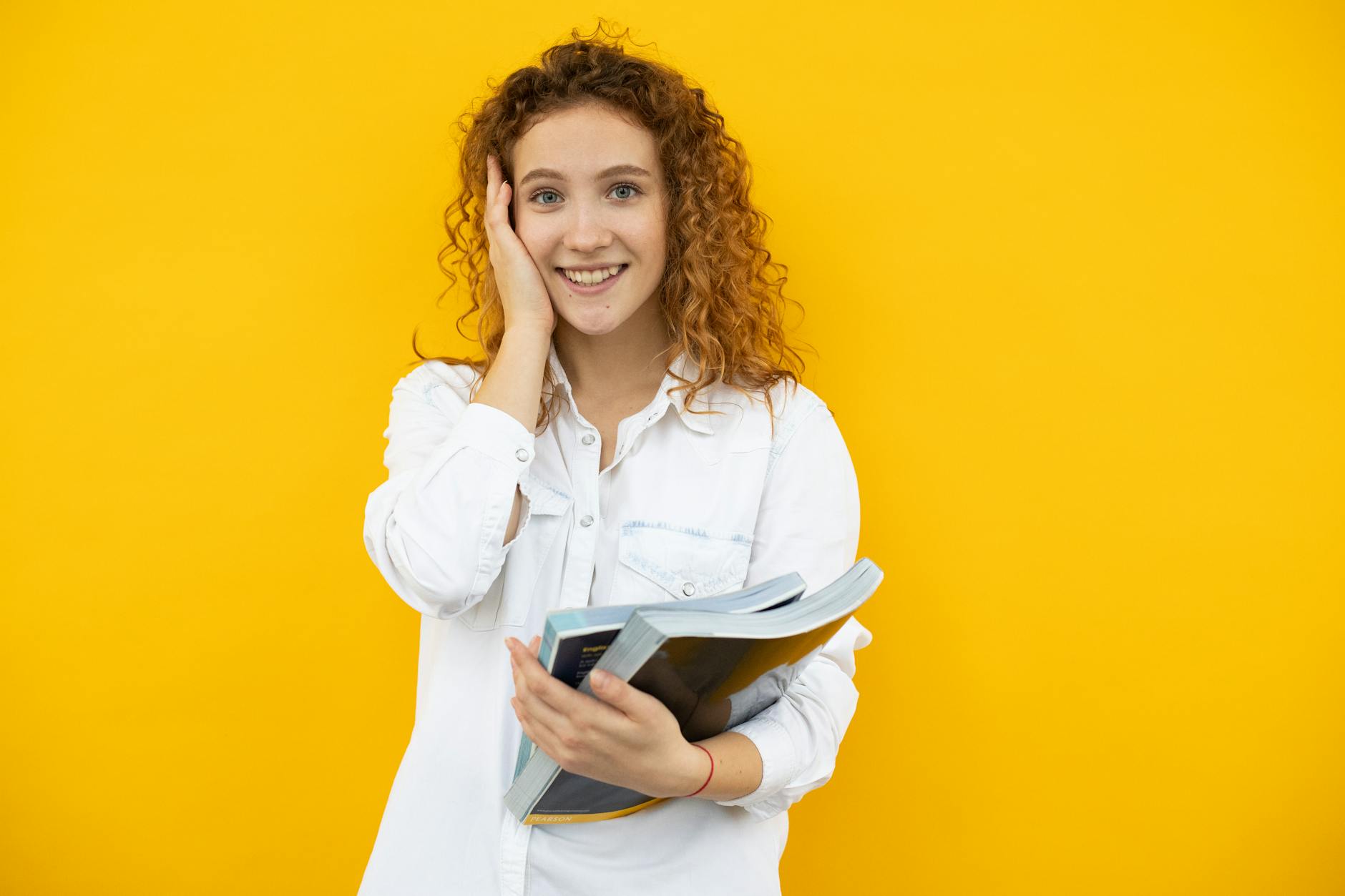 The best defense is a good offense. Taking care of your smile will make it much easier to keep it bright and white. 
Daily brushing keeps plaque at bay, which helps keep teeth from staining. Also, paying attention to what you eat and drink can help you avoid future stains. Brushing your teeth after eating or drinking particularly staining food and drink keeps stains from setting in, so you have much less to undo.
Tooth Tips for Now and the Future
Now that you have all the information you need to keep a bright smile, be sure to visit our site for more information. Additionally, you can also visit this dentist for more professional advice. They offer services like dental bonding, root canal treatment, and exceptional dental implants in Chattanooga. We have a great mix of articles, tips and tricks, and the latest trends to keep you looking and feeling your best.