Recovering from a car accident is challenging, especially if you are the breadwinner in the household. Therefore, it is important to hire an expert car accident lawyer to recover medical expenses and loss of income for a secure future. 
1. Provides Information About Your Rights
Most of us don't know much about a car accident. And when we experience an unfortunate accident, we do not know whom to consult with or hire. Given the nature of the event, lots of things must be running through one's mind. Therefore, it is entirely understandable to know your rights to the fullest extent of the law.
Whether or not you were the cause of the accident, you still have rights. The laws are different in every state, so hire a lawyer within the jurisdiction for maximum help. The lawyers you hire present you with the rights and how they can be exercised for maximum compensation or minimum liability.
2. Offer Expert Advice
You constantly seek legal advice after being in a car accident. Now, this legal advice can come from the internet, from a fellow friend, or a family member. However, the best lawyers to give legal advice are present at the Georgia Auto Law firm. Expert advice is heaps better than hearsay that will probably confuse you even more.
Automotive accident lawyers have spent years studying the specialized form of law. They have the training and practical experience to combat the uncertainties of a legal case. Their connections in the court with clerical staff will also be fruitful to streamline the process.
3. Build a Strong Case
The lawyer will also work diligently to provide a fair settlement. They know what you deserve and will not back down until the compensation is received. The lawyers work behind the scenes in the following ways to sway the court on their side:
Collect relevant information such as statements, damages incurred, and witness testimonies.

Negotiate a fair settlement when the insurance companies attempt to take advantage.

Filing a counter lawsuit when the parties involved refuse to cooperate.

Most importantly, They represent you and your interests. The lawyer's goal is receiving total compensation or reducing the liability.
4. Represent Your Interest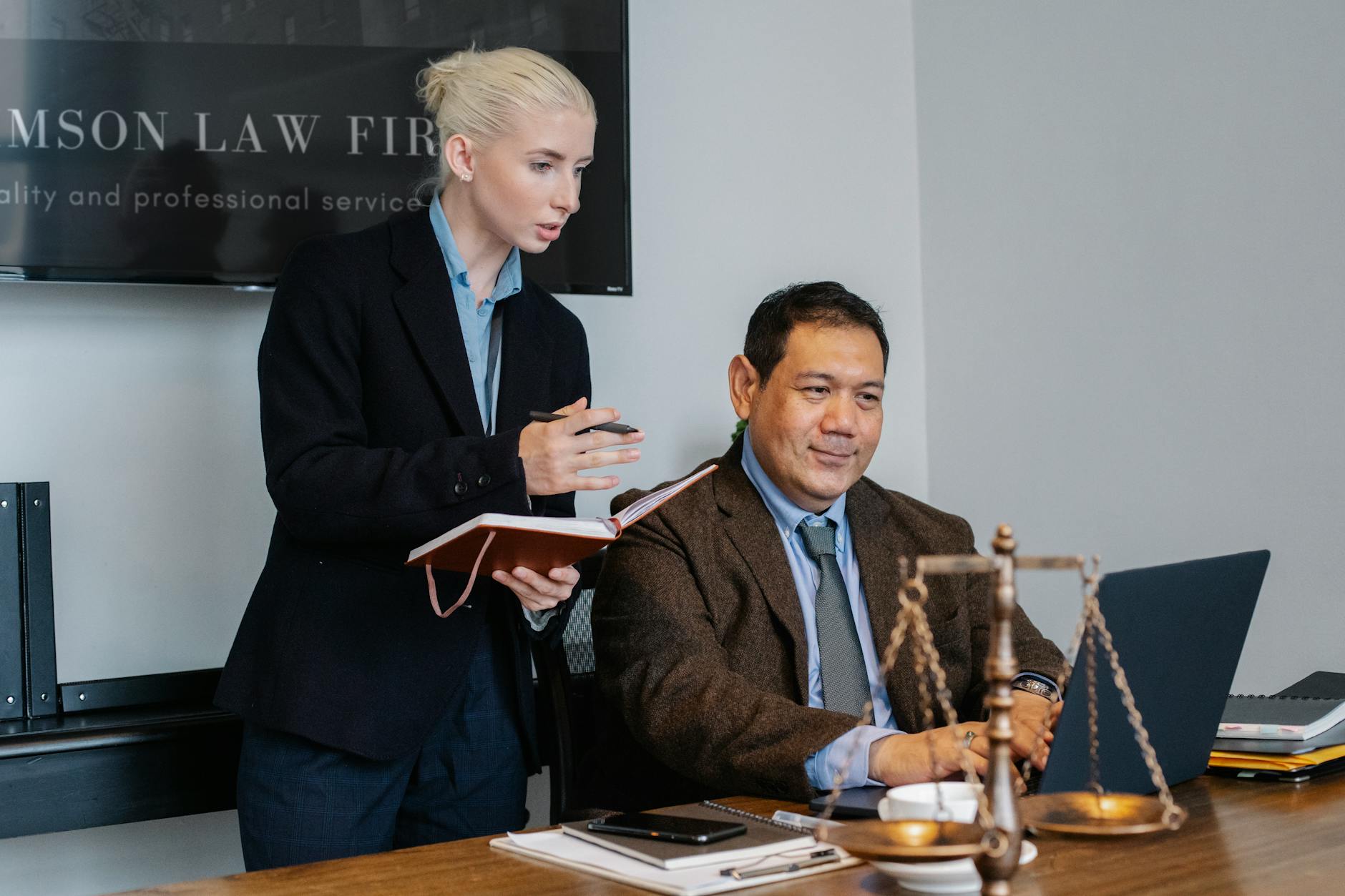 Automotive accidents are not a serious matter in most cases. Therefore, most are settled outside of court. The involved parties take on arbitration or mediation to prevent matters from becoming worse. Many clients decide to file a case in court. However, the lawyer steps in to reach an agreement to prevent expensive legal costs.
Assuming the injuries are severe, the client would want to go to court. If that happens, the lawyer will be on your side to achieve the compensation you deserve. These lawyers are not afraid of insurance companies since they are aware of their tricky tactics.
Hire a Car Accident Lawyer!
If you have been wronged in a car collision, it is time to hire a car accident lawyer today. Go ahead and schedule a consultation. An excellent lawyer is not afraid to answer questions and provide feedback regarding the events of the case.