Recently updated on October 25th, 2022 at 11:15 am
A complicated divorce can be stressful, so it may leave you wondering whether or not it's time you need to get a family divorce attorney. Besides, you can find yourself feeling angry, anxious, and confused. You can be looking forward to new beginnings, but your state of mind about the future expectations and plans can leave you overwhelmed.
No doubt, the right thing you need to do for yourself and your loved ones is to find an experienced divorce attorney to represent you. This page discusses when you should consider getting a divorce attorney.
1. Financial problems
There is a good chance there can be a problem communicating between you and your spouse about several things during divorce. This is especially true if you have joint bank accounts or share equity in a home. Therefore, if you can't come up with a mutual solution, then it's a good idea to get experienced Family law and divorce lawyers so that they can assist you to make satisfactory decisions.
Remember that it can be tricky to reach a decision when you share expenses or debts. In most cases, there can be intense disagreements with your spouse to make it hard to stay together in the same room. A divorce lawyer can come in as a moderator and even provide expert advice. For instance, the state laws where you live may disallow an equal splitting of your assets. Also, one spouse can be expected to receive income from their partner's retirement benefits in the future. This is the reason why you hire an experienced divorce attorney with good knowledge of the laws in your state before you start to split the debts and assets.
2. Child custody
It can always be hard to come up with a fair child custody arrangement, so you need to find the best divorce attorney to help you. After all, it can be complicated to deal with child custody issues. Many spouses tend to argue over the person who needs to take physical custody or even over the issues related to the daily supervision and physical care. 
Ideally, a single parent can have sole physical custody while the one can have the visitation rights. On the other hand, joint custody means that your child can spend equal time with their parents. 
There are also other complicated issues when it comes to legal custody. Remember that in legal custody, parents need to make crucial decisions associated with the upbringing of their kids. These can include education, medical care, and many more.
As you can see, these legal custody issues tend to be sensitive. For instance, a parent can decide to stop taking their little one to church or the other parent can disagree with the diagnosis of a physician about their child's learning disability.
Therefore, if this is the case, then you seek the help of an experienced divorce attorney to assist you handle these issues. The good thing about getting a divorce lawyer Barrington IL is that you can rest assured the solutions can be compliant with the state laws. 
Even after making your original plans, there are good chances that child custody issues may come up. For instance, one parent can decide to relocate and change the custody schedule of the other parent. When you decide to move away, you need the court's approval before you can do it. It's also important to have a good relationship with the other partner so that your decisions can be open. 
3. Domestic violence
Keep in mind that you need to get a court order when there is domestic violence in your family. In most cases, this happens if your partner inflicts harm to you physically. This can have a huge impact on the custodial arrangements. 
Therefore, if an abusive partner desires to have any sort of child custody, they have to make sure that they take the necessary steps to minimize their anger issues. This includes counseling, therapy, and parenting classes. There can also be times when domestic violence happens, so it's a good idea to find a divorce attorney to help you with some decisions that are compliant with the state law.
That said, there are also some spouses who attempt to reduce your interaction with the children. These spouses can use some tactics just to reduce the interaction with your kids after completing your divorce. These can include canceling or denying visits at the last minute. In such cases, it's not a good idea to insist on visiting your ex partner. Instead, you should consider contacting a divorce attorney to represent you in court so that they can negotiate the issue legally.
4. There are changes in your situation
There can be a certain arrangement between you and your divorced partner that changes because you are leading another lifestyle. This can involve remarrying or moving to another location. In this case, the court can consider whether relocating the child can be important before it approves a relocation. 
Besides this, you can decide to get a new job to improve your income so that it can benefit the kid. You can also choose to move closer to your family members so that they can help with financial support or child care. Therefore, if there are more potential benefits than losses that the kid may experience because of reduced visitation rights of the other partner, then the court can approve this move.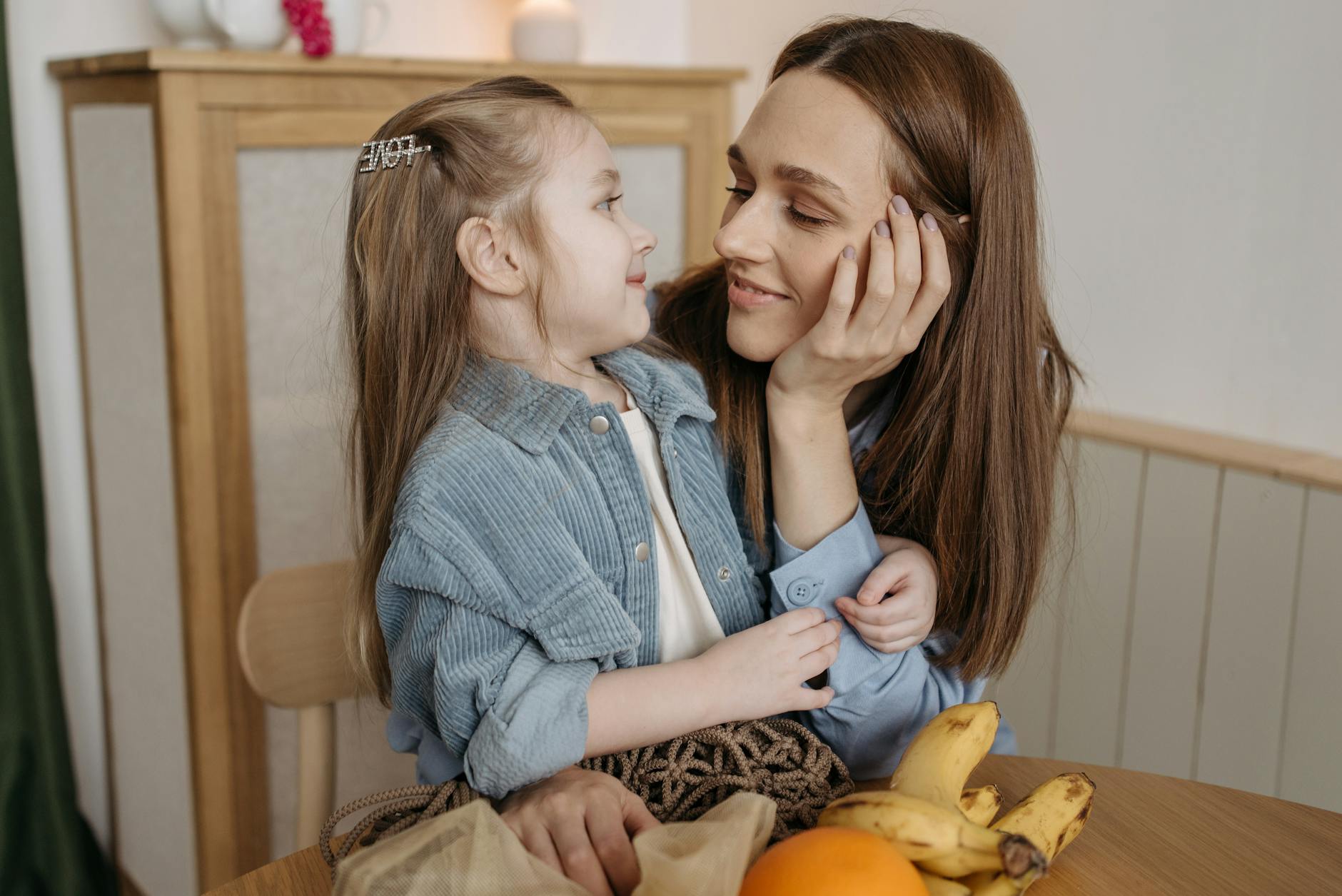 But you need to click here to get the right divorce attorney to assist you to prove the case in the of law. When it comes to remarriage, then the custody arrangement may not change. However, remember that if the remarriage is not in the best interest of your child, the court can decide to change the custody arrangements.
It's also worth noting that one parent may need to pay child support for the basic needs of your child. This can include educational fees, medical care, and many more. If there are some changes in your life that need child support modifications, a lawyer can help you. Some of the changes include an income increase of the custodial parent or even a decrease in income.