One of the most beautiful natural objects on the planet is a crystal. Each crystal is absolutely unique and was created hundreds of years ago; it is thought that they contain energy and power. Who wouldn't agree that festivals and gifts are a wonderful combination? A different thing to consider is giving a gift with a purpose, though! Give a present with meaning this holiday season; it will make the recipient feel appreciated and special.
The best gift ever would surely be crystals, which would perform miracles. They have no expiry dates, shine bright, and never fade away. All they need is a little care and proper handling, and they are good to go for years to come. People are now using these properties of the crystal to customize their gifts with 3D engravings and make them look glamorous forever. It can turn out to be the perfect gift of all.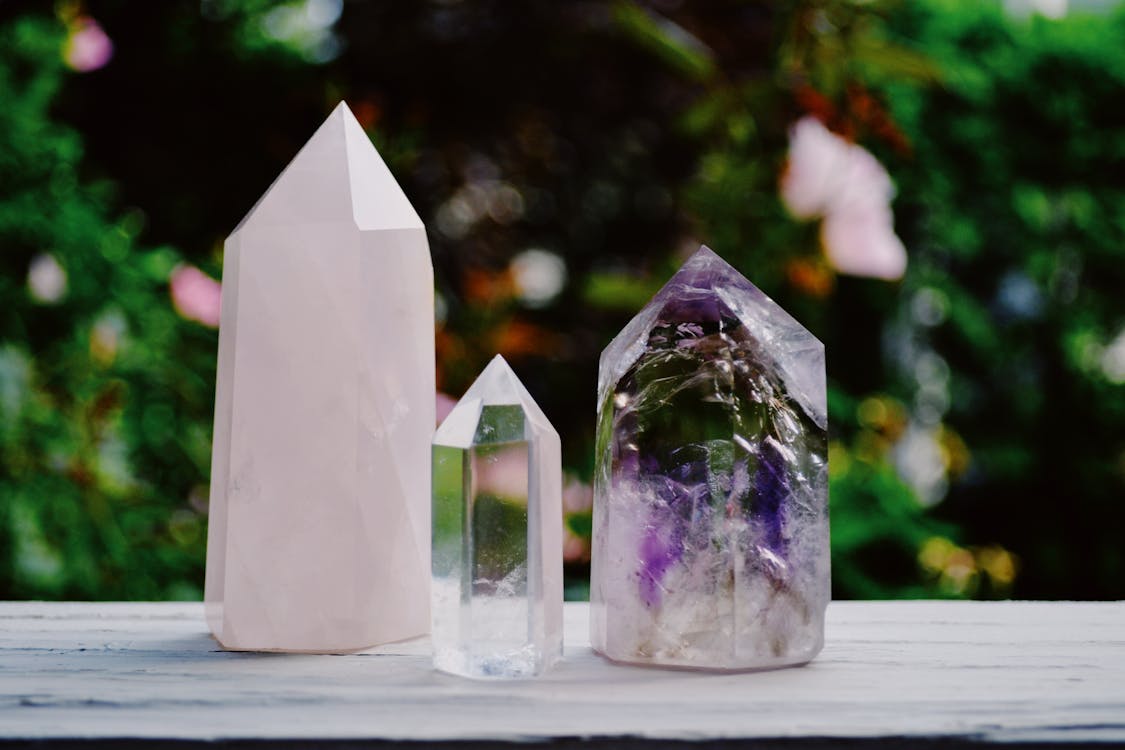 Crystals go through a tough process for the manufacture
High-precision lasers are used in the process of laser crystal engraving to leave marks on both natural and artificial crystals. Generally, a fine-quality of crystal is used to make it stay the same for a long time. For its ease of use, laser engraving is highly recognized. You don't have to be concerned about clamps or water cooling the glass because this is a noncontact technique, and the only thing that touches the glass is a laser beam.
After then, the laser focuses a strong beam on each coordinate in three dimensions to create a stunning three-dimensional image. You can also engrave beautiful quotes or messages to make your souvenir more special. The typeface you want to use for your crystal should now be chosen. A preview of the font will appear when you select it, allowing you to decide which one works best with your content. Any size and pattern of the font can be selected to enhance the beauty of your crystal souvenir.
Choose any picture of your choice
These engravings are in so much trend in Australia and other countries too. Firstly, the picture to be engraved is selected in high resolution with fine-quality of crystal. Secondly, the background of the picture is removed to emphasize the main picture. And lastly, the picture is engraved finely over the piece of crystal. When you would look at the final product, you will realize that it looks the same from every angle. Stunning as always! Let your memories float inside this crystal forever.
There are no imperfections or scratches left on the crystal's surface because laser beams are non-invasive. Any angle at which you see the 3D image allows you to see it as a 3D sculpture. Your impeccable gift-giving taste will dazzle your friends. There are certain beautiful patterns that are also ideal for special events.
Today, you can get the ideal 3D crystal online and deliver it to your loved ones' doors with a light base. Don't waste your time any further. Grab one to celebrate happiness now.