Recently updated on October 25th, 2022 at 11:01 am
The divorce takes much time and effort to complete. Sometimes Florida divorce forms pdf is the only thing you read and your family law attorney is the only person you socialize with. It is good if you can commit to your case ending beneficially, but you need also some recharging and inspiration for other life.
Often good words can be enough to encourage you to live on and overcome your divorce with the hope of a bright future. Whether it is you or your friend to terminate their marriage, find time to put some best congrats and quotes about divorce on the cup, cake, or in a message to change the mood or even life for the better. Here are some ideas on the case. 
1. Get/Give a Card
A card is the simplest way to show support on any occasion whether it is a birthday or the end of the marriage. It can go along with a fruit basket, a bottle of wine, or alone, bringing joy and encouragement to the assigned person. Put some of the following divorce quotes and congratulations on it to make your friend or yourself smile:
Pop the champagne got back my last name.

Ding dong the … is gone. Congrats on the divorce.

I used to be married but I'm way out better now.

Being with no one is better than being with the wrong one.

If you are happy and you know it, thank your ex.

You are too good for him, anyway.
When choosing a card and a phrase to put on it, think about something witty. So that your friend can feel joy, and support, and realize again and again that divorce is the right way out. That is getting divorced is getting another chance to be happy, build up a better life, and find a more suitable match in the end. It is also great when you put some profound words of support and encouragement inside after the joke goes first. 
2. Decorate a Cake
Writing the right congratulations on your breakup cake is a success plan. A divorcee gets a delicious treatment, along with funny congrats and another encouragement to celebrate a divorce as a good thing in life. Check out the top popular phrases to add to the divorce cakes:
Now that I'm done with that cheetah

I do. I did. I'm done.

Take the garbage out.

Single and ready to mingle.

May divorce be with you.

Newly Divorced. The future looks bright.
Complement the phrase with relevant decorations and the cake will be the center of your divorce party or the light of your day even if you eat it alone. Plus, qualitative sweets will raise your physical sense of joy and happiness. 
3. Put It on the Wall
When getting divorced, it is highly recommended to get rid of personal things and mementos reminding you about your ex at your workplace or home. But looking at blank walls won't make you feel happier, so you can try to put up some happy divorce quotes and posters instead. Review the following ideas:
My husband taught me housekeeping: when I divorce, I keep the house.

Can't fix stupid. But you can divorce it.

You're a diamond, dear. They can't break you.

A wise woman once said 'F#ck this s#it!' And she lived happily ever after.

There will be many chapters in your life. Don't get lost in the one you are in now.

Life has no remote, get up and change it yourself.
Care that phrases on the poster don't offend but encourage the divorcee and inspire them to move on. Decide whether you want a general-meaning or a divorce-related quote, add some nice background, and, voit-la! you or your friend will have a better day and life eventually.
4. Get Divorce Clothes
Comfy clothes are the best gift for a divorcee. And when it is enhanced with a good phrase, such an outfit becomes even more valuable. Pick out one of the following quotes to put on your gift:
I'm not with stupid anymore.

Finally/happily divorced.

Ex-wifey. And she lived happily ever after.

Straight outta marriage.

Sexy divorcee.

Problem solved.
Any quote you add to the T-shirt, hoodie, or even panties is there to remind a divorcee that divorce is actually a good thing that happened to their life. It set them free and opened up new opportunities in private and daily life. 
5. Send a Message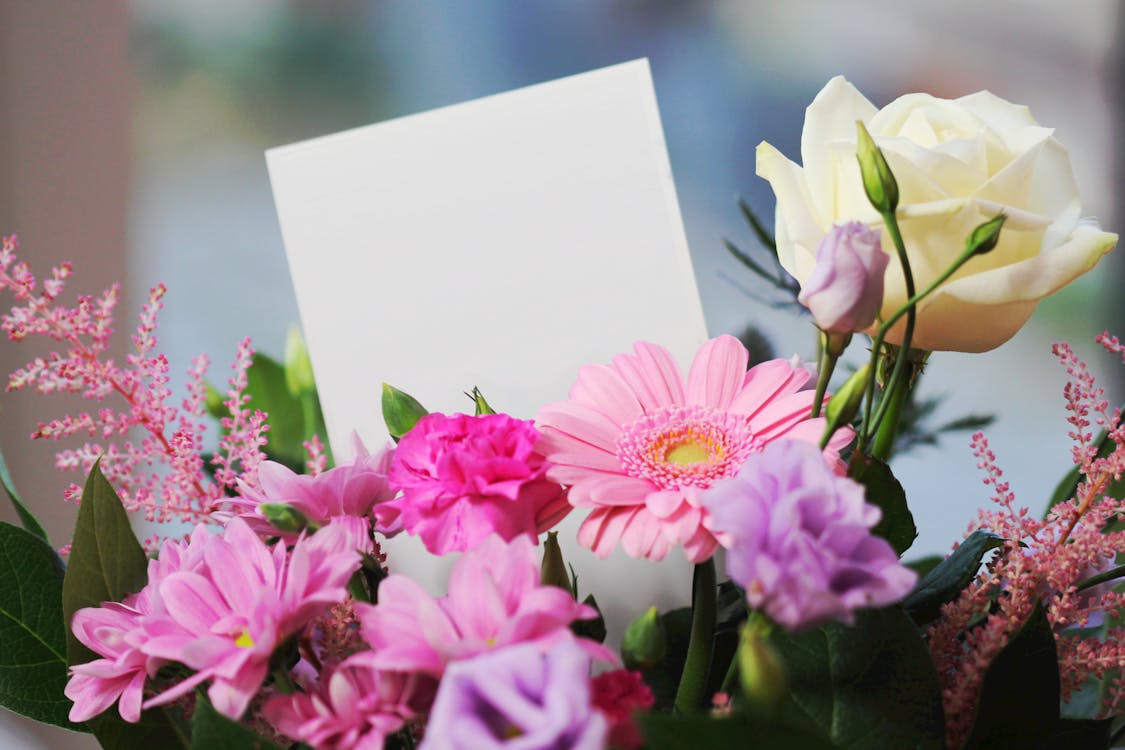 If you have no possibility to show your support by granting a relevant gift to your divorced friend, you can always send a message with some funny or kind words. You can go as straight as 'Congratulations on your divorce!' or come up with something more elaborate like the following:
Congrats on becoming newly unwed!

You're worth better!

Although no words can really help to ease your loss, know that you're in my thoughts!

Congratulations on getting divorced while you still look doable!

Thank God you're finally free of that idiot.

Congratulations on the beginning of your fairytale!
Pick out the right words depending on the person you address them to. Decide whether you want to joy them up or show your support and sympathy. Anyway, try to prove that you are there for them to support and back your words up with the right actions.