Recently updated on October 28th, 2022 at 03:23 pm
Precious metals and their usage as jewelry can be dated all the way back to 25,000 years ago. Whether that be a simple orgonite stone necklace or bracelet to signify a profession, or in recent times where it can be seen as a status symbol. Jewelry fits everyone uniquely, which means you may need help picking out the right piece of jewelry as a gift.
Here are four jewelry tips to consider when picking out jewelry.
1. What Color Jewelry Does That Person Already Wear?
When buying jewelry as a gift, consider the type of jewelry that the person already wears. If the person you are buying for wears nothing but sterling silver, you might want to stay away from yellow golds, as they might not think that it matches their current style.
Certain colors of jewelry can complement each other though, so if you find they're not feeling their typical color, you can try a color that can switch things up.
2. Do They Already Have a Piece Similar?
Giving jewelry as a gift to someone that already has a similar piece can make it feel like you're trying to replace that piece.
For instance, say the person you're buying for has a bracelet that they wear constantly. Rather than getting another bracelet to compete with that one, you should instead find a pendant that they could add to the existing bracelet.
3. How Much Upkeep Does It Need?
Don't leave the person you're buying for with a hassle of a gift to take care of. Going all out and buying an expensive everyday wear piece of jewelry can lead to a money pit for the person that received the gift.
For items that are only meant to be worn every once in a while, you can go a little heavier in terms of upkeep. These items won't experience major wear and tear and will stand out more when they're being worn.
4. Make It Meaningful
The most important part of giving jewelry as a gift is to make it meaningful. It can have engravings, be tied to a certain place, or simply show affection.
When you make it as a last-minute gift and don't put that meaning into it, you ruin the feelings associated with that piece. This can make the gift end up in a dresser untouched for ages.
Check out these helpful tips for picking out a meaningful necklace for your significant other.
Use These Jewelry Tips to Make Your Gift Shine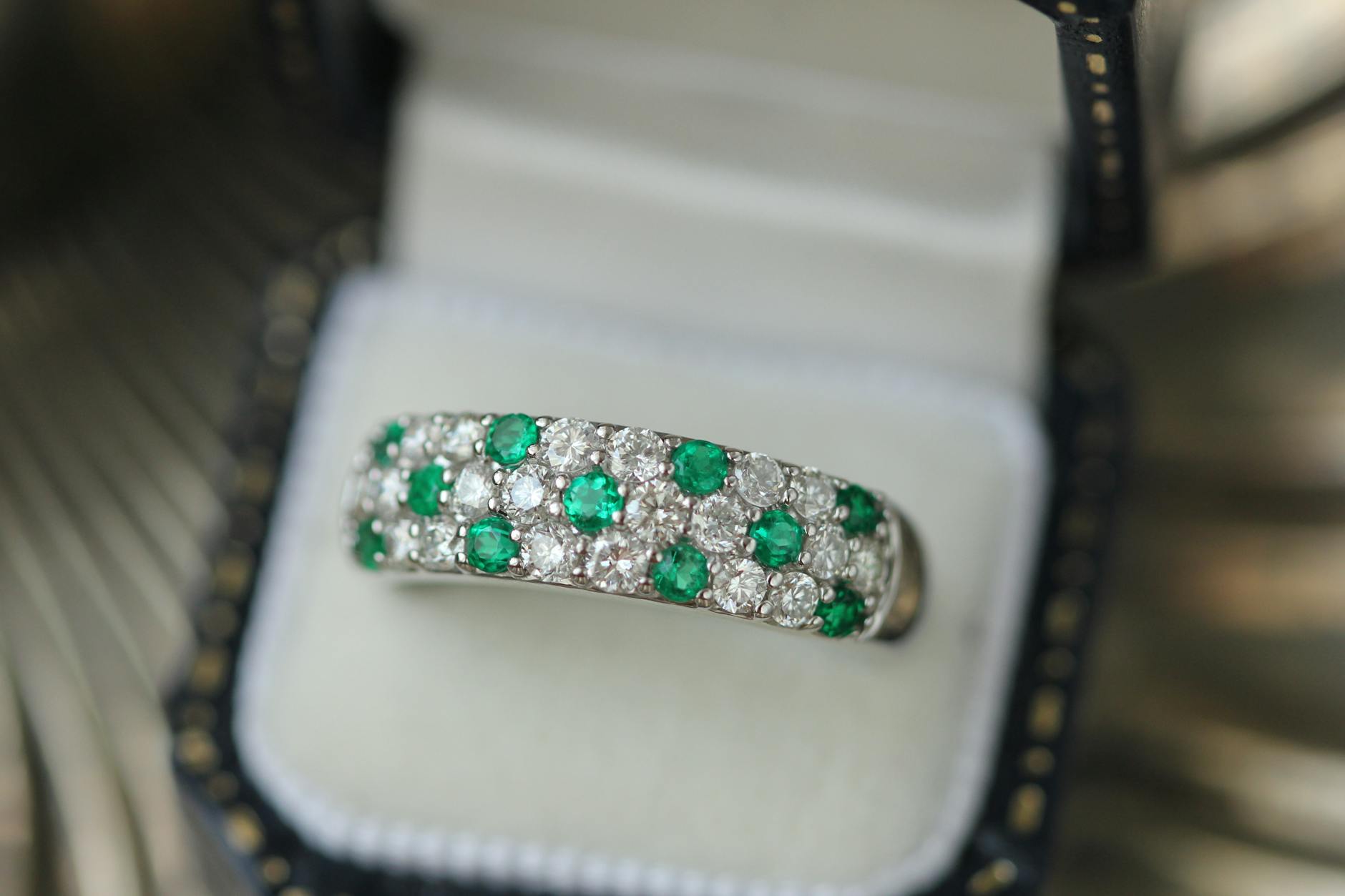 Utilize these tips to make sure the gift you pick out is the perfect one. You want to pick one that the person will associate with positive feelings and understand the thoughts and meanings behind the piece. Just make sure you get one that matches their style, while also being meaningful.
If you want to learn more about gift ideas, then check out the rest of the blog. Know someone that has an anniversary or important gift-giving date coming up? Send this article to them to help them make the right decision with their jewelry gift.