Recently updated on October 25th, 2022 at 11:29 am
Did you know that 75% of people online shop at least once per month? With online shopping continuing to grow it's estimated that the market with be worth $740 billion by 2023. 
Are you one of the millions of people looking to buy online? If you're interested in buying jewelry online there are a few tips you should know first. Keep reading to learn what they are. 
1. Understand Measurements Clearly 
When searching for different types of jewelry online you aren't able to look at it as you do in a traditional store. You can't see how a necklace looks on your neck or a ring fits on your finger. 
Know your measurements so that you buy jewelry that fits you well. Take measurements of the necklaces you have at home for comparison. Read the details clearly so you know you're buying jewelry in the right size. 
2. Research Online Jewelry Stores
When looking for where to shop jewellery online, you'll come across a lot of options. How do you know which is the right one?
You'll first have to find the store that specializes in the type of jewelry you're interested in first. Find out if the online store is legitimate by looking for contact information on their page. A reputable online jewelry store will offer an option for contacting them if you have questions about their products. 
Check out MyRoots Jewelry if you're interested in beautifully designed rings. 
3. Compare Prices on Different Sites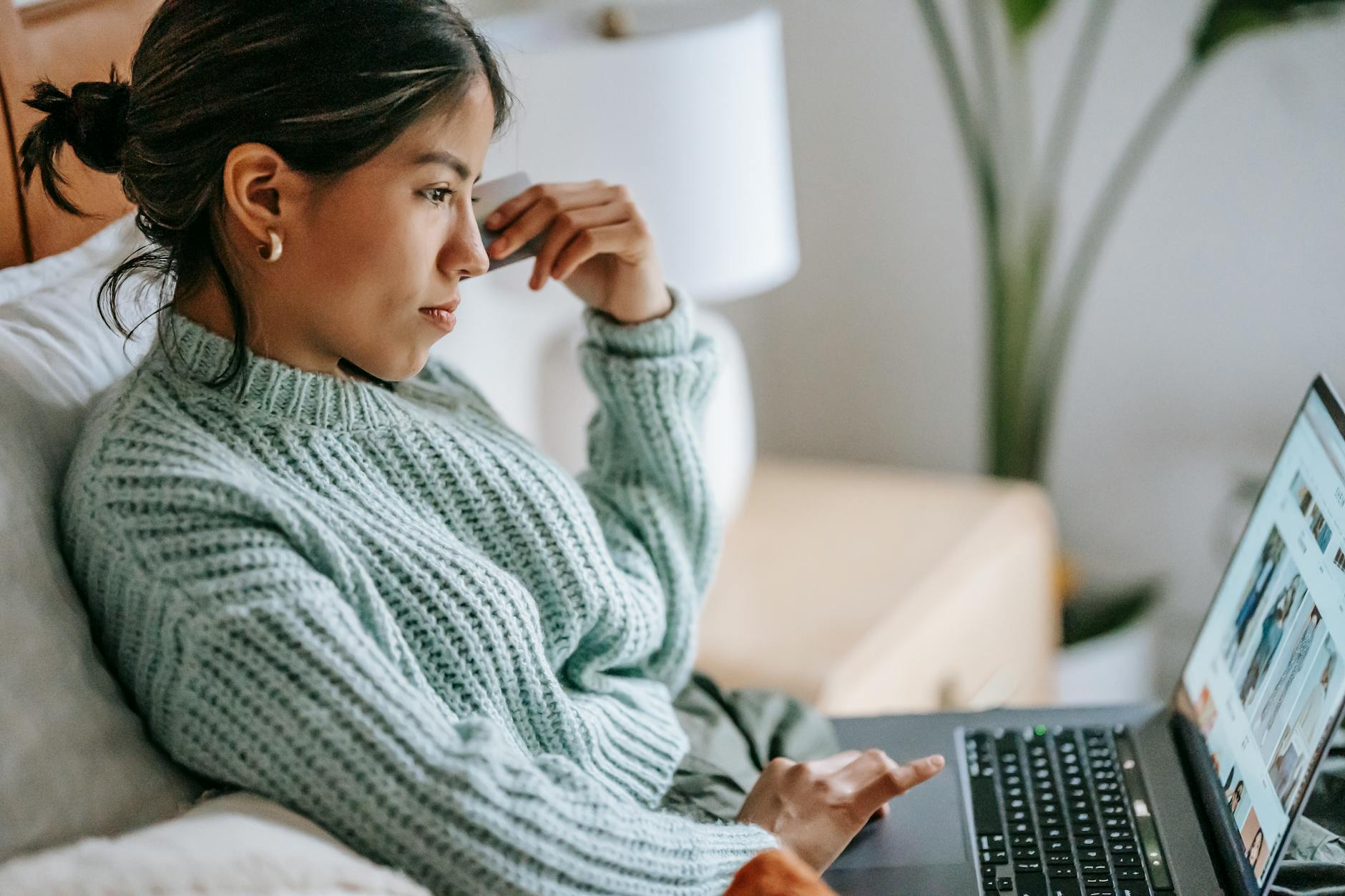 When learning how to buy jewelry online you should consider comparing prices before making a decision. You might be looking for a specific type of necklace or ring so finding it on multiple websites might be hard. There are certain pieces you can find at different online stores, however. 
While you want a quality piece of jewelry it never hurts to do a little bargain hunting. There might be an online jeweler that offers a discount that'll help you save on your purchase. Besides that, use a trusted shipping platform like Unival Logistics specialized for high-value items shipping, so you can be insured and safe.
4. Don't Forget to Read Online Reviews 
The next step on this jewelry buying guide is to look at online reviews. When you find a site that sells the jewelry you'd like to buy it's important to make sure you're buying from a quality online jeweler. 
Read reviews of their products and the store too. Make sure the site uses SSL certificates. This helps to protect credit card information and any other sensitive data you share with the store when you purchase online. 
5. Read the Warranty Information
When trying to find the best place to buy jewelry you should also read the warranty information in detail. Does the store provide any kind of warranty on the jewelry in case of damages that can occur during shipping?
You should also read about their return policy. Some jewelry items aren't able to be returned, make sure you know this before any purchase. 
The Best Tips for Buying Jewelry Online 
Are you interested in buying jewelry online? The tips in this guide will help you make the best purchase. Make sure to check out some of the other blogs on our site if you found this one helpful.