Recently updated on October 25th, 2022 at 11:29 am
When it comes to finding a hairstylist, 42% of people say that it's not very easy or not easy at all. This is unsurprising, considering the personal nature of getting your hair cut. 
If you're struggling to find the right stylist, then you're probably going about the selection process wrong. It all starts with asking the right questions before you ever sit in the chair. 
Ask these five questions to ensure your next salon experience is a positive one. 
1. Do They Know Your Hair Type?
Human hair varies greatly from person to person. Your ethnicity and genetics determine how your hair grows, its strength, texture, and color. Look for a stylist who has experience working with your type of hair. 
This ensures they give you a great cut because they understand how your hair reacts to getting cut. Start by determining your hair type. It ranks from 1a through 4c.
2. Do They Have Experience With the Services You Want?
Finding a great stylist isn't enough. They need to be skilled in the services that you are looking to have done. There are some stylists that are experts in helping you go blond. 
Other stylists are hair color experts and can give you the achieve the perfect shade of brown, red, blue, green, or pink.
3. What Is the Full Charge?
Ask the stylist what the final and full charge will be for their services. Some will state pricing for the basic services, such as cut and color. However, this could lead to an unpleasant surprise at the end when there are charges added for blow-drying and styling.
4. What Is Their Salon History?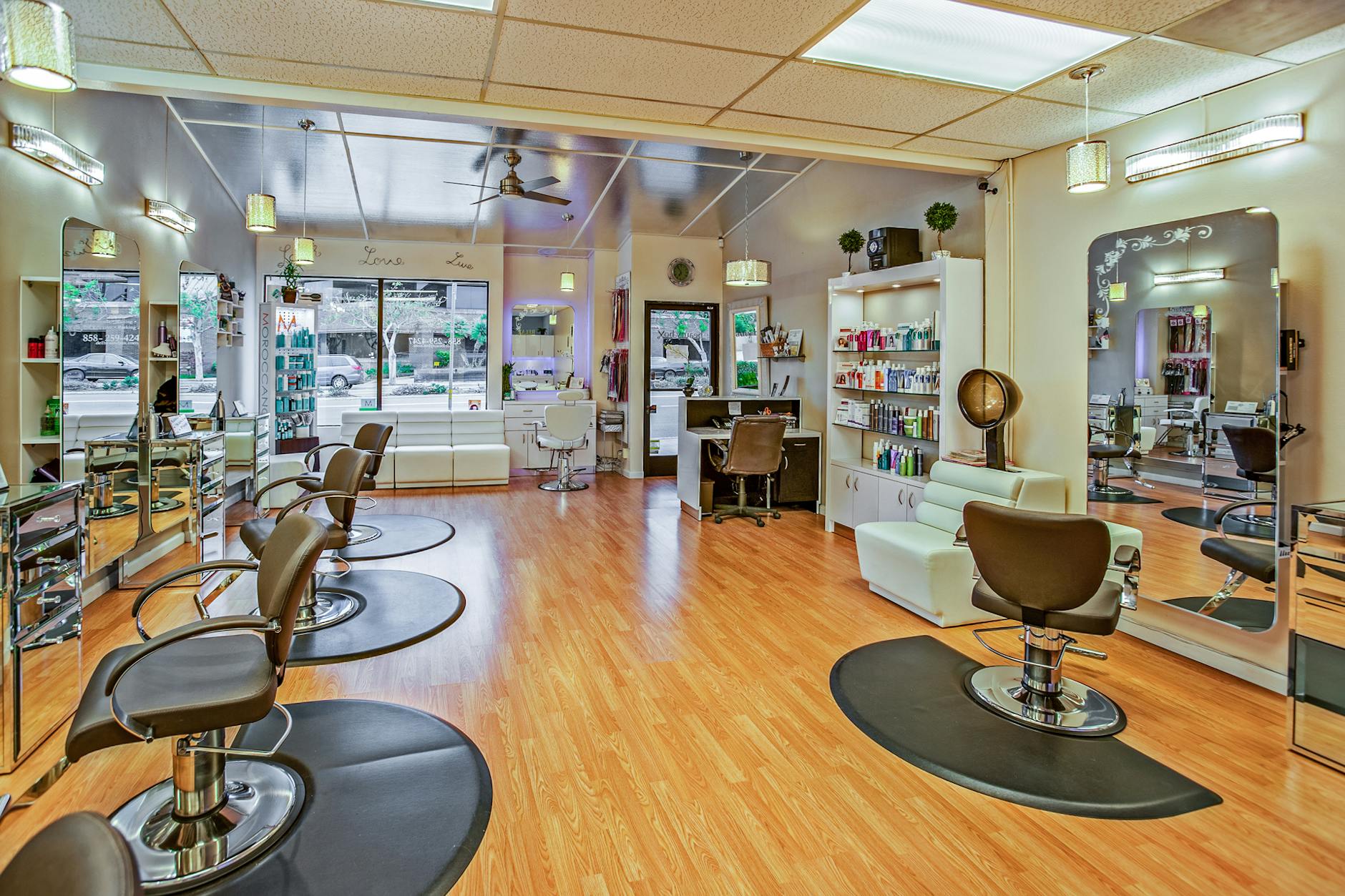 First, check out the salon reputation of where the stylist is currently. Each salon will have a reputation for what they specialize in and how they approach hair. Some are conservative, and others are edgy. 
Then look into the stylist's background. It's a red flag if the stylist constantly jumps from one salon to another. Salon hopping could be a sign of someone who's difficult to work with. 
A style that's difficult will be unliked by the other stylists in the salon, making for an uncomfortable environment during your haircut. They may also make it difficult to request and receive the exact haircut, color, and style that you're looking for.
5. Does Their Style Match Yours?
Once you find a stylist that fits all of the other criteria, the final question is if the hairstylist has the same style as you. If you prefer a young and edgy look, then someone with a traditional and conservative approach to hair won't make you happy. 
Do a little research on a stylist to find out what their work looks like. You could ask for referrals from people whose hairstyles you like. Or you could head online and check out social media posts of the stylist's work.
Have a Positive Salon Experience
To ensure you have a positive salon experience, you should ask these five questions. It isn't about finding "the best", it's about finding the hairstylist that's the best for you. They need to have the right mix of experience, affordability, and style. 
Check out our other lifestyle articles for more advice on living your best life.