Recently updated on October 25th, 2022 at 11:29 am
Did you know that over 2 million people get married every year? If you are thinking about renting a limo for your own wedding or another special event but are asking yourself "how much does it cost to rent a limo?" you are in the right place. We have put together this guide to share the ins and outs of renting a limo.
Keep reading to learn everything there is to know when it comes to limo rental costs. 
How Much Does It Cost to Rent a Limo?
The truth is that the cost will vary depending on the type of limo you are looking for, the location, the day of the week, how many hours you need it for, and the extra options you choose. Event transportation can cost anywhere from $40 per hour to over $300 per hour.  
1. Vehicle Type
The bigger the vehicle you choose the more your limo rental will cost. If you opt for a smaller vehicle such as a luxury sedan or a town car where you will have 4 guests or less then you can expect to pay around $40-$60 per hour. 
A larger SUV that accommodates 8 guests or less will cost you around $75 per hour. There are also SUV limo options that can fit between 9 and 40 guests. These will cost between $80 to $250 per hour. 
For the classic stretch limos that fit 8 guests or less, you can expect to pay around $75 per hour and a larger stretch limo that fits between 13-20 guests will cost between $130-$150 per hour. 
2. Let's Talk About Tips
Some people are not aware that it is customary to tip the limo driver or your chauffeur. The recommendation is to tip them between 15-20% of the total cost of the limo rental. Keep in mind that the drivers make their living on gratuities and the better they make your experience the higher the tip should be to reflect their job well done. 
There are some companies that will automatically add the tip to your bill, so you want to double-check ahead of time whether or not your tip was added. 
3. Day or Night Rental?
Daytime bookings will generally cost you less than a nighttime rental because the demand for night rentals is higher. Usually, the cheapest times to rent a limo are on weekday afternoons because there are not many people renting limos during this time. 
Of course, weekends (Friday and Saturday) will cost the most because this is when most people are going to parties or are getting married. For example, $120 per hour is not rare during the weekends compared to an average of $90 per hour during the week. 
Ready to Rent a Limo for Your Next Event?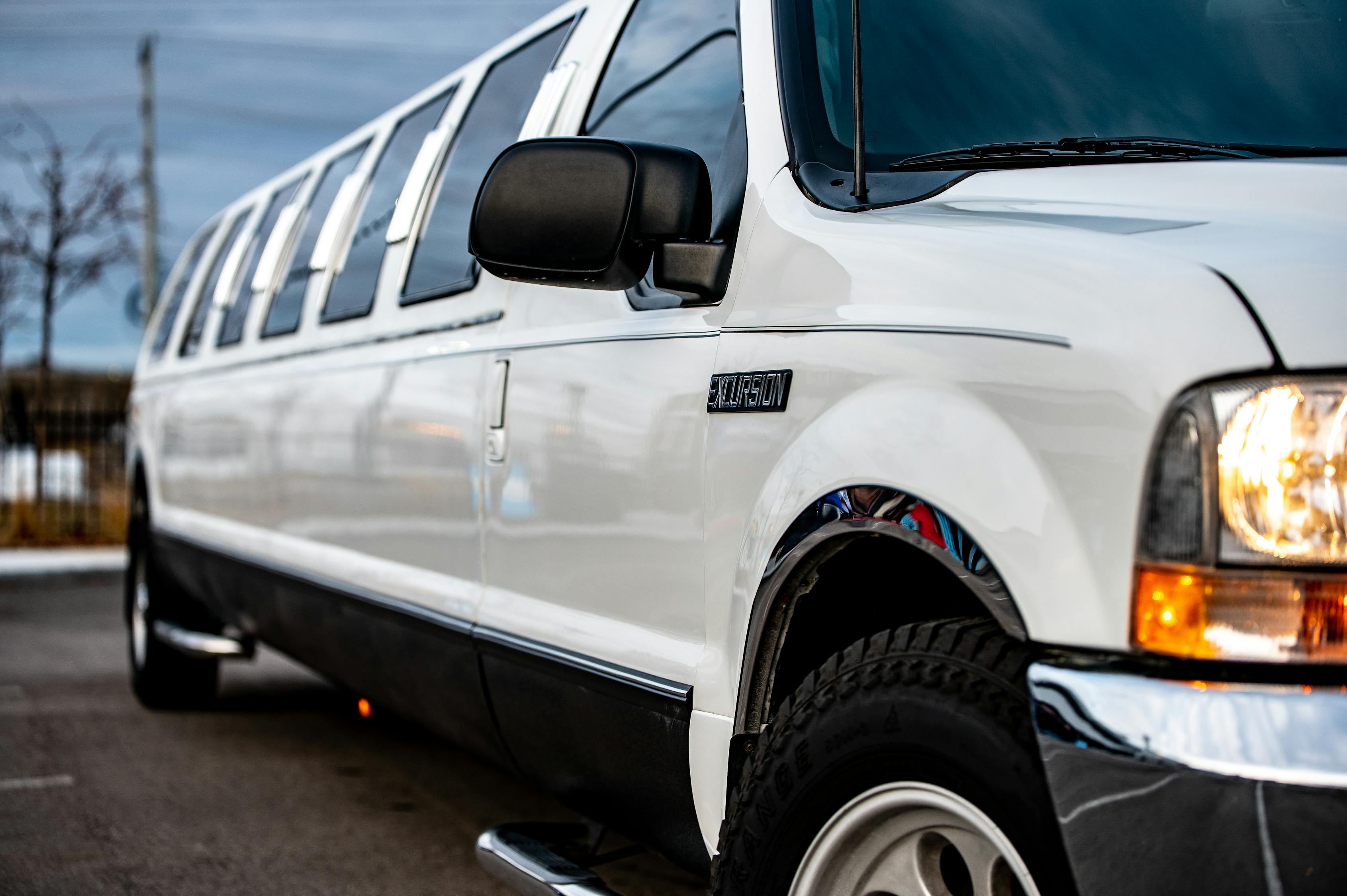 We hope that now that we answered the question "how much does it cost to rent a limo?" you can start searching for the perfect limo rental for your event. 
Did you find this article helpful? Please keep browsing the rest of this section to find some more fun tips and tricks.