You might love hosting dinner parties yet feel uninspired for your next one. If you often cook the same meals or use the same decor ideas, it might be time for a change.
Changing your usual dinner party setup will inspire you and make the party one to remember. Use this guide to discover the best ways to make your next dinner party one to remember.
1. Cook simple yet unique dishes
It is possible to cook dishes that are simple yet unique. You do not need to use too many complex ingredients or flavors to make your dishes delicious.
For instance, you might know your guests love green beans for vegetables. Instead of cooking them in water like usual, you could add different flavors.
Seeking the best sauteed green beans recipe online will ensure you can make the simple ingredient delicious and unique for your next at-home meal with friends. You can easily impress people by putting a twist on a basic ingredient.
2. New decorations
It is important to decorate your home in preparation for a dinner party. It shows you have made an effort and ensures your home is party ready. Decorations can help to enhance and set the atmosphere. Looking into new dinner party decoration ideas will offer you plenty of inspiration for designing a party with a difference. Your guests might expect certain decorations if you often use similar things.
Hence, you can surprise guests and make the event one to remember if you seek and utilize new decor ideas.
3. Fun entertainment
Hosting fun entertainment will ensure to make your dinner party is one to remember. You might often lack entertainment due to focusing on the food, drinks, and music.
However, hosting fun games or hiring live music is a great way to enhance the liveliness and excitement of your party. A great dinner party tip to get guests more involved with one another is to play games. Team bonding is a great way to encourage people to talk that do not know each other. Your friends could make new friends and leave the party with new acquaintances, which will make the party memorable for them.
4. Plan your timings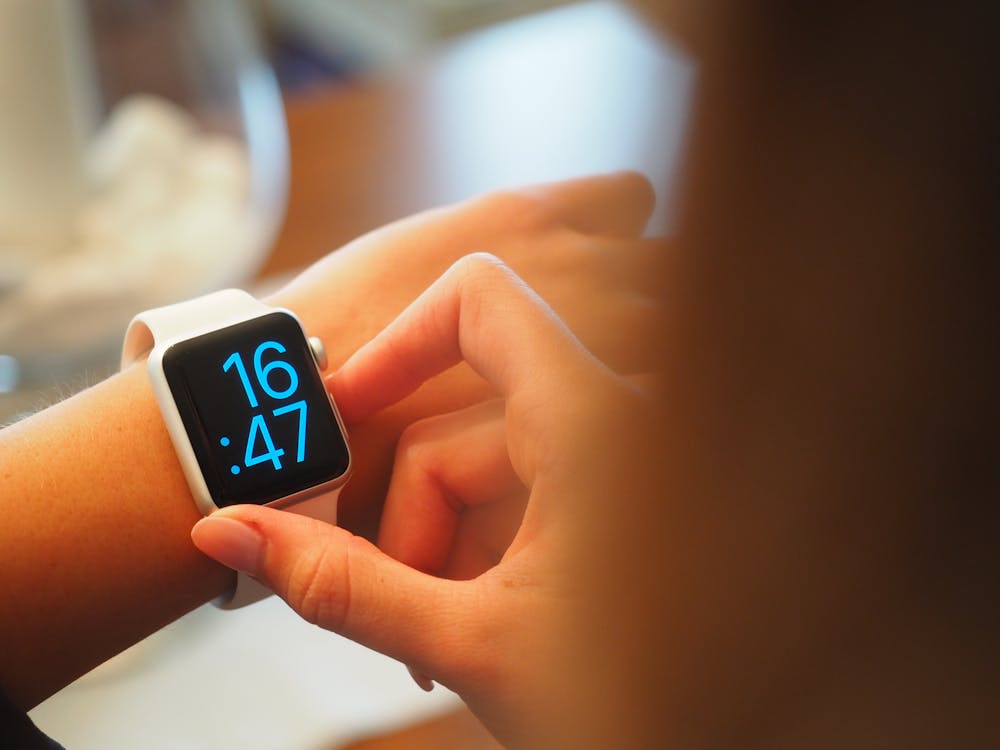 The more timely and organized your dinner party is, the smoother it will run. If things get in a mess, it might hinder the enjoyment of the event. If you plan your timings and get them right, the party will run as smoothly as possible, making the experience more enjoyable for everyone.
The more organized you are, the more you can relax when the party is running. There is nothing worse for guests than not being able to chat and relax with the host. If it helps, you might want to consider hiring help. Even asking someone to cook the food or host the drinks can be enough to make the event more relaxing for you so you can enjoy more time with your guests. It is worthwhile if you want to make your dinner party one to remember.